Pia Wurtzbach Is Running Her First NYC Marathon. Here's What We Know!
Queen P is truly unstoppable!
Pia Wurtzbach is unstoppable. Years after her win at the prestigious Miss Universe pageant, she is still going for her goals and dreams, some old, some new, and some that even frighten her. Just yesterday, she took to Instagram to announce that she is running her first ever NYC Marathon!
In the post, she says, "Grabe sila. There's no way I could do that. That's crazy." It's only 3 months before race day—and these were my thoughts before I started training and got serious about running cos I was never a runner before, and I couldn't even stand doing any sort of cardio then. But I've always looked at runners with a lot of respect. But here I am getting ready for the NYC marathon. It will be my first ever marathon and I've been training for it since late Feb."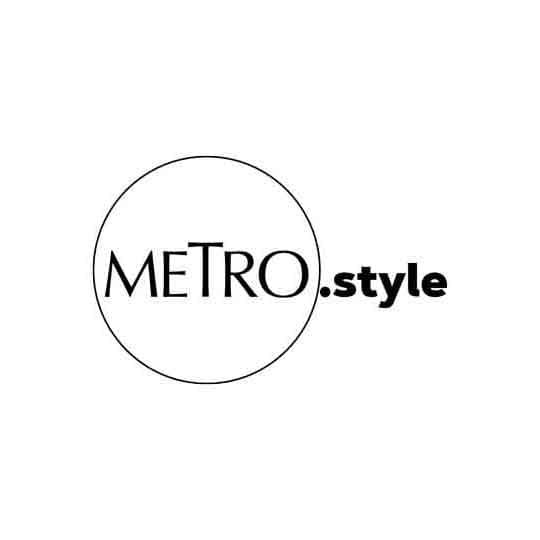 Pia Wurtzbach | @piawurtzbach
The beauty queen has been quite vocal and open about pursuing her passion for fitness on her Instagram, most especially that her soon-to-be husband Jeremy Jauncey is a self-confessed fitness aficionado too! She posts regularly about their gym sessions, her healthy eats, as well as cute workout wear, but this time around, posting about training for the NYC Marathon is on a different level!
"Something clicked over New Year (when I had Covid) and I was just sick and tired of being sick and tired. I felt like, "Okay Pia if you don't do it now, you'll never do it."So I took the chance! I joined the registration (not under a brand or org this time), made a donation and waited… and I got in! It didn't take me 3 tries this time! Yay! My ticket to my first ever marathon. "Pia Alonzo Wurtzbach, Athlete from the Philippines!"
na ba to
?!
Chos lang
. But seriously, I've been having so much fun with it and it has improved my life. I feel better. I sleep better. I manage stress better", Pia shares.
Her realization about fitness is one that resonates with a lot of us. Moving our bodies regularly, sweating it out, and training towards a goal does wonders for the mind and soul. Sometimes, all we have to do is get out of our own way and limiting thoughts. All we've got to do is start.
The multi-hyphenate star just continues to amaze us. From nonstop traveling the world with her beau, to hosting a podcast, to owning a business, to shooting countless projects, to being an ambassador for worthy causes, and now a soon-to-be marathon runner, what can't Pia do?
She closes the post by saying, "And it feels so good to actually feel and see progress. Today, my weekend runs go for 18km++ when a few months ago I couldn't even finish 3k without hating everything. What I'm trying to say is—it's all possible. Anyway, ang haba na nito. BTW, hello also from Italy! It's been a little challenging to train here with all the pizza and gelato around. But LABAN! I'll be sharing more about my running journey as race day gets closer. Wish me luck."
We wish you luck on your training journey, and we will be proudly clapping for you at the finish line come November 6th!