Build Your Own Pilates Studio At Home—Here's How
Build your own pilates studio in your own space with the right machine and accessories!
Pilates is arguably one of the trendiest workouts right now, with celebrities locally and abroad posting photos of themselves in stretchy poses, sometimes suspended in the air in a complicated looking machine. If you aren't already hooked on it, you've probably tried a session or two of pilates—a low impact exercise that helps improve strength and flexibility. But there's so many more benefits to take away from this workout that it easily becomes a go-to for a lot of people—from muscle improvement to core strength, to form correction, to, of course, weight loss.
While there are a lot of amazing pilates studios in the metro, it's no surprise that the on-going pandemic has indefinitely put a halt on people's regular attendance to actual classes. Good thing though, you can still practice the workout with proper coaching, and yes, the right equipment!
For first-timers, it may be intimidating—what with all the equipment you'll need to invest in for a complete full body experience. Online classes are available online, with knowledgeable instructors that will guide you through a session that's part-challenging and a whole lot of fun. Some of the best pilates hubs that offer virtual training are OneLife Studio and Options Studio. They offer packages for beginners and seasoned pilates fans, catering to every level.
And now that you're settled with your instructor, it's time to determine the tools you'll need to stock up on. Serious pilates enthusiasts could consider a pilates reformer as a good investment, while newer students would DIY their way to mastering this well-loved exercise using simpler, and more affordable tools. No matter which one you may be, it's time to tidy up a space in your home for your personal pilates studio (don't forget to add some sunshine by a window, and good music!) Below, we've compiled equipment to get you started on your home pilates journey—from machines to accessories, swipe through the gallery below to start shopping: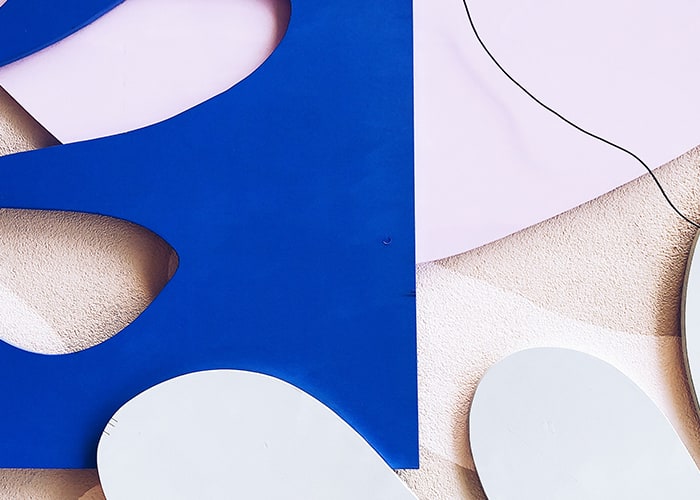 Add to Cart: Pilates Equipment
Add to Cart: Pilates Equipment