These Women Inspire Us To Stay Fit At Any Age
Meet Georgia, Joan, and Jin—three women who inspire us to be our fittest selves!
Exercise—it's not something reserved for the young ones. Just because you've passed the 40 or 50 year mark doesn't mean you have to start slowing down for good. In fact, exercise is supposed to be a life-long activity that will help you reap many benefits for your health and wellbeing. But the problem is, a lot of us think that as we age, we should stop doing vigorous activities, stop hitting the gym, and just start warming up the rocking chair. We beg to disagree!
According to the Center for Disease Control, "As an older adult, regular physical activity is one of the most important things you can do for your health. It can prevent many of the health problems that seem to come with age. It also helps your muscles grow stronger so you can keep doing your day-to-day activities without becoming dependent on others."
Too often we make the mistake of envisioning ourselves having someone to help us carry our things, push us around on a wheelchair, or just stare at the TV all day just because we're a certain age. We're here to help motivate you to start falling in love with exercise, start now, and continue to fall in love with it as you age. You'll thank yourself in the long run! (Editor's Note: As with any exercise regimen, consult your physician before starting any new workout program)
Below, we've rounded up three amazing fitspirations—women who are considered to be on the "older" side, but are totally rocking the fitness scene. On their Instagram accounts, you'll see endless inspiration for fitness and wellbeing, and a hefty dose of self-confidence to boot! We sure could use this kind of motivation, especially when we've become so used to just spending our days just lying around watching Netflix. Whatever age you may be, if your doctor permits, we say get off your b***, start sweating, and start seeing results!
Joan of Train with Joan
Joan's 1.6 million Instagram followers are testament to the kind of inspiration she gives online on a daily basis. Seeing this 75-year-old fitness influencer lift major weights makes us want to start working on our bodies STAT! She admits to weighing 198 lbs. just a little over five years ago, but then with the help of her daughter who happens to be a fitness trainer, and a whole lot of determination, she now weighs a healthy 130 lbs., and has a size 27 waist (from 39)! You'll often see Joan pumping iron, running the treadmill, or doing resistance training at the gym, giving young gym bunnies a run for their money! She now even has an app called Train with Joan (iOS) where you can join fitness challenges and copy her meal plans! Follow Joan on Instagram at @trainwithjoan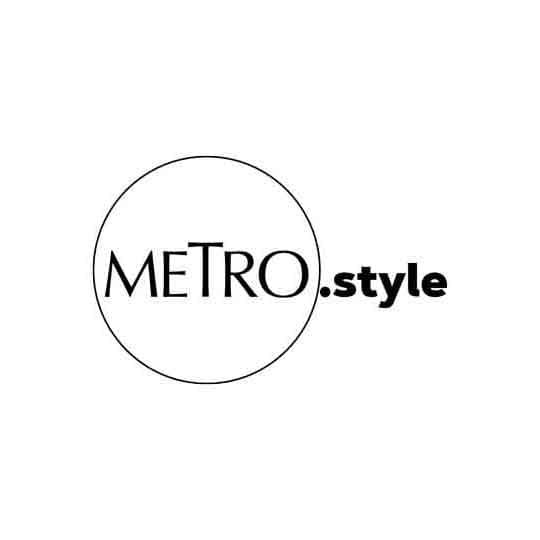 Joan | @trainwithjoan
Jin of Aging with Style and Grays
Mainly known for being an influencer who has embraced her natural hair color, Jin, a 54-year-old grandmother has amassed 681,000 Instagram followers (as of publishing), and serves as major motivation for women to want to age gracefully. Jin admits to having dyed her hair constantly to hide her true silver roots, but then in 2018, she decided to completely go gray, and let her hair grow out its beautiful, God-given colors. She also shared that she was 48 years old when she started her journey with CrossFit, a workout routine that has drastically changed her physique. Today, Jin rocks all sorts of workout fashion with ease, as she encourages us while doing push-ups, squats, and lifting heavy weights. Follow Jin on Instagram at @agingwith_style_and_grays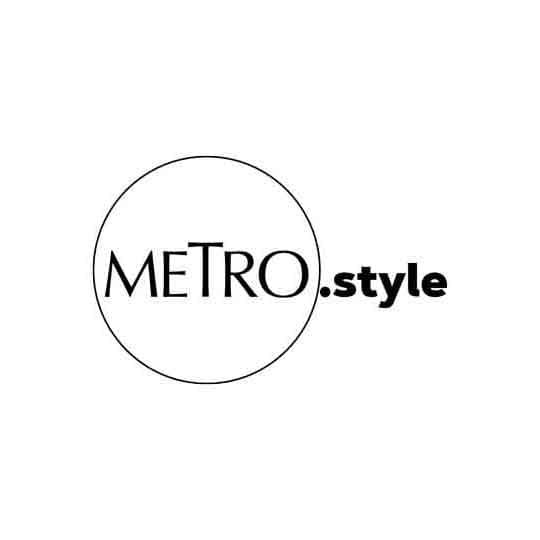 Georgia | @georgia_goes_grey
Georgia of Georgia Goes Grey
The youngest among the bunch is 47-year-old Georgia Zaris, an actress of Greek descent. If you haven't seen any of her shows or movies (Mile High, Lexx), you'll be glad to find out that Georgia has an online presence as well, with a little over 62,000 Instagram followers loving her wellness inspiration. She owes her sleek, toned physique to hours in the gym, making the treadmill her friend, and doing yoga. Just like Jin, she also decided to be a silver sister, allowing her natural silver hair shine through! Follow Georgia at @georgia_goes_grey