Son Ye-Jin Has A License To Teach This Workout She's Been Doing For Over 10 Years!
Just when you thought you knew everything to know about her, we give you yet another reason to fall in love!
Son Ye-Jin has been having quite a year! From starring as Yoon Se-ri in one of the year's biggest and highest rated K-Dramas 'Crash Landing on You', to eventually being nominated for Best Actress at the 56th Baeksang Arts Awards for the said role, it's safe to say she is one of the most celebrated South Korean actresses today.
The 38-year old superstar has grown gracefully through the years, and with 20 years of showbiz experience under her belt, surely the journey could not have been a walk in the park. One thing we're sure of though, is that she has evolved into becoming one of the most respected actresses of her time. At 38 years old, she surely maintains an ageless face and physique, making her one of our icons for beauty.
It comes as no surprise that Son Ye-jin has had her fair share of cosmetics endorsements, including skincare products and tools that showcase her ageless face—from MISSHA, to Man:yo Factory, to Vanav and Skin, Inc.
Little has been said about her fitness routines, as she doesn't really share these kinds of updates on her Instagram account. But did you know that in fact, Ye-Jin has been religiously doing a certain type of workout for over 10 years now? Yes—you read that right, 10 years of regular workouts. This makes sense now, for her model-esque figure definitely tells us that she puts in hard work to maintain her lean and long physique.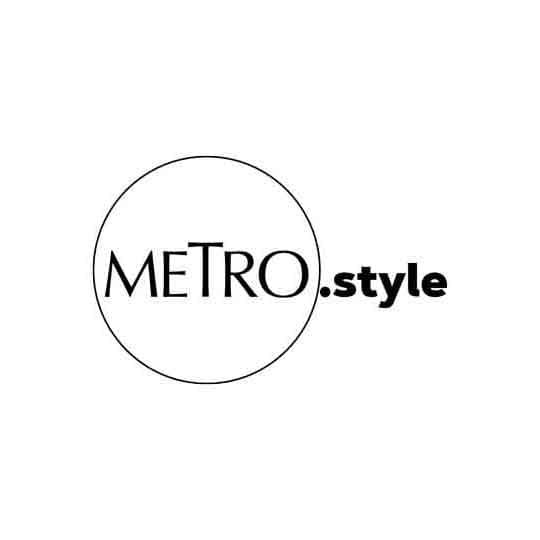 Long and lean in a floral Dolce & Gabbana dress on the set of Crash Landing on You | Hancinema
In an episode of Master in the House (SBS), Ye-jin shares her love for pilates and TRX, and even wows her companions in the show as she reveals that she, is in fact, a licensed instructor (she got her license about eight years ago), and is allowed to teach such workouts if she wants to! Now this puts her high up our girl crush list for sure!
In the episode, she demonstrates some TRX moves, an upside-down pilates pose on the trapeze table/Cadillac machine, and flexible, dance-like movements on another machine. The guys, including actor/singers Lee Seung-gi and Yook Sungjae, are in awe of how beautiful Ye-jin looks as she does each move, and feels challenged to try each one out!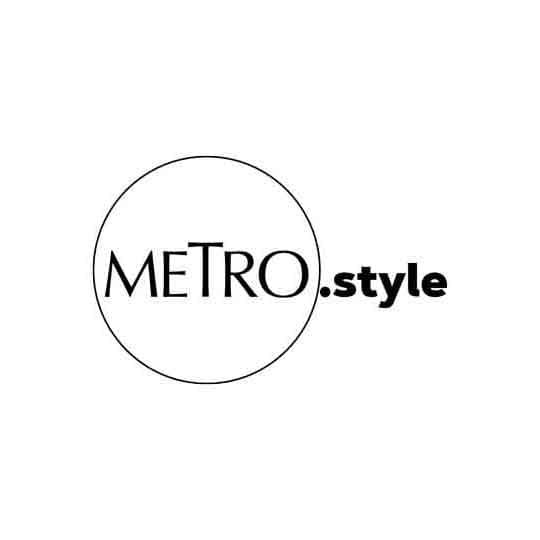 Ye-jin doing TRX | KOCOWA TV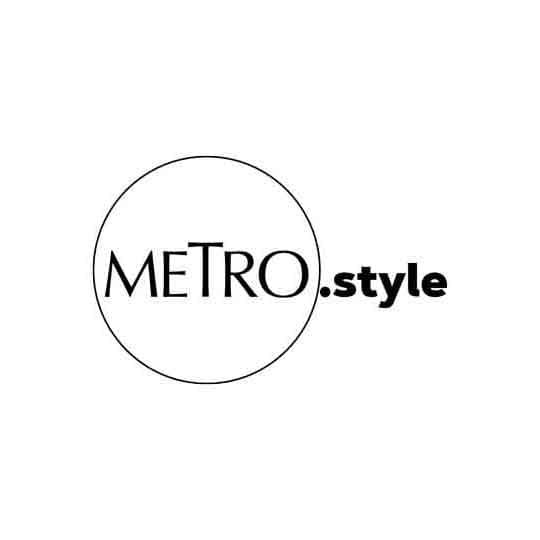 Ye-jin on the Cadillac | Newsen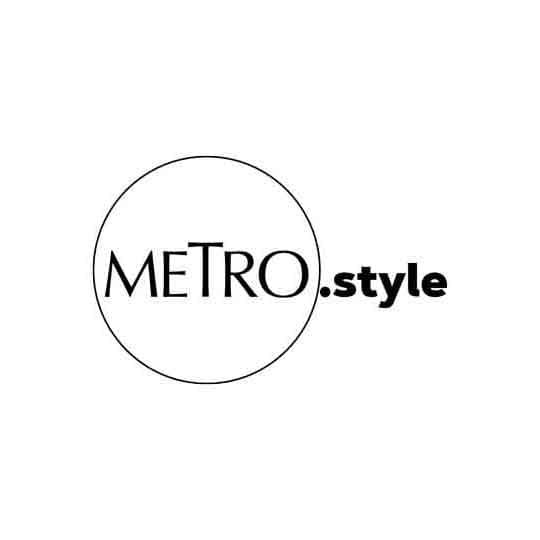 Ye-jin doing a move that strengthens her spine | Newsen
TRX, or Total Resistance Exercises, is a form of suspension training that targets different muscle groups, to tone and create a strong core. It's a total body workout that's low-impact yet effective in whipping your body in shape. It helps build balance, strength, coordination, flexibility, as well as core and joint stability.
Pilates, on the other hand is similar in the sense that it trains a body's flexibility, is low-impact, and builds muscular strength and endurance movements. Pilates teaches proper postural alignment, too.
Ye-jin loves these workouts so much, she even admitted to being in this workout studio more often than her own home! Check out how passionate Ye-jin is as she shares her love for working out in the videos below:
Check out the gallery below, where we round-up some of Ye-jin's photos that show off her toned, long, taut bod! #Fitspiration: ON!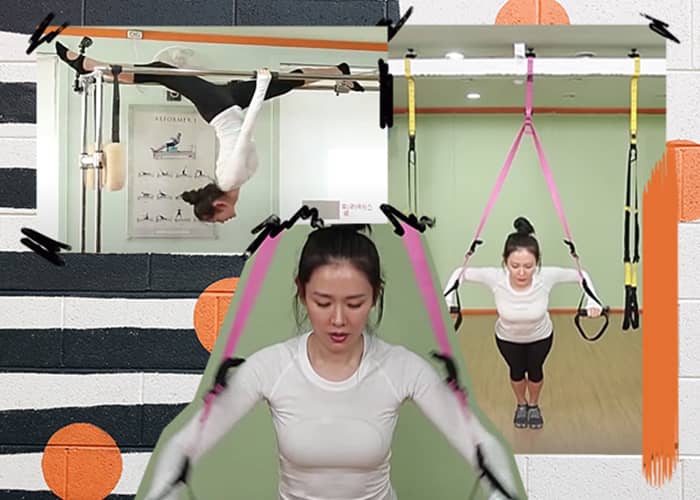 #Fitspiration: Son Ye-jin
#Fitspiration: Son Ye-jin