Run Towards Your Fitness Goals And Get Your Efforts Rewarded With These Medals
The Conqueror Virtual Fitness Challenges motivates you to run, swim, cycle, or walk more, while collecting stunning medals
How are your home workouts doing? More than a year after the quarantine, we've all become used to working out at home, even if we miss our physical gyms and fitness studios, and the energy it brings! While the restrictions continue to ease up, some of us are opting to workout outdoors, whether it's to run, jog, dance, or routines like HIIT. Anything to spice our routines up is welcome!
What if we told you that there's another exciting way to inject fresh energy into your workout and it involves rewarding yourself with an actual medal? Yup, that's right—you get rewarded when you sign up for The Conqueror Virtual Fitness Challenges, a program that motivates you to work toward your goals by providing distances to achieve, and a stunning medal that goes with it! Curious? Keep scrolling!
Whether you choose to walk, run, cycle, or swim (or any distance-based exercise routine), the Conqueror Challenge allows you to do so, and win the medal after completing the available challenges. Complete the challenge within your preferred time frame, and you can do it alone or with a group! You can connect your favorite fitness apps or you can choose to manually log your distances on The Conqueror mobile app or website.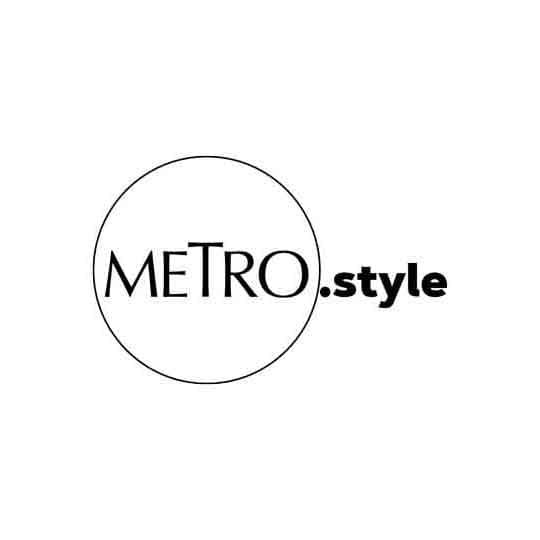 The Conqueror Virtual Challenges medals | @the_conqueror_challenges/
Try a 21-mile trail or challenge yourself to a 2,280-mile trail and say that you've conquered Route 66 in the United States, then have the bragging rights of owning a fabulous medal while you're at it! Bonus points for achieving the fitness goals you've set for yourself at the start of the year! At the moment, they offer 22 challenges, each with its corresponding t-shirt design and finisher medal.
To make things even more exciting, you get to receive virtual postcards every time to achieve a milestone in your trail, to remind you of how far you've come and all that you've achieved so far. And while you aren't really physically traveling the world on these trails, you also get to help Mother Earth, as The Conqueror pledges to donate toward planting a tree for every 20% of the challenge you complete. By the end of the challenge, you would have planted 5 trees! Now that's positive change both for you and the planet!
Swipe through the gallery below to check out all the available challenges and the medals that go with it! To sign up for your first challenge, click here.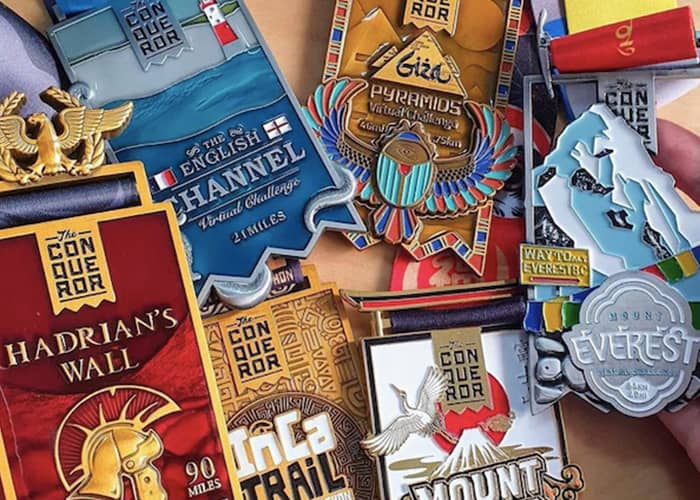 The Conqueror Challenges
The Conqueror Challenges