This Is Why Pilates Is Such A Hit Among Korean Stars
They're not pumping iron in the gym, but they're toned just the same!
As we continue to be fascinated about the K-drama world, we're doing more digging into the fitness routines that some of our favorite Hallyu stars do. It's no secret that we admire a lot of these oppas and unnies, and that goes beyond their acting skills and undeniable good looks—we're here for their flawless physiques as well! Is K-dramaland inspiring or what?!
In some of the K-dramas we've seen, one particular workout has caught our eye—one that a lot of models, celebrities, and K-pop stars are fond of. We've scoured Instagram feeds, and we've seen them opt for this low-impact workout that helps create long, lean, toned, and taut bodies. This workout is none other than pilates.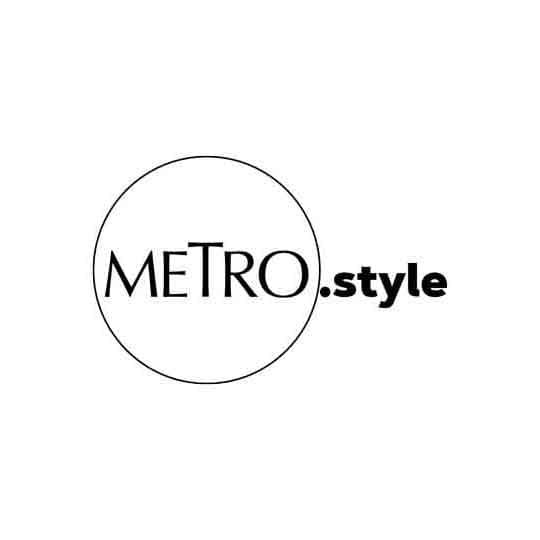 Son Ye-jin | SBS
What is pilates anyway? Chances are, you've seen one or two pilates boutique studios in the city already, the likes of Options Studio and Onelife Studio. These boutique studios cater to clientele looking for a workout that's low-impact, yet builds long, lean muscle, and creates endurance, flexibility and balance without having to pump iron in a gym. It puts emphasis on proper postural alignment, core strength, and muscle balance.
No wonder K-stars like Son Ye-jin, Kim Seo-hyung, and BLACKPINK Jennie consider it as their go-to way to sweat. These Korean stars don't look like they're lifting hundreds of pounds in weights, but instead, they're long and lean, but don't look any less toned and strong.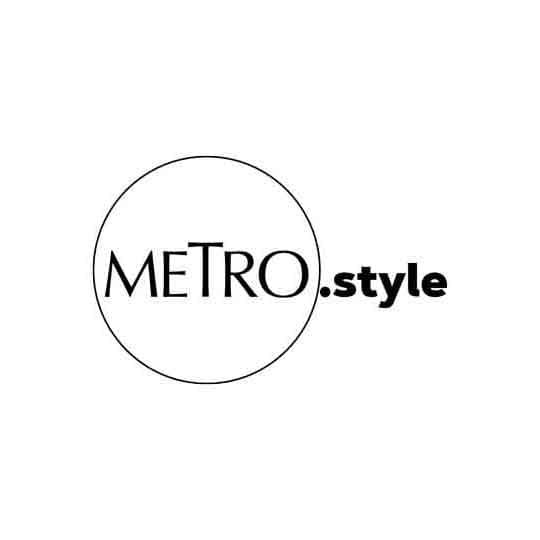 Red Velvet Yeri | @yerimiese
K-pop stars are particularly fond of pilates, as it enables them to endure the long, grueling hours of practices and performances, which take a toll on their bodies. Their tiny, taught, long and lean bodies benefit from the practice of pilates, and helps them rehabilitate their exhausted bodies as well.
And these days, men are not ones to shy away from a workout often considered as reserved for the women. Vincenzo leading man Song Joong-ki in particular, is a proud pilates fan. He shares in a Hi_ High interview that he prefers pilates over other kinds of workouts these days, as it initially was just a workout to help him recover from a knee injury, but has now turned into a 'refreshing' workout he does in the morning. No wonder the actor is looking glowing, youthful, and lean these days!
Whether it's for pain relief or creating long and lean muscles, surely, pilates is poised to be a staple in the South Korean fitness scene. Swipe through the gallery below to check out some of the Korean celebrities that swear by it: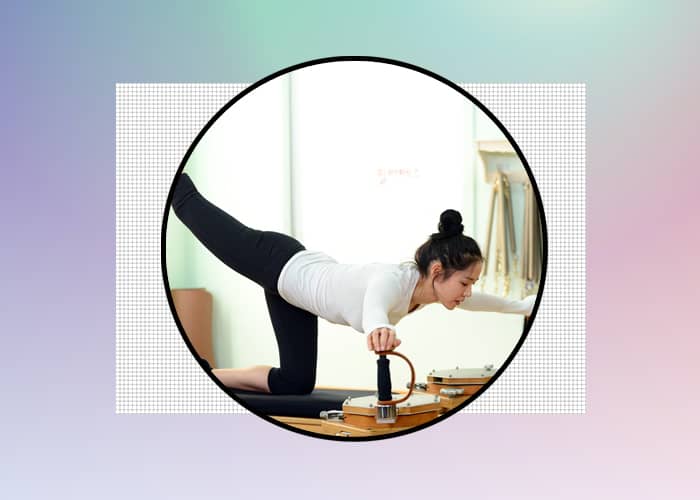 Korean Stars Who Do Pilates
Korean Stars Who Do Pilates
Lead photos via SBS Official, @jennierubyjane, and @kim_seohyung