Discover K-Drama Actor Wi Ha-joon's Secrets To Staying In Shape
His advice for beginners in fitness? Stick to the basics and stay consistent!
Wi Ha-joon is one of the hottest K-drama actors on our radar these days. Period. The end. No further discussions. No discourse necessary. Whether you've fallen hard for his turn as a good cop in Squid Game, his portrayal of a justice-seeking guy in a helmet in Bad and Crazy, or his role as the enigmatic mystery man in Little Women, you've definitely seen the man hold his own in scenes that require a certain degree of physical prowess—Bad and Crazy blessed us with a good amount of shirtless footage—and boy, is he excellent at this part of his job.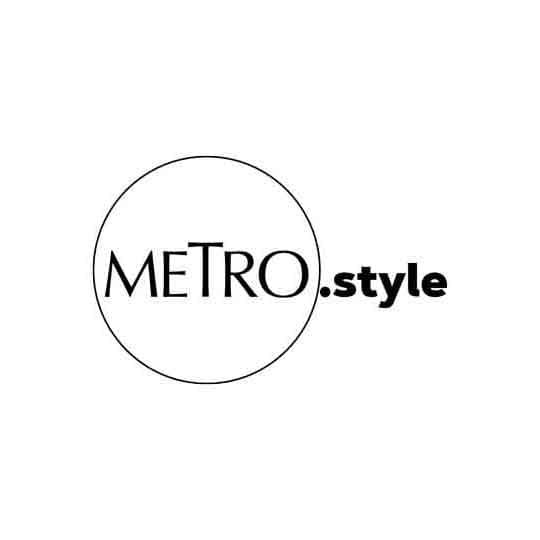 Wi Ha-joon | @wi__wi__wi
Ha-joon is a Baeksang Arts Award nominee that made his acting debut in 2012. He had significant roles in popular dramas such as Something in the Rain and Romance is a Bonus Book, but it wasn't until he was catapulted into stardom through Squid Game that the world really took notice of him. (If his swoon-worthy pictorial in Men's Health Korea suddenly comes to mind, we're not blaming you. Not in the least.) We last saw him as Choi Do-il in the recently concluded thriller drama Little Women, and we will see him next in the horror period drama Gyeongseong Creature opposite Park Seo-joon and Han So-hee.
So, how does one stay in tip-top shape ala Wi Ha-joon? To start, he focuses on weight training, which helps him build and maintain his muscles. Ha-joon himself said he has a small skeleton, so he had to work around this physical limitation to bulk up. He started training himself to be physically fit while he was in the military, and continues to be as dedicated to exercise to this day. He revealed that he goes to the gym at least five times a week, even going as far as to demonstrate proper form for exercises such as pull-ups and weighted front raises, and even giving advice to his followers in a video for GQ Korea.
Ha-joon's number one tip? Don't do any exercise recklessly. There's an abundance of free fitness-related content available online; while he acknowledges that such resources are helpful—he himself followed home workout videos during the pandemic—one must be careful, especially when just starting out or not working under the guidance of a trainer.
Ha-joon believes in sticking to basic exercises, as starting at a level that is too difficult may be challenging to maintain over time. He adds that for optimum results, it's more important to be consistent and to establish a regular routine you can commit to. We stan a caring oppa, don't we?
To see the results of Ha-joon's consistent hard work, swipe through our gallery below for a dose of motivational visuals.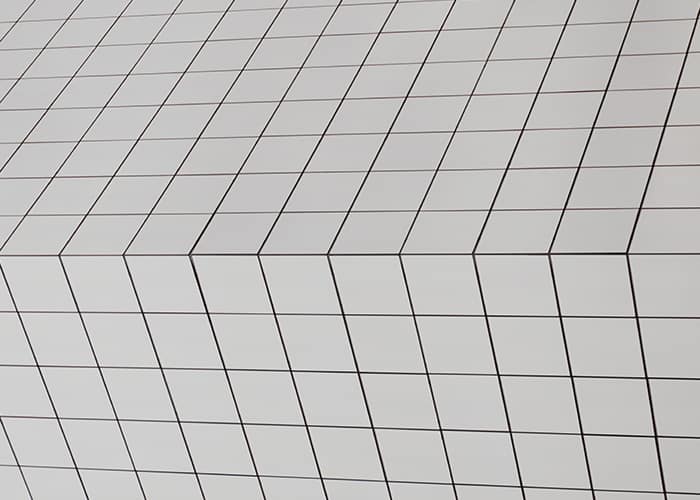 Fitspiration: Wi Ha-joon
SWIPE LEFT OR RIGHT
TO NAVIGATE BETWEEN PAGES
Banner and gallery photos via @gqkorea, and @wi__wi__wi.