All The Face Masks You Can Wear Against Coronavirus—Ranked By Effectiveness
Not all masks are created equal; know which ones you can and should not use
We have officially entered the new normal—an era where face masks are now a necessity, sanitizing everything is a must, and the threat of catching a virus hangs in the air.
While there continues to be no cure or vaccine for Covid-19, face masks have been very effective in curbing the spread of the virus. Since Covid-19 spreads through droplets that can be inhaled, covering your mouth and nose both protects you and the person next to you.
In fact, according to a NY Times article, in May, two hair stylists in Missouri had close contact with over 100 clients in their salon while sick with Covid-19. Since everyone wore a mask, not one of the clients tested positive after the encounter.
But beware: not all face masks are equal in the eyes of the virus. This means that while most of them will protect you, some may be more or less effective than the next.
So for your protection and information, here are the types of face masks that you can (and shouldn't) use for everyday wear, ranked from least to most effective.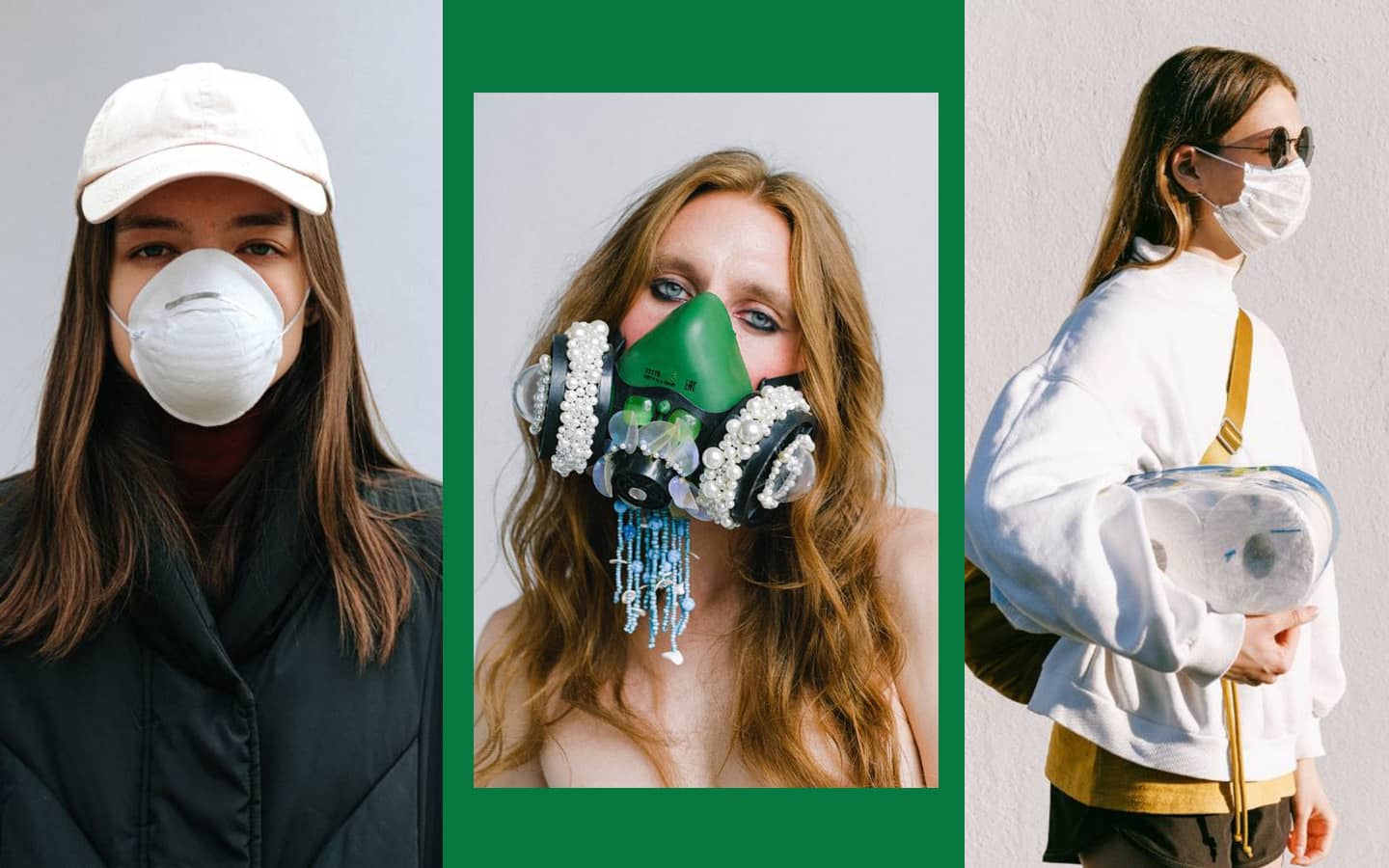 Face Masks, Ranked According To Effectivity Against Covid-19
Face Masks, Ranked According To Effectivity Against Covid-19