The Best Nano Mask in Korea and Denmark is Now Produced in the Philippines!
It is the number one and only certified Nano Mask in Europe and Asia!
Wearing face masks is no new thing anymore; in fact, heading out without a face mask makes you feel naked nowadays. With the COVID-19 pandemic not slowing down in the country, it's of utmost importance that we choose the correct tools to protect ourselves with. This includes picking the right type of face mask to make sure we're not compromising our health while we're out doing our errands or whatnot.
While wearing cloth masks and surgical masks is way better than not wearing anything at all, switching to the kind that protects you the best should be considered on your next face mask shopping session! Meet the L&G Basic Nano Mask, a locally-produced mask that employs the best technology from South Korea and Denmark! It is the number one and only certified Nano Mask in Europe and Asia, and now, we can avail of it for a friendlier price, while helping a local business as well!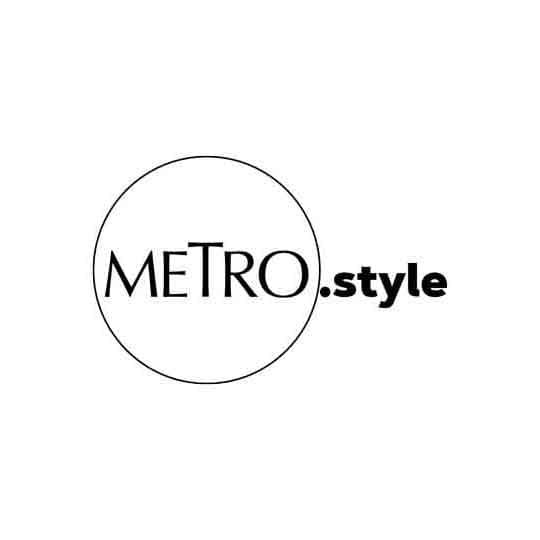 The Basic Nano Mask | @shopsafe.ph
At just P150 for the basic Nano Mask and P180 for the upgraded Medico Mask, you feel way more safer compared to using other face masks of inferior quality. It's eight times more effective in filtering out Sars-CoV-2 particles compared to your regular surgical mask or cloth mask. It's made with Fibertex Adhetex filter, a purely mechanical filtration layer which thoroughly and efficiently filters out nanoparticles during the mask's lifetime.
And not just that! Being a European FFP2, it is held to a similar standard as the American N95 when it comes to its effectiveness and is even approved by renowned organizations such as the FDA, RFU, Denmark Government and CE. These reusable masks can be washed up to five times, and its 98.25% filtration efficiency rate is maintained. Truly a great pick for those of us who aim to be more sustainable with our mask use, the Basic Nano Mask gives a bang for your buck!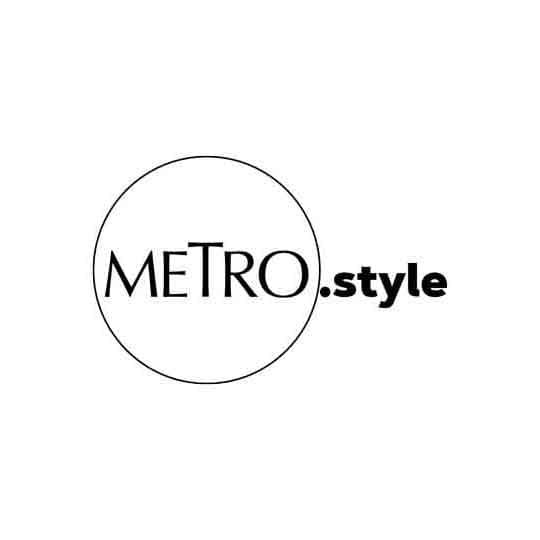 Julia Barretto in the Nano Mask | @shopsafe.ph
Unlike masks that are efficient but uncomfortable, the Basic Nano Mask takes your comfort into consideration—it has lightweight materials which lets you breathe normally, and uses hypoallergenic materials to avoid any irritation.
The mask comes in black and white, perfectly effortless for any outfit you choose to wear! Celebrities like Julia Barretto, Heart Evangelista and Chiz Escudero, Ruffa Gutierrez, Rhian Ramos, and socialite Grace Baja are just some of the fans of this mask!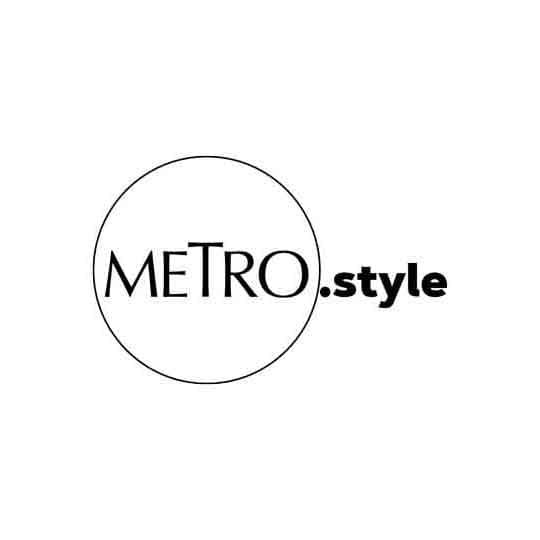 Heart Evangelista in the Nano Mask | @shopsafe.ph