Here's How You Can Recreate Blackpink Jennie's Self-Care Routine
The K-pop superstar shares some of the go-to wellness practices she swears by!
BLACKPINK's Jennie proves yet again that her beauty card never declines in her latest photos. Known for her flawless skin and beauty, who would have thought that we could also cop some parts of her self-care routine? Recently, the K-pop superstar posted a YouTube video that shares all of her wellness practices—allowing us fans to take notes and apply them to our own routines!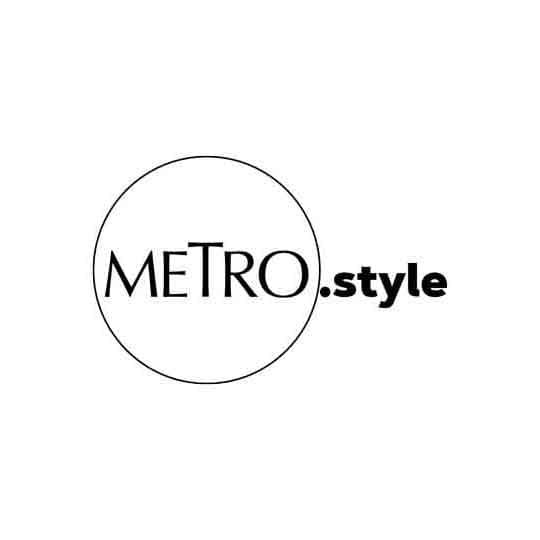 BLACKPINK Jennie | @jennierubyjane
Here are the six simple self-care practices we can pick up from one of the most outstanding beauties in the K-pop world!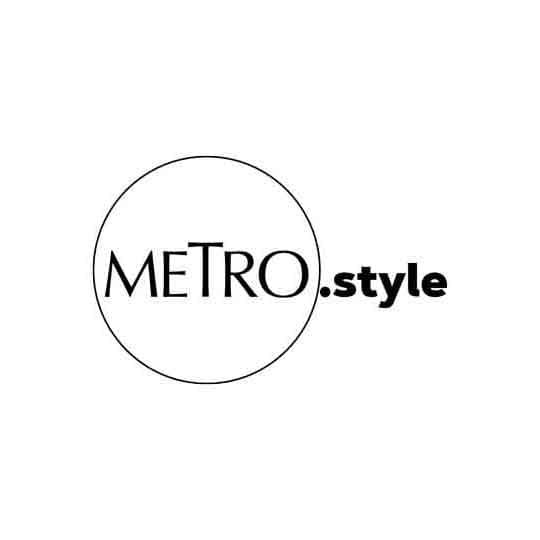 Foam roller | YouTube
First off, Jennie shares how she likes stretching and relaxing her tense muscles after a long day of work. The first item she introduced was a foam roller that she bought in LA. She uses it to ease her tired muscles, by placing the foam roller on a yoga mat and rolling to stretch her back, shoulders, neck, and everywhere else.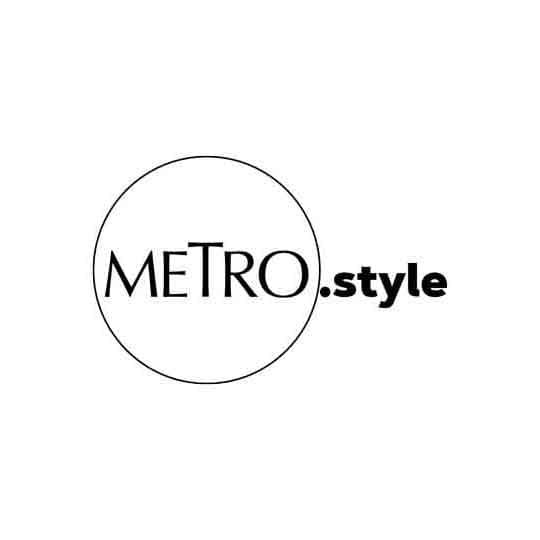 L to R: scalp massager and massage roller | YouTube
Aside from the foam roller, Jennie revealed that she also likes using a body massager to relax tense muscles. Rolling out your muscles won't just release the stress in your body, but it also improves blood circulation. She often uses it on her legs as her muscles usually get exhausted after a long day (of dance practice, we presume!)
Jennie also uses a scalp massager to help her relax. While massaging her scalp, she likes to give her scalp a couple drops of aroma oil to soothe her senses and better release tension, rolling behind her ears and through her hairline. Scalp massage is a routine she learned from her mother. Truly, mothers know best!
If you want to achieve supple, pouty lips like the idol, you can also achieve them with lip scrubs to exfoliate your lips and give them an intense moisture boost.
The star also shared that for her body, she likes using bath bombs and body scrubs to gently scrub dead cells and other impurities away from the skin, as well as using lotion to keep her skin soft and moisturized. She specifically shared new favorites from Korean brand Tamburins, a brand she works with currently.
As someone who travels a lot, Jennie revealed that she also delights herself with familiar fragrances to add to her self-care routine. She then packs with her incense sticks she can light up whenever she finds herself in a home away from home.
The unrivaled beauty has also shared in the past that aside from using face masks and double cleansing, she also makes sure to focus on her diet, such as eating healthy and avoiding salty foods to avoid bloating, instead of just relying on beauty products.
To see Jennie's complete interview, check out the video below:
Banner photos via YouTube