Breast Cancer Prevention Tips According To A Holistic Doctor
Regular exercise, no negativity, and lots of water isn't just for the 'gram, it also contributes to fighting off terminal diseases
October AKA Breast Cancer Awareness month may be coming to a close but it's never too late to know more about breast cancer. We often only bother to research or go on a Google frenzy when it hits close to home—when you or someone you know has received a diagnosis. But as most medical professionals will tell you, prevention is infinitely better than cure. And though it has been helpful, breast cancer awareness shouldn't merely be relegated to one month in a year when we decorate beauty boutiques and brands with the pink ribbon and then swiftly move on to Halloween or Christmas. This is especially because the Philippines has recently been reported by local broadsheets to have the highest incidence of breast cancer in Asia.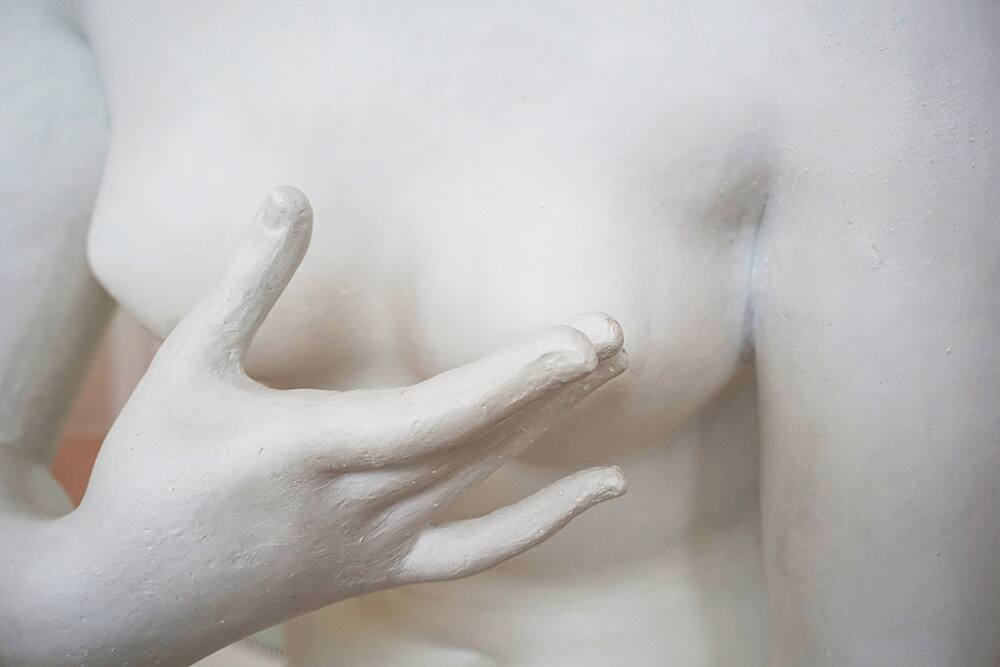 Photo by Victoria Strukovskaya on Unsplash
Metro.Style interviewed Dr. Candy Drilon-Dalman, medical director and one of Centro Holistico's managing partners. Centro Holistico is a functional and integrative health and wellness clinic located at Alabang and Pasig. Dr. Dalman is also a functional and integrative medicine physician and a medical acupuncturist.
Read on to know more about cancer prevention, how functional and conventional medicine can work together for treatment, and what you can do if your loved one has been diagnosed with breast cancer.
Metro.Style (MS): Since October is Breast Cancer Awareness month, what are your recommendations with regards to breast cancer awareness?
Dr. Candy Drilon-Dalman (CDD): Breast cancer is becoming more common in recent years. Patients are getting it at a younger age, and the response to the conventional treatments has not been the same, with worse side effects.
We attribute this to a lot of factors, one of them is the change in lifestyle. We live in a more toxic environment, with higher stress levels. This leads to more inflammation and detoxification problems, both of which affects the way our genes manifest. We become more prone to diseases.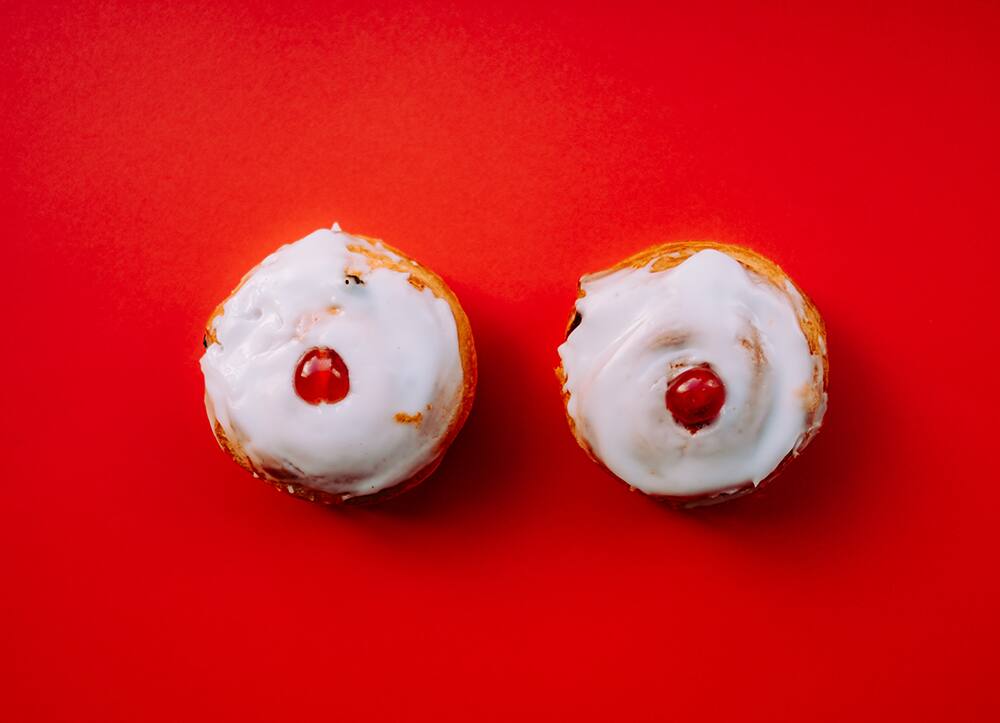 MS: As a holistic doctor, what are some important information the public needs to know about breast cancer? And why is it important for everyone to know more about breast cancer?
CDD: We all know that cancer is partly genetic. But we also have to understand that our genes do not dictate if we will have a disease or not. It tells us how we are going to respond given our exposure (environment, lifestyle, etc.). There is such a thing as epigenetic, wherein the gene expression can be modified given the changes in exposure. We have been seeing cases wherein patients who have no prior family history of any type of cancer develop such diseases. This really shows us that it is more than just genes.
MS: Do holistic doctors have a different approach to breast cancer versus conventional medicine? What is your approach and how does it differ?
CDD: When it comes to prevention and management of cancer, we put a lot of emphasis on lifestyle, nutrition, detoxification, and controlling inflammation. The patient goes through a consultation in order for us to understand their lifestyle, and create a program that is doable for them. Our goal is to keep them as healthy and functional as possible, not only to fight the disease, but also to keep it at bay once the treatments are done. We want their quality of life to improve.
In our practice, we can work with the conventional medicine practice. We make sure that the patient is well nourished, detoxifying properly, is moving, and have low inflammatory factors. All of this is to help their bodies become more resilient to the conventional treatments (i.e. chemotherapy, radiation, surgery, etc.).
If the patient decides to do a more integrative medicine approach, we can do treatments for them such as Vitamin C drips which also have cancer fighting properties. Other treatments we do are the colon cleanse, which helps with the detoxification system of our bodies, and acupuncture which helps with the symptoms/side effects of conventional treatments. We also do the IV laser therapy to help lower down systemic inflammation. All of these treatments can be done in conjunction with conventional cancer treatments. Our team has been trained to design the programs to make it compliment conventional treatments.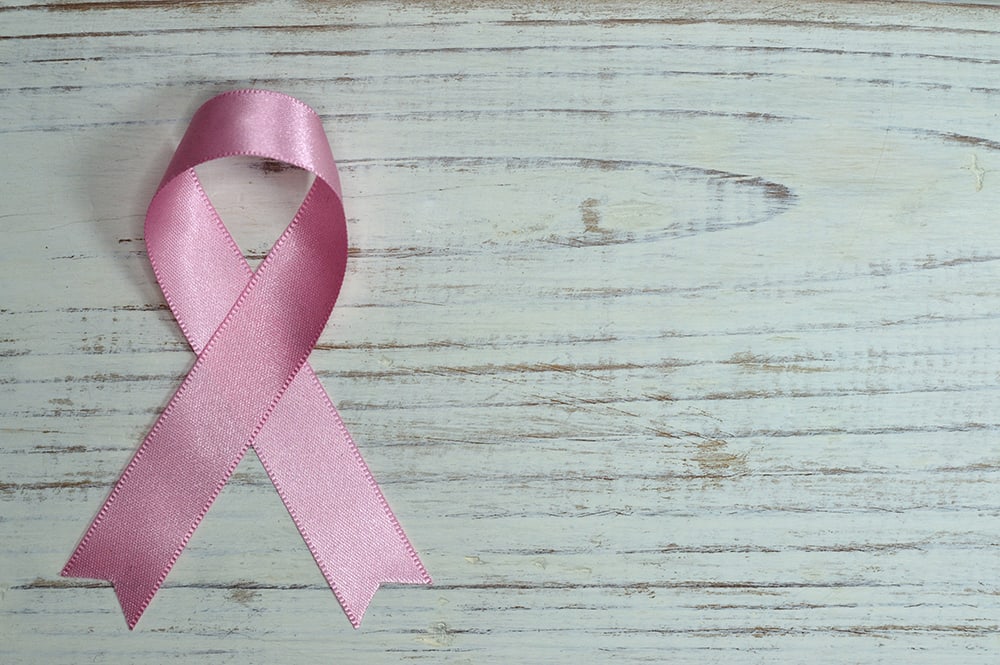 MS: If we suspect a possibility of breast cancer, what would you advise for us to do?
CDD: Have yourself screened. Have a mammogram and breast ultrasound done, get a biopsy, etc. All of these will help us manage your condition. It is best to know what you are going to deal with.
MS: What are your tips for those who might know of people or whose loved ones might have been diagnosed with breast cancer?
CDD: Listen to your doctors, and know your options. There is no one way of dealing with cancer. The best way is what your body tells you. There are some who respond very well to conventional medicine without the help of functional and integrative medicine intervention. But there are a lot of cases that need extra help.
MS: It has been reported that in Asia, the Philippines has the highest incidence of breast cancer. Why is this the case and from a holistic standpoint, how can this be prevented?
CDD: As mentioned earlier, lifestyle is a major factor. We live in a more toxic environment, with higher stress levels. This leads to more inflammation and detoxification problems, both of which affects the way our genes manifest. We become more prone to diseases, not just cancer.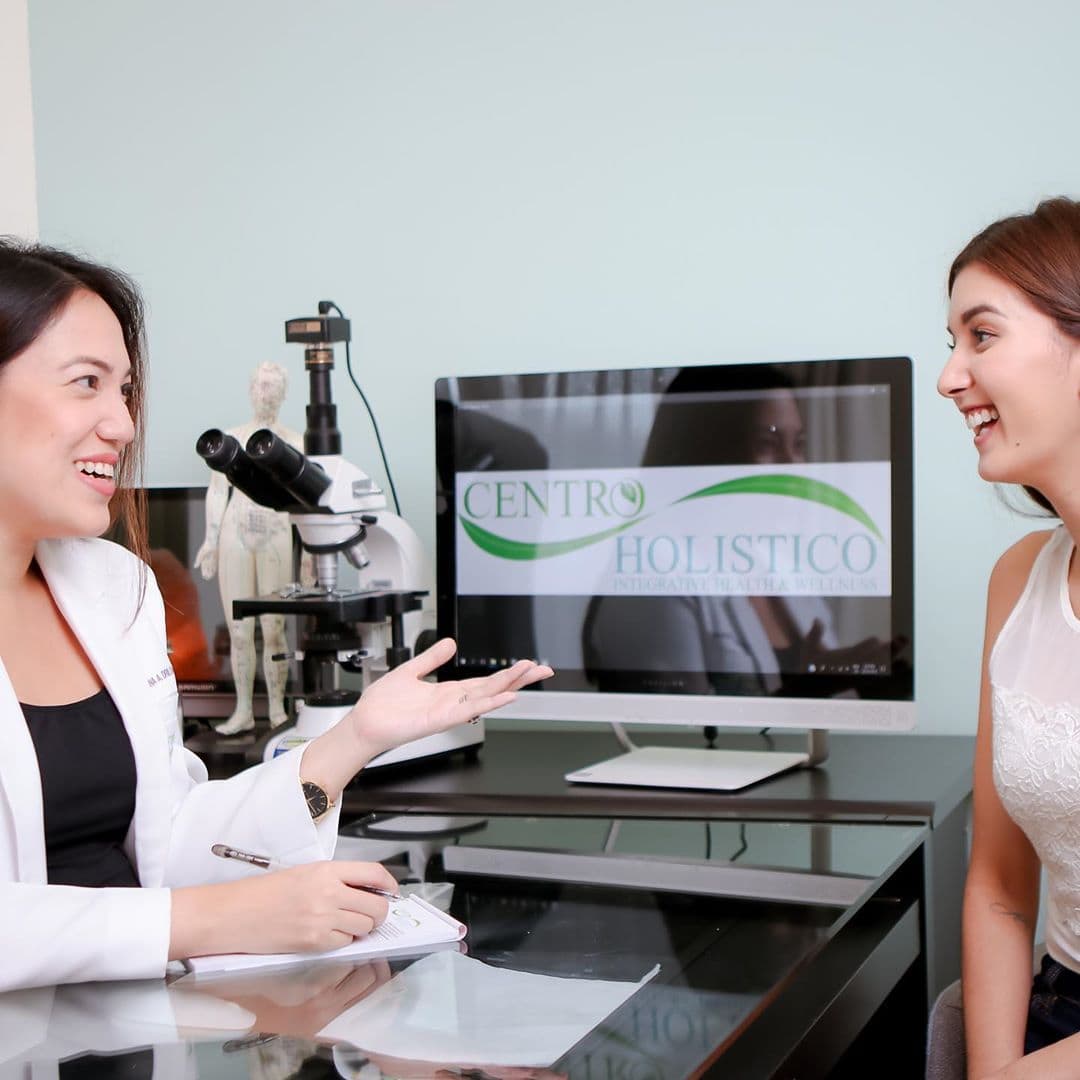 Dr. Candy at a consultation | @centroholistico
Prevention is what we really advocate for. We encourage our patients to live healthier, less toxic lifestyles. Several things we emphasize on:
NUTRITION - Patients should eat nutrient-dense whole foods, free from excess and refined sugars, preservatives, processed foods. Our bodies need a lot of micronutrients to function, and more so when we are sick. We need more vegetables and fruits in our diets to get these in.
EXERCISE - Our lifestyles are more sedentary than active. We need regular movement in order for our hormones to be more balanced, for our blood to have better circulation, for us to sweat to have better detoxification. Exercise is not just for weight loss. It is essential for prevention of disease.
DETOXIFICATION - Make sure you poop regularly, sweat everyday, pee regularly, remove negative thoughts from your mind, and remove negativity from your life. Removing toxins and avoiding anything that brings toxicity is essential to good health outcomes. These will not only decrease your body's inflammation and decrease the load of your detox organs, but will also bring happiness to your life. And as we all know, happiness is a major non-inflammatory agent.
SLEEP - We all need good sleep to recover properly. There is no going around it. Adults need at least 7-8 hours of sleep.

PROPER WATER INTAKE - You'd be surprised how poor our hydration is. We need to drink regularly. It's kind of hard to measure how much we drink, so I usually advise to drink one glass of water every 1-1.5 hours when you're awake. this will help our kidneys detoxify better, and keep our cells hydrated.
GUT HEALTH - This is highly emphasised to all of our patients. Aside from diet, we encourage patients to eat more prebiotic foods to feed our good gut bacteria. We also encourage a lot of probiotics especially to those undergoing conventional cancer treatments as these treatments can kill the normal gut bacteria. Probiotics can be taken through both food (fermented food items) and through supplements. We recommend probiotics supplements if we see that patients have low gut bacteria or low diversity.
PROPER SUPPLEMENTATION - Majority of the time, we are not able to get the proper nutrients we need. This is due to the low amounts of nutrients from our produce (this is a whole other topic on farming and nutrients from soil, etc.) and low availability. We ask patients to supplement if we see that there are deficiencies in their diet, or if there is one aspect that they really need help with. For cancer patients, we encourage them to have more chelating foods in their diet such as spirulina, chlorella, garlic, parsley, etc. These bind toxins from the body and helps remove them through our natural detoxification. We also give some foods that are very good when it comes to reducing inflammation such as turmeric, green tea extract, resveratrol, etc. If they have a problem with methylation, we give methylated B vitamins. All of these will really depend on the patient's needs, so it's important to go for a consultation.
To know more about holistic medicine, log on here.
Centro Holistico Alabang, 2/F CommerCenter Alabang, Commerce Avenue corner Filinvest Avenue and East Asia Drive, Filinvest Corporate City, Alabang, Muntinlupa City, Mobile: (0917) 581-2990; Centro Holistico The Grove, 2/F The Retail Row, The Grove by Rockwell, E. Rodriguez Jr. Ave (C5), 1604 Pasig City, Mobile: (0917) 120-7058. Clinic hours: Mondays to Fridays 10am-7pm, Saturdays 11am-7pm, Sundays closed