Camille Prats' Weight Loss Secrets Are Simple, Everyday Choices That You Can Make Yourself
Take it from this fit mom!
If there's anything that most of us realized when the pandemic happened, it's that health should be a part of our top priorities. Celebrity mom Camille Prats came to this realization, too—and has decided to embark on a fitness and wellness journey while stuck at home during lockdown.
A year into her commitment to a healthy lifestyle, she and her family have gained results that prove that continually incorporating a conscious choice for health makes all the difference. And now, as the newest ambassador of health brand Puritan's Pride, this working mom offers some inspiration to fellow women and others who are considering switching to a healthier lifestyle.
"Staying healthy is a form of self-love, and is also an act of love and concern for others. I choose to stay well and healthy for my family, so that we can all get through these tough times, and so that we can enjoy what life has to offer," Camille says. During the brand's event called "What's Your Daily Dose?", she shared her not-so-secret wellness plan that you, yourself, can easily follow. Below, find top tips from this fitspiration, and be on your way to achieving your health goals! Swipe below!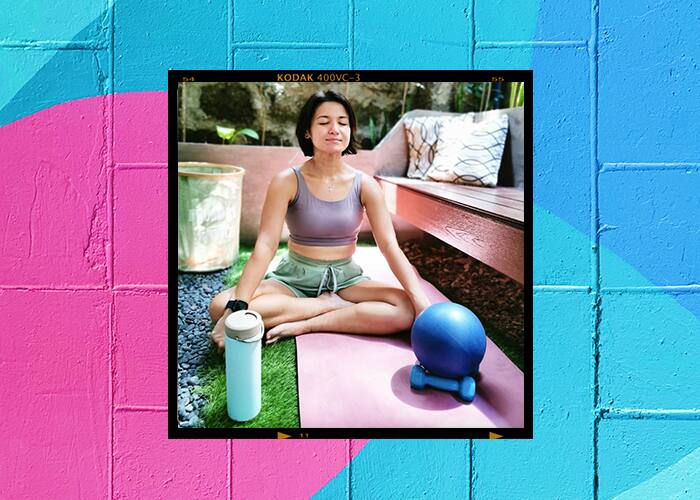 Camille Prats' Wellness Tips
Camille Prats' Wellness Tips
Lead photos via @camilleprats