This Is Where You Can Have Your Alcohol Refilled!
Get your sanitation fix, and help minimize plastic waste while you're at it!
Living in 2020 is almost synonymous to having a face mask on and doing constant sanitizing. Whether you're at home receiving goods and cleaning them before bringing them into your house, or if you're out for errands or a quick visit to the dentist or salon, making sure your hands and belongings are sterile is a 24/7 thing! Truly, being carefree about cleanliness isn't something we recommend these days.
So for those of you who often need to step out, or have a weekly errand run to the mall, there's some good news for you! Keep scrolling to find out more!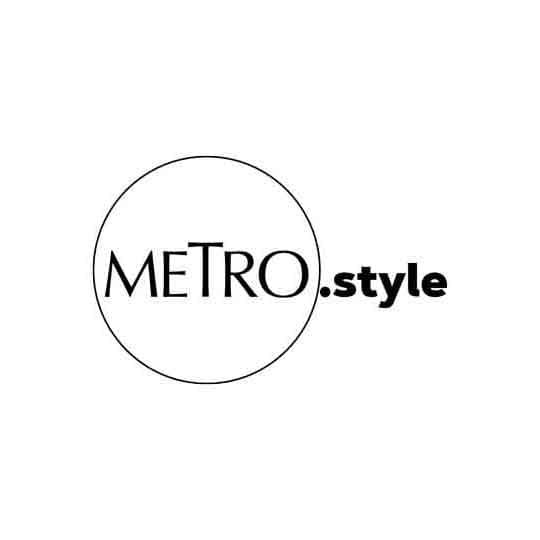 Cleanliness is now a 24/7 thing | Kelly Sikkema on Unsplash
Cleene has partnered with select Mercury Drug stores across Metro Manila in order to serve more customers and their sanitation needs. They've launched their 70% Ethyl Alcohol Solution Refilling Stations so customers can avail of this 2020 must-have using clean, empty bottles they already have at home. For those who wish to get their alcohol refills done here, make sure to bring with you clean bottles that are of the following sizes: 250ml, 500ml, or 1 liter. Trained refill assistants would be glad to have your needs addressed!
This is also a great way of lessening plastic waste during these times, as we tend to consume way more bottles with our new normal way of life. Bringing your own can definitely ensure we re-use our containers, and avoid contributing to the growing waste problem in the country. And yes—these refills are more affordable than buying newly-sealed ones!
The Cleene Ethyl Alcohol 70% Solution refilling stations are now available in select Mercury Drug outlets, so watch out and be ready with your empty bottles! Follow them on Facebook for more updates!