WHAT WE'RE WATCHING NOW: "Coronavirus, Explained" On Netflix
Get educated on everything about the pandemic-causing virus, in the must-see health documentary streaming for a limited time online now!
It's as if the coronavirus pandemic took the world by surprise, and 2020 will be remembered as the year that got more strange as each month passed. For most of us who have been in quarantine for the past seven weeks or so, the 'new normal' includes keeping a safe distance from people (including your loved ones), passing through check points, working from home, and so on.
While we have slowly started getting used to this way of life, surely there are still a million and one questions in our heads—like where this virus actually started, when and how this pandemic will end, and how it will affect our lives afterwards. Netflix, in collaboration with news outlet Vox, hopes to answer these questions in a limited series streaming online now called "Coronavirus, Explained."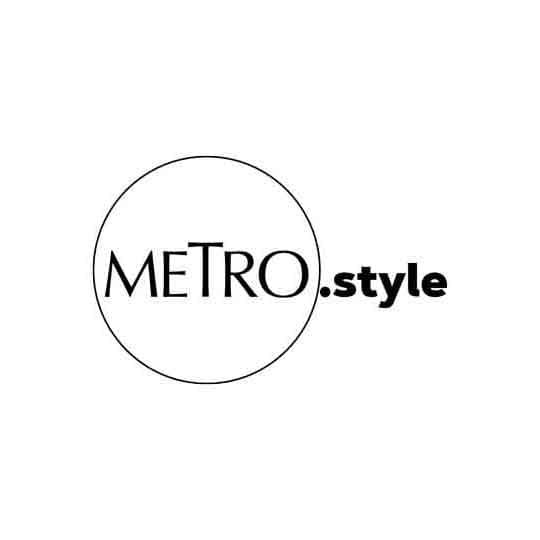 Coronavirus, Explained | Netflix
In the trailer, you would hear the narrator telling us that contrary to what we think that the virus came as a surprise, experts working in the field of infectious disease knew that a pandemic such as this was coming way before it made the news. Hear from influential voices such as Bill Gates, and get informed about the ins and outs of this novel coronavirus that's bound to change our world.
Interesting points tackled in the docu-series include the political aspect, how the virus works, and how difficult it is to deal with in terms of symptoms. Unlike movies that deal with the same topic such as 'Outbreak' (1995) and 'Contagion' (2011), this gives you the facts, and information you need to arm yourself with as we navigate this new world.
Watch the trailer here:
When you're feeling like you need a break from all the K-Drama you've been watching, take time to see this!