Dr. Aivee Teo Tries This 15-Minute Covid-19 Test Kit That's Now FDA Approved
After working in the frontlines for the last few weeks, Dr. Aivee takes the time for a rapid Covid-19 test—and she tests negative!
Dr. Aivee Teo and Dr. Z Teo, founders of the beauty and wellness group Aivee Group, has been very busy since the Covid-19 pandemic broke out. Right when the lockdown was issued, The Aivee Clinic began putting together their stocks of face masks, bottles of alcohol, and other supplies, and donated it to various hospitals and groups working in the frontlines against the virus.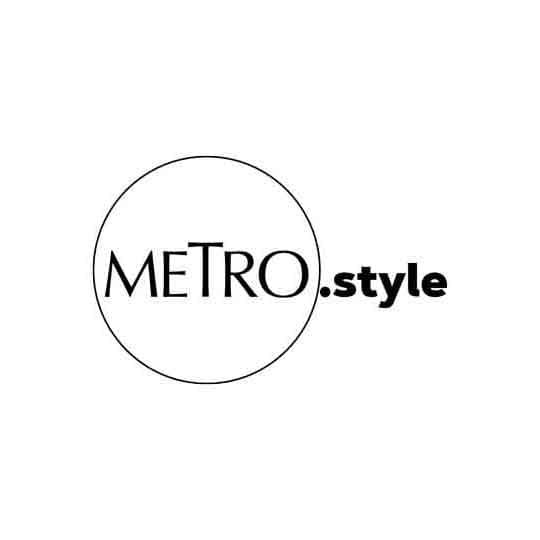 Dr. Z and Aivee Teo | @draivee
Week in and week out, together with their team, they started reaching out to more people to donate disinfectants and PPEs. They even started building face shields at home with their kids in partnership with families from Xavier School, who started donating DIY face shields to frontliners.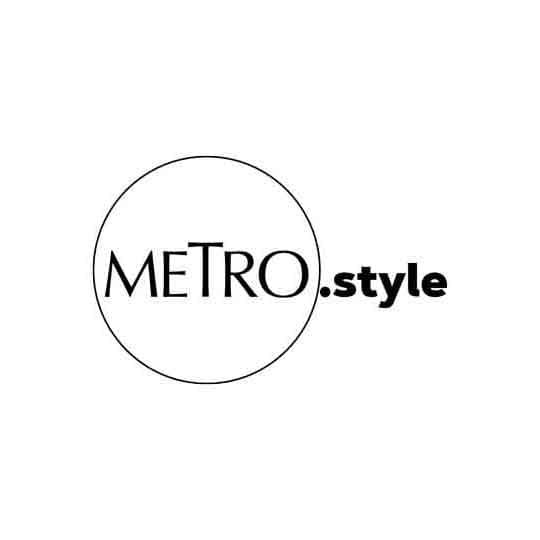 The husband-wife power tandem | @draivee
Recently, Dr. Aivee has also been working tirelessly in the frontlines as a volunteer in a Covid task force in Las Piñas City. She shares, "We help with the food distribution planning and the setting up of isolation centers for Covid patients. The Aivee team is also starting to prepare vitamin kits for the patients who are recovering from Covid to help boost their immune system."
Since she's been working in the frontlines for weeks now, she has indeed exposed herself to more risk. And since the government is prioritizing the testing of symptomatic people, those who work in the health battlefields like her would not know they are completely safe until they show symptoms. Sadly, health workers succumbing to the pandemic has been a terrible trend in the last months as thousands of health workers all over the Philippines test positive for the disease.
This is why it has been a breath of relief for Dr. Aivee when she tested negative for the disease after undergoing a test using a Singapore-made Covid-19 rapid test kit.
Dr. Aivee shared the news in an Instagram post where she showed the kit that they used to conduct the test. She writes: "Had a quick prick. Since I am in the frontline, I did my Singapore FDA-approved CamTech Test today. Just showing how Rapid Test kits work! Especially for those in the frontline!"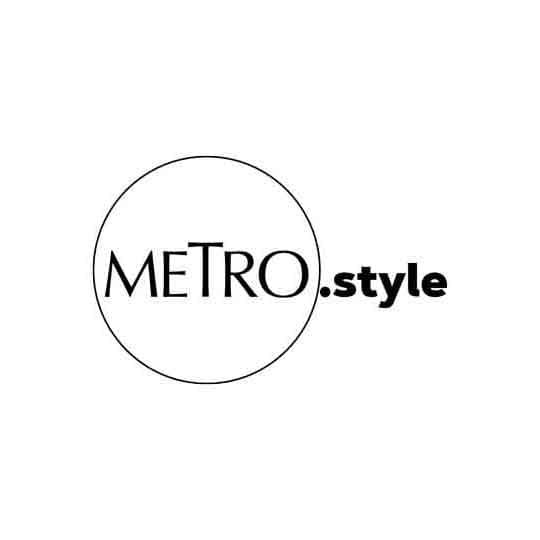 Dr. Aivee tests negative for Covid-19 | @draivee
How the Camtech Rapid Test Kit works
The kit in her Instagram Story is the COVID-19 IgG/IgM Rapid Qualitative Screening Test (Rapid Test) developed by Singapore-based company Camtech Diagnostics. This kit has already been approved for use by both the Singapore and Philippine FDAs, and is currently seeking certification from the US FDA. The test kit promises results in less than 20 minutes with an 81-99% accuracy.
To use, the patient only needs to prick her finger for two drops of blood, each drop placed on the corresponding IgM and IgG sticks. The kit then detects the presence of Covid-19 antibodies (IgM/IgG) in the blood sample, which would have developed in the individual if s/he has Covid-19. Just like a pregnancy test kit, if you get a single line, you're negative. If you get two bars, that means you're positive.
Despite the popularity of rapid test kits like this, CamTech clarifies that a negative result from the test "should not be used as sole basis to rule out COVID-19 infection" since there may be a few days of delay between getting infected and your body developing the antibodies.
Dr. Aivee confirms this and emphasizes that the RT-PCR Swab Test is still the gold standard for detecting Covid-19, which is currently only available in 18 public and private laboratories across the country. The Rapid Test Kit such as the one she used is an adjunct test and is not meant to replace the PCR Test.
Should you purchase a CamTech Rapid Test Kit?
Singapore has been praised globally for their efforts in containing the virus in their country, and it's comforting to know that the CamTech Rapid Test Kit has been developed there and approved by the proper authorities. Apart from the Rapid Test Kit, CamTech Diagnostics has also developed an approved RT-PCR kit currently being used in Singapore.
Dr. Aivee adds, "The strict standards to pass the quality control test means that I have confidence in the reliability of the product. CamTech in Singapore is well known for their innovation in their healthcare and diagnostics devices."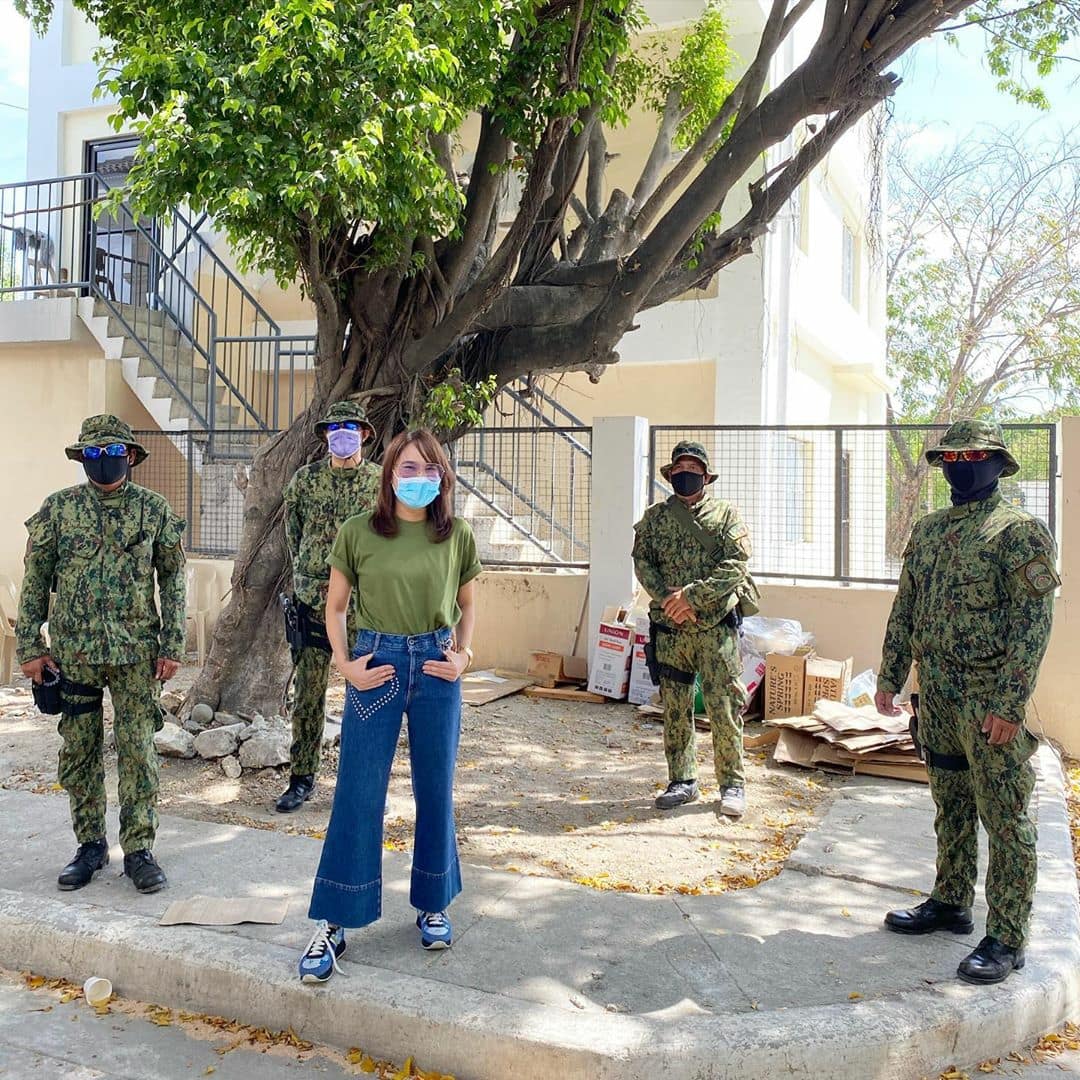 The Aivee Clinic Covid-19 Efforts
The Aivee Clinic Covid-19 Efforts
While these test kits are very reliable, Dr. Aivee warns that you can't use these test kits on your own. "These test kits are meant to be administered by a health practitioner and the results analyzed by a doctor. According to the FDA guidelines, these kits can be purchased from clinics, hospitals, and licensed pharmacies. You can do it at home if you have a medical practitioner performing it."
Currently, the CamTech rapid test kits are being distributed by Keli Devices, a company who has a license to bring their products to the Philippines. This is why she also warns people not to buy test kits online or from shady sources because there are specific companies who have the necessary import licenses to bring in legitimate kits.