Health And Wellness Habits We Learned in 2020 That We're Bringing With Us In 2021
The pandemic has changed our lives drastically—but in some ways, for the better. Here are some of the best health and wellness lessons that you should be bringing from 2020 to the next years to come
It's truly an understatement to say that our life has changed after the Covid-19 pandemic. In many ways, we were forced to do things we don't like or pay attention to before. We have been pushed outside our comfort zones. Many had to turn their lives upside down just to manage to survive.
But with the end of this pandemic in the horizon with news of the vaccine starting to get implemented in other countries, instead of focusing on the negative, let's focus on the good lessons we've picked up from this year that hopefully, we should be carrying on in the next years.
Not everything has been bad; some things have been eye-opening for many of us. And if we play our cards right, we may be coming out of this year wiser, healthier, and more equipped to take on the challenges of the world.
Here are the best and most important health and wellness habits that we learned from the 2020 pandemic that we're definitely keeping in our systems for the upcoming (and hopefully better) year ahead.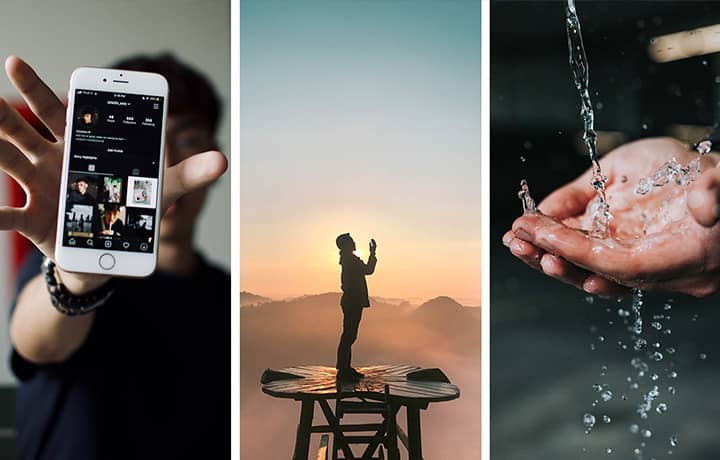 Wellness Lessons of 2020
Wellness Lessons of 2020