We Got Self-Love Tips From Modern Mom Hindy Weber
We talked to super mom, fashion designer, and modern-day farmer Hindy Weber to discuss how she eats, how she takes care of herself, and what 's inside her fridge.
What does it mean to be a modern mom today? While this phrase may connote a bevy of different meanings—think working woman by day slash mom by night, or even 24/7 moms who live out their passions through full-time motherhood, one thing's for sure: every kind is admirable.
Being a modern mom sure has a ton of hard work involved; there is that drive to achieve success in every aspect of #momlife, and we as outsiders will only ever imagine what it's really like being in their shoes. If you know a hardworking momma, why not cheer her on (or treat her to a glass of wine from time to time?)
And because we know motherhood is a lot of work, we also know that she needs a lot of TLC and self-love to keep her sanity intact. We were lucky enough to talk to Hindy Weber for Metro Magazine's 30th anniversary issue, a modern mom who in her own words is an "earthmomma who wanders the world, designs slow fashion, grows biodynamic food & raises wild kids." This advocate for 'People & Planet' hustles hard, but knows how to treat herself and her body well! Read on for snippets on her version of Self-Care and Self-Love!
She calls her diet 'holistic'.
Unlike other people who adhere to the keto diet or veganism, Hindy simply likes to call her way of eating holistic because her approach to food stems from a wider perspective than just the need to satisfy her tummy. But she doesn't deny herself a good serving of pizza, fries, or gelato once in a while—but makes sure she knows how to detox from it after.
Take a peek at some of Hindy's "indulgences" on her Instagram: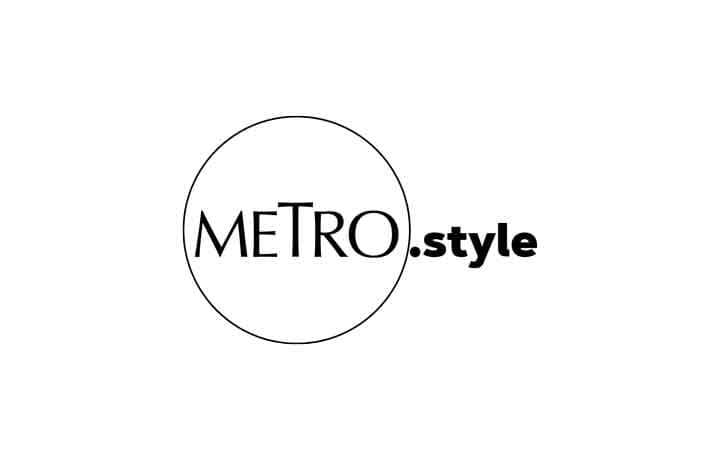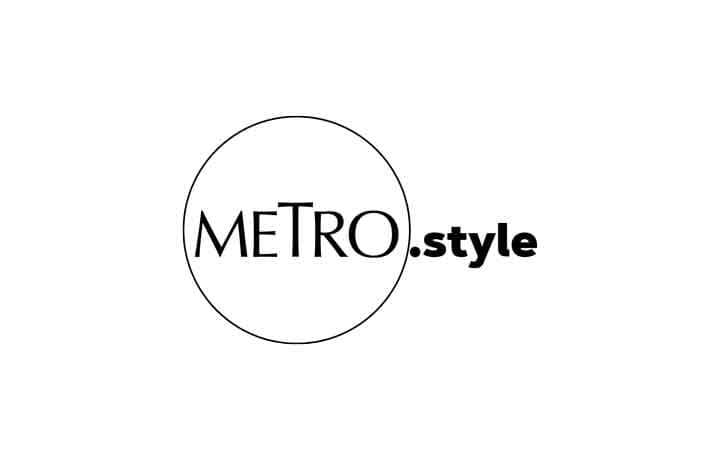 1 of 4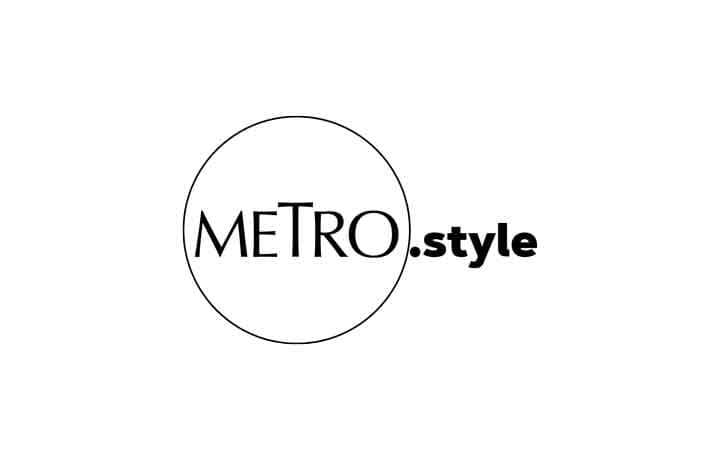 2 of 4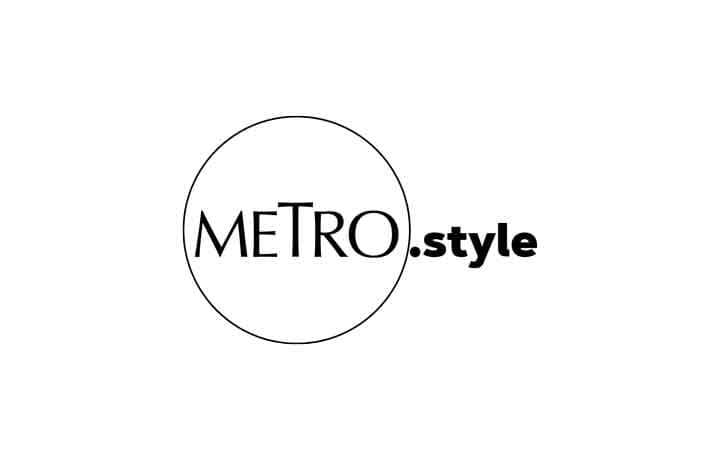 3 of 4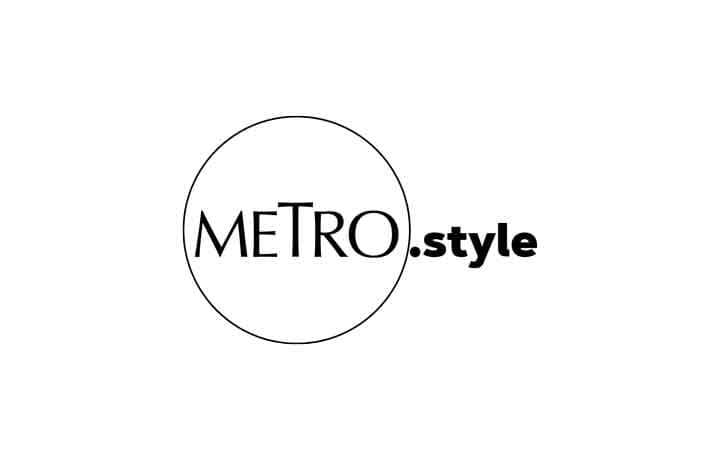 4 of 4
Yoga is in the same category as visiting the salon.
Self-care for this busy mom includes meditation, yoga, crossfit or muay thai, plus regular visits to her favorite salon and derma. Her day begins with meditation, yoga, and red light therapy, then takes her kids to school, then home schools her daughter. Work consists of meetings and designing for her fashion line Hindy Weber, and planning recipes and events for Holy Carabao Holistic Farm. Meetings around the farm, with business partners, and cooking up designs are what keep her busy on the passion front!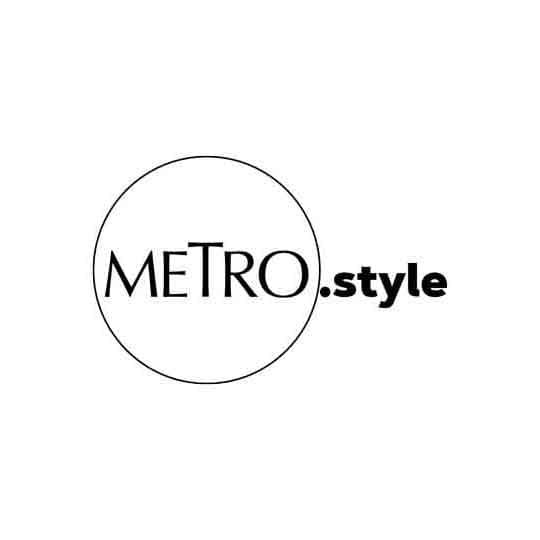 After a fresh chop at the salon! | @hindyweber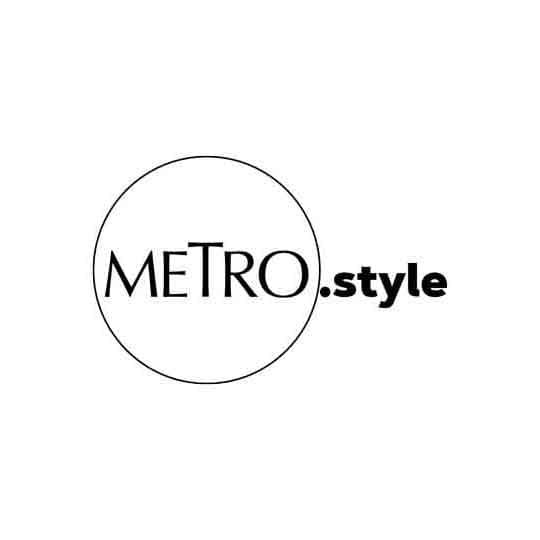 Hindy even dabbles in pole dancing! | @hindyweber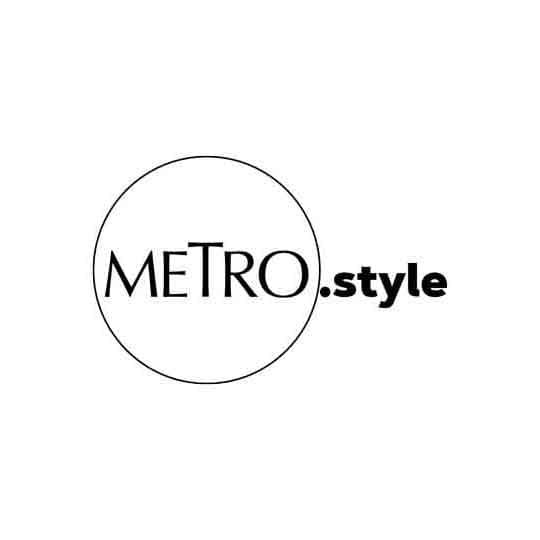 Boxing to keep fit at 46 | @hindyweber
She's got a stocked fridge.
It consists of mostly fresh homemade food, lots of organic veggies, grass-fed meats, pasturized eggs and dairy, dark chocolate, artisanal bottled products like pickles, jams, condiments, etc. Hydrogenated infused water, Kombucha, yogurt and other probiotics.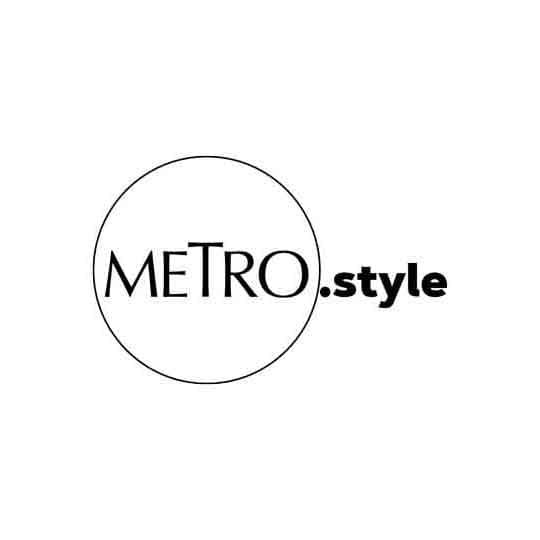 Spending quality time with her kids in the wet market is one of Hindy's favorite things to do | @hindyweber