Metro Gift Guide: 11 Spa-At-Home Gift Ideas For Those In Need Of Serious Relaxation This Christmas
We can already smell the lavender!
We know—we love a trip to the spa just as much as you do, and we hate this pandemic for depriving us of spa time even more than you do!
We know we're not the only ones who miss the indulgence, and in the last months, we scoured the market for some of the best products in the market that bring us the same benefits of a great spa day or conjure up the same healing, calming atmosphere found in our favorite wellness retreats.
They make truly great gifts for friends and family aching for a good pampering, so this Christmas, why not surprise them not by booking an appointment for them, but by bringing the spa to them, right in the comfort (and safety!) of their own homes?
Check out the gallery below for some of our favorite spa-at-home-inspired products perfect for gifting this Christmas!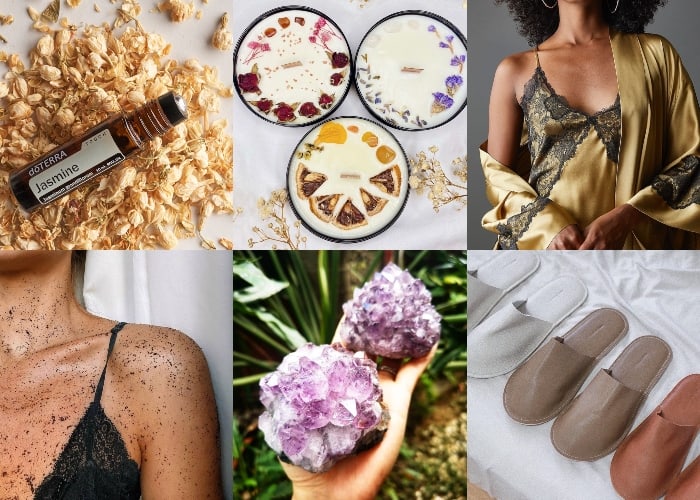 christmas gift ideas for the spa lover
christmas gift ideas for the spa lover
Lead photos via @clearspacemanila @frank_body @posheveryday @cosmicandles.ph @doterra @natoricompany