Metro Gift Guide: Wellness Starter Pack For Your Loved Ones
Because the gift of wellness is a great idea after such a health-conscious year we just had!
Countdown check: 10 days to Christmas!
Gift shopping is in full-swing, virtual and intimate physical parties are aplenty, and preparing for a relaxing holiday break is on top of everyone's to-do lists! While we aim to wrap up 2020 swiftly and stress-free, it's no secret that this year has taken quite a toll on everyone, so giving the gift of wellness may just be a great thing to do for your friends and family. In this gift guide, we've narrowed down some of our top picks for wellness presents, those you can conveniently buy from home!
From new normal necessities like UV sterilizers, superfoods and supplements, and sustainable goods, scroll through the gallery below and click 'SHOP HERE' in the caption for anything you might fancy for your gifting needs. Happy shopping!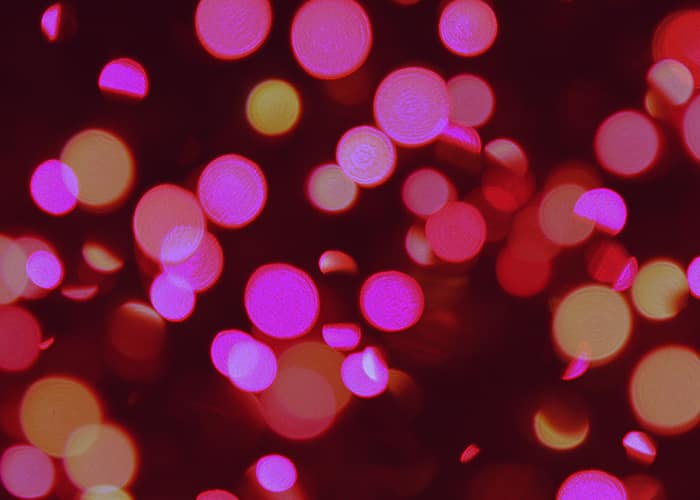 Metro Gift Guide: Wellness Starter Pack
Metro Gift Guide: Wellness Starter Pack