Moms, There Is Only One Way To Protect Your Child From Polio—Here's How
Protect your children from the polio outbreak!
By now, it's everywhere on the news. After 19 years as a polio-free country, the Philippines is now facing a public health crisis. Last September 19, the Department of Health (DOH) officially declared a polio outbreak.
The early 20th century disease took the lives of hundreds of thousands of children. Many of them who suffered from paralysis due to polio were even put inside artificial respirators called "the iron lungs" to help them breathe! Thankfully, in the 1950s, effective vaccines were introduced, eliminating the deadly disease in hundreds of countries.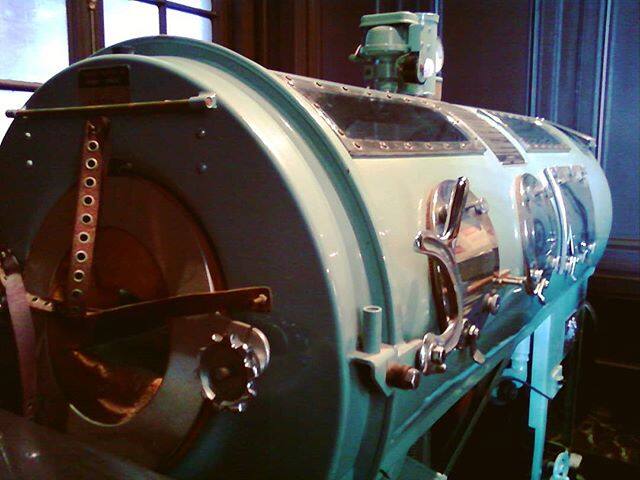 The iron lung is an artificial respirator to help patients suffering from paralytic polio polio. | Photo: @surgicalmuseumchicago
The Department of Health shares that from around 350,000 cases globally, there were only 356 reported cases in 2014—an almost 99% decrease since 1988, thanks to the implementation of immunization campaigns. Sadly, because of low vaccination rates in the country, the ancient disease is now resurfacing, and can quickly spread among unimmunized children.
Metro moms, the fact that polio is back due to anti-vaxxers is alarming.
What is polio and how is it transmitted?
According to the World Health Organization, Polio (or Poliomyelitis) is a highly infectious viral disease that mainly affects young children. Kids below five years old are the most vulnerable. The potentially deadly disease invades the nervous system, and can even cause permanent paralysis. Initial symptoms include: fever, fatigue, headache, vomiting, stiffness in the neck, and pain in the limbs.
In an interview, Dr. Fredesvinda Neri, a pediatrician at St. Luke's Medical Center, shares that the polio virus can be transmitted from one person to another, mainly through the fecal-oral route, or when a person ingests an infected person's contaminated feces.
But because it is rare for people to actually ingest feces, here's a practical example of transmission of diseases through the fecal-oral route: Let's say an infected person forgets to wash their hands properly after using the toilet. Once a surface (say, a toilet seat or even a door knob) has been touched by the person, it will be contaminated by the virus. When another person comes in contact with the infected surface, and then puts their hands in their mouth, the virus will be successfully transmitted.
In some instances, the polio virus can also be passed on by drinking water or eating food contaminated with raw sewage water. Dr Fredesvinda underscores the importance of practicing proper hygiene, and of course, having your children vaccinated.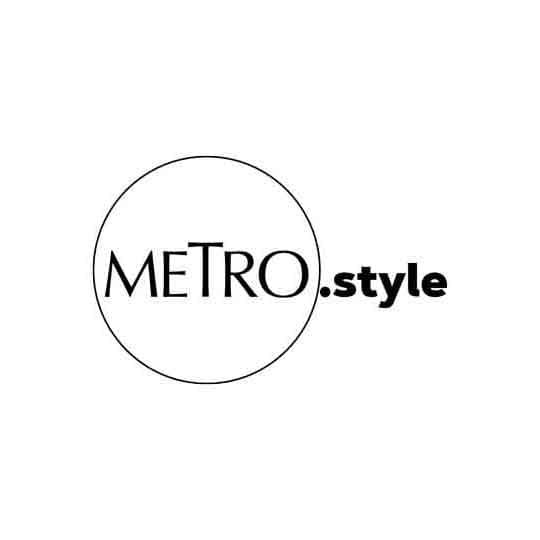 Polio patients at a children's ward in the 1960s | Photo: @whophilippines
How can we protect our children from the polio virus?
According to the WHO, there is no cure for polio. Fortunately though, there is one way to prevent your children from getting the disease—through vaccination.
The first dosage of the Inactivated Polio Vaccine (IPV) should be administered to infants at six weeks old. Another dosage is given at 10 weeks, followed by a second dosage at 14 weeks. A first booster dose is given at 15 months, while another booster dose is given anytime from 4 to 6 years old.
To combat the outbreak, the DOH initiated a supplemental immunization activity as a response to the epidemic. Newborns and children up to the age of 59 months residing in NCR, Region 3, Region 4A, and some parts of Mindanao are now encouraged to receive an additional dose of Oral Polio Vaccine (OPV), regardless of the number of doses they previously received. This means that even though the newborn or the child has already been vaccinated, it is recommended that they still receive an additional dose of OPV.
According to the Philippine Pediatric Society and the Pediatric Infectious Diseases Society of the Philippines, doing this will "optimize the immunity of susceptible children, who may not have yet received the required number of polio doses."
Where can I have my children vaccinated?
Everyone is entitled to free vaccines at barangay health centers and rural health units. Families can also visit their physicians at private clinics.
Together, let's spread correct information on vaccination for a polio-free world!