Life After COVID: 5 Simple Ways To Stay #ProtectedEachDay
Your practical guide to maintaining your overall well-being in a post-pandemic world
Almost three years into the global pandemic that changed our lives forever, the struggle is still very real. Just when we all start thinking it may already be safe to let our guards down, we're constantly reminded that this "new normal" is anything but normal.
Cases continue to peak and plateau, with many of us and those dear to us getting infected (and even reinfected) at an unsettling rate. These days, COVID looks and feels more like you've caught the flu—but let's be honest. It still brings with it a certain level of physical, emotional, and mental strain.
As we strive to embrace life post-pandemic panic, the ways we choose to protect ourselves have also changed. How exactly do we keep the #ProtectionAlwaysOn? We've kept a running list of practical tips to take care of our overall well-being from the experts!
1. Never, ever forget your essentials. Remember the face shield? Yep, we don't want to wear those again. That's why we need to stick to the new Golden Rule: always wear a properly fitted mask and frequently clean our hands with an alcohol-based hand rub or soap and water, as advised by the World Health Organization. It's safe to say these essentials are part of our lives now, so stay armed with your trusty mask and Biogenic Alcohol for maximum protection with minimal effort.
Biogenic Alcohol is a complete disinfectant, sterilizer, cleanser, and general antiseptic for everyday all-around use. What's more, it also contains glycerine to help retain the skin's moisture, so you don't have to worry about drying out your hands!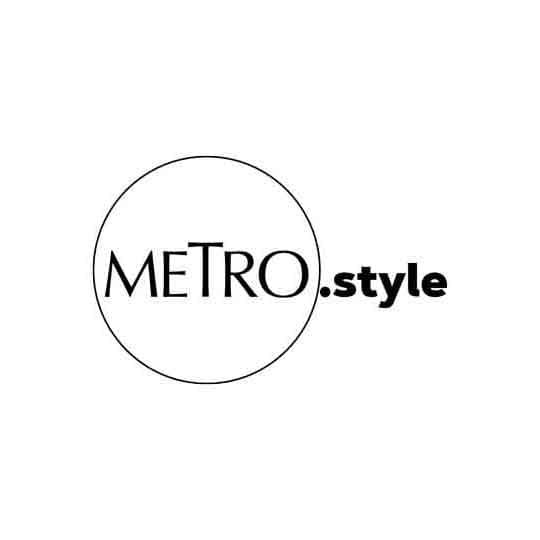 Biogenic Isopropyl Alcohol | Photo (mask and leaf) by Katie Harp on Unsplash
2. Nourish your body. The best defense against infection is a great offense—and that's a strong immune system. While our bodies are all built differently, we have the same autonomy to make choices that will help strengthen our immunity from viruses. The University of Maryland Medical System lists a few ways to do this, including getting vaccinated, eating a balanced diet, adopting an exercise regimen, and developing better sleeping habits, among others. Although these don't prevent us from contracting viruses, our bodies can better fight off illnesses when it's functioning at 110%. If you're confident in your overall health, it's less stress on the mind, too!
3. Practice mindfulness. We all know that the pandemic didn't just threaten our physical well-being. If anything, it's been more emotionally and mentally taxing having to navigate so many life changes at such an uncertain time. We've all learned to adapt, sure, but there's never been a more crucial time to focus on our mental health and prioritize peace of mind than now. Mindfulness meditation, according to The Harvard Gazette, is a practice that "reduces stress and anxiety, improves attention and memory, and promotes self-regulation and empathy." It only takes 10 to 20 minutes a day to settle in, focus on your breathing, and quiet your thoughts, but research has proven how amazing the long-term benefits are!
4. Enjoy the outdoors (while keeping a safe distance from others). As we all head out into the world post-restrictions and -lockdowns, we now have a newfound appreciation for the beauty of the outside world. What was something we used to overlook in the rush of our day-to-day lives is now a little luxury we all want to make the most out of. Whether it's going through your daily commute to and from the office or spending time with friends and family over a meal, the best we can do is to enjoy it all while taking proper precautions. Different places follow different safety protocols, so just make sure to observe them and keep to the minimum: practice social distancing, wear your mask, and sanitize with Biogenic!
5. Be kind to yourself and to others. There's enough worry as it is, having to live with the reality of being infected and possibly infecting others. Science advises us how we can arm ourselves against illnesses, but this is nothing if we don't come together to protect each other. Now that we know how critical a single action can affect millions of others, clinical psychologist Katie A. McLaughlin put it best in Greater Good Magazine when she was quoted, "[the pandemic is] an opportunity for us to become more committed to supporting and helping one another." So while you've got your own back, make sure you've got others', too!
Sometimes, we forget how the small things add up to make a big impact in our lives—and that includes these simple ways to keep ourselves #ProtectedEachDay. They're easy enough to do, but that's also why they're easy to forget. Make sure to keep these in mind, always.
The world may have changed for us, but we can't stop ourselves from living our lives. So go ahead and go out, but don't forget to keep the #ProtectionAlwaysOn!