Here Are The Reasons Why You Should Attend The Silver Linings Summit 2019
It's ICanServe Foundation's 20th year!
2019 marks the 20th year for the ICanServe Foundation, and on Saturday, September 28, from 9 am to 5 pm, the Silver Linings Summit 2019 takes place at the PICC. Here are 20 reasons why you should take time out of your busy schedule, and share your time and good energy at this inspiring event, as written by ICanServe Volunteer Tish Valles:
1. You can be part of the ICanServe Foundation's community of warriors journeying from helping patients one-on-one, to helping communities and cities, and working to make early breast cancer detection programs institutionalized in various cities through local ordinances.

2. Through the summit, you can share in the journey with other cancer survivors and cancer patient groups by discussing the Cancer Law—what's in store for patients once fully implemented.

3. You can learn how to be vigilant in monitoring the implementation of the Cancer Law. ICanServe is a founding member of the Cancer Coalition Philippines, prime mover behind the Cancer Law passed last February.

4. The community breaks the rules at the summit and tackles uncomfortable, sometimes unspeakable topics and brings them into the conversation for the first time. One of these is fertility during and after cancer. Is chemotherapy at odds with having children? Women and families want to know. Iza Calzado, newlywed and long-time advocate for self-love and women's empowerment, moderates the segment.

5. Mental Health is another one of these topics. Cancer takes its toll on the body, it also takes its toll on the mind, and sometimes, cancer patients aren't even aware that they are experiencing mental health issues. For the first time, the summit will be dealing with Mental Health, Depression During and After Cancer.

6. The summit embraces family and friends of cancer patients, who often also need healing and de-stressing. There are more options for them this year: The Power of Breath, Tools and Techniques for Managing Stress, Healing through Expressive Art by MAGIS creative spaces, Healing through Journaling and Storytelling with Gang Badoy, Healing Qi Gong with Michelle Magsaysay, Meditation with Lexi Payumo, the Food Mood Connection.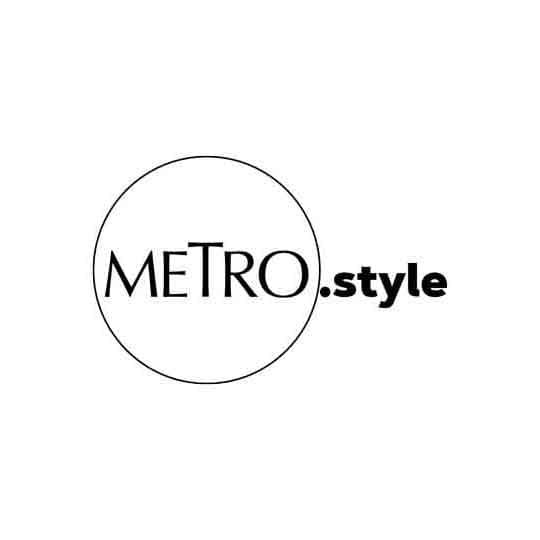 Maritoni Fernandez | @icanserve
7. Malaysia-based Ranjit Kaur, global patient leader, Member, Executive Committee of the Advance Breast Cancer Alliance and President of Breast Cancer Welfare Association Malaysia will tackle Stage 4 cancer. Today, cancer survivors with a Stage 4 diagnosis live longer and their cancer is treatable and manageable.

8. Survivorship will be discussed at the Summit. Because more breast cancer survivors are living longer, the topics of follow-up care and other survivorship issues long time cancer survivors have to face will be included in the conversation.

9. Powerhouse women Maan Hontiveros, businesswoman, supporter of the arts, environmentalist, first CEO of Air Asia Philippines and former TV host, and Etta Rosales, human rights activist, former Party List Representative and former Chairperson of the Commission on Human Rights will talk about their breast cancer journey for the first time.

10. We also hear from loved ones in a session called, "When A Loved One Has Cancer." Hear speakers Tirso Cruz III (lung cancer survivor who recently lost his son to cancer), Sigrid Perez, Family Mentor and Coach, co-founder of Project Brave Kids, mother of a leukemia survivor (diagnosed at 3, now 17 years old) and TV host James Deakin, whose mother and aunt are breast cancer survivors. They all share their journey, their wisdom and experiences. The session will be moderated by Cherie Gil (who lost her brother Mark Gil to cancer).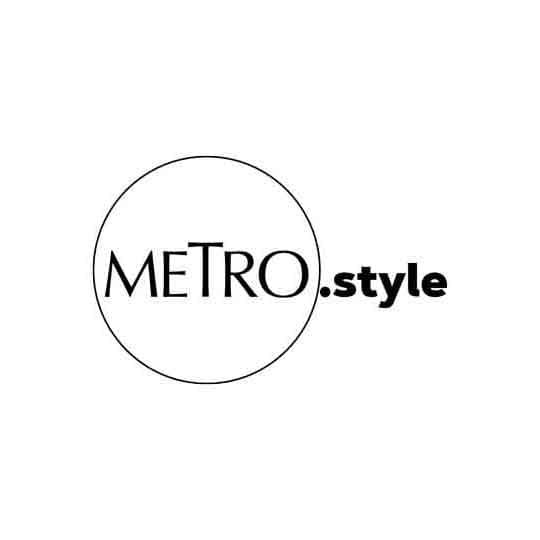 Tweetie de Leon-Gonzalez | @icanserve
11. It's our 20th Anniversary so we'll have special on-the-spot surprises, goodies, plus freebies including free chest X rays, breast ultrasound, and genetic cancer tests!

12. The summit takes a holistic, community approach to healing and explores the topic beyond the confines of a hospital, a doctor's clinic, and cancer patients, and looks at the whole body-mind-spirit connection.

13. Family and community will be front and center. We've all been touched by cancer, directly or indirectly. And of course, cancer patient warriors are front and center at the summit—but families, loved ones and the community of love and support will be right there by their side.

14. No question will be ignored. In a session called,"Itanong mo kay Doc", we make room for everything you've wanted to ask your doctor but were afraid to ask. Husband and wife team team Drew Arellano and Iya Villania will moderate this session.

15. Food will be on the mind and in the belly. There is a strong focus on the topic of nutrition and our food sponsor will provide food that's as good for the body as it is for the taste buds.

16. Breast cancer accounts for 16 percent of all cancer diagnosis in the Philippines, and about 30 percent of cancer cases among women. It is estimated that three out of 100 Filipino women will develop breast cancer in their lifetime.

17. You get the chance to meet and speak with breast cancer warriors Bibeth Orteza, Patty Betita, Melissa De Leon, Etta Rosales, Maan Hontiveros, Chuchu Madrigal, Alya Honasan, and many more.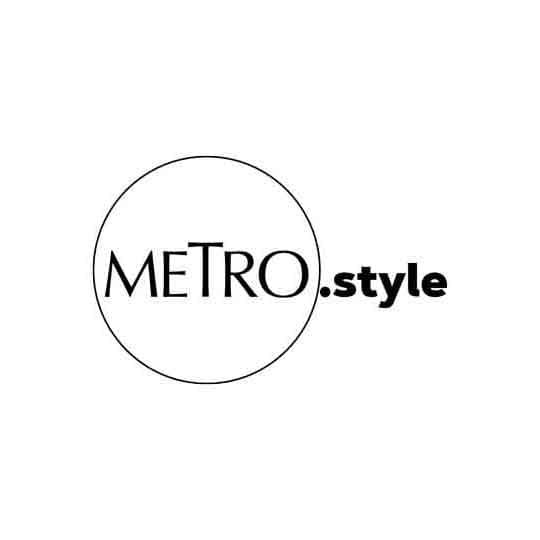 James Deakin | @icanserve
18. And because cancer is an equal opportunity challenger, you hear from the men as well: David Celdran, James Deakin, Drew Arellano, and Louie Sangalang.

19. Did we mention our celebrity volunteers? Iza Calzado, Cherie Gil, Tirso Cruz III, Bibeth Orteza, Father Gerry Orbos, Agot Isidro, Mikee Cojuangco, Maan Hontiveros, Patty Betita, Daphne Osena-Paez, Mitzi Borromeo, Christine Jacob-Sandejas, David Celdran, Gaby Roldan-Concepcion, Chiqui Roa-Puno, Karmina Constantino, Lexi Shulze, James Deakin, Iya Villena, Drew Arellano, Gia Sison, Mikee Cojuangco-Jaworski, Gang Badoy, Melissa De Leon, Etta Rosales, Bituin Escalante and Louie Sangalang.

20. Silver Linings Summit is almost a no brainier if you believe, like we do that hope is stronger than fear, education is more powerful than ignorance and we're stronger when we work together. We invite you to be an ICanServe Associate Member, be a part of our army of love, hope, knowledge and power. This community is always stronger than breast cancer!
Log on to icanservefoundation.org today!