Karen Davila Shares Her Best Self-Care Tips For Filipinos
Together with Sanofi's Vanee Gosiengfiao, Karen shares her passion for self-care at the "Health in your Hands" event
The need for self-care is now more emphasized in our daily lives than ever. From spa treatments to simple "time outs" in your day to help clear your mind in meditation, a lot of practices have been shared for us to try out. However, there's one thing that Sanofi Consumer Healthcare wants to highlight—that one's self-care doesn't just impact ourselves, but the world as a whole.
During the "Health in your Hands" event, a self-care global awareness initiative that aims to impart the importance of responsible self-care practices, speakers like former Department of Health Secretary Dr. Manuel Dayrit, Sanofi's Vanee Gosiengfiao, and renowned broadcast journalist Karen Davila opened up about their thoughts on the concept of self-care and putting it into practice.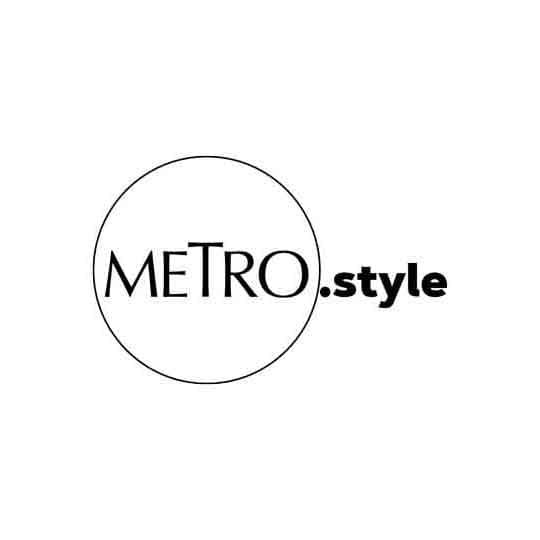 At the Health in Your Hands event | Sanofi
During the discussion, Dr. Dayrit shared a research on putting self-care as a daily habit, which showed an increase in productivity, especially at work and in your normal activities. Simply put, by putting in the work to take better care of ourselves, we lessen the risk of stress which leads to bad health conditions. And with a healthy body to conquer your day to day, it enhances the quality of life.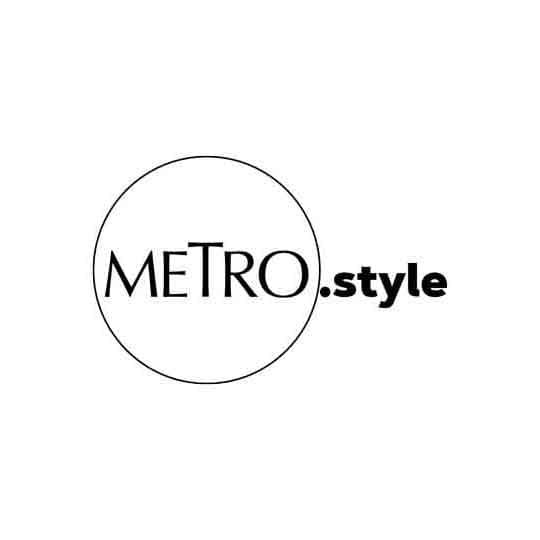 Self-care isn't selfish. | Photo by Giulia Bertelli on Unsplash
However, access to information on self-care is limited—the reason why they all advocate for awareness on the topic. "Culturally speaking, Filipinos are familiar with the idea of self-care. But to make it effective in improving health outcomes and to ensure that we reap its economic benefits for our communities, we have to give Filipinos greater access to science-based knowledge and information on self-care's various modalities and interventions," he says.
Sharing their personal self-care practices, Karen and Vanee generously offered habits that they have formed. "I believe self-care starts, in a practical sense, with what you eat," Karen begins.
While she admits that unhealthy food sometimes gets in her diet, she's a conscious homemaker—choosing home-cooked, non-processed meals for her whole family. The journalist also puts more vegetables on their plate and avoids red meat as much as she can.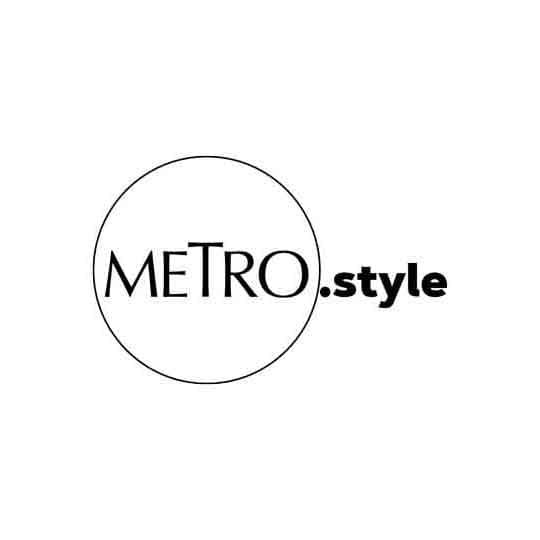 Karen in the gym | @iamkarendavila
Apart from a good diet, Karen goes beyond the physical. "I really practice self care by taking care of myself spiritually. I feel like my prayer time, my meditation, and my surrendering to the Lord has really helped me with the stressful life that we have, because stress is a big killer," she points out.
And when it comes to indulgences, she invests in experiences. "I believe in travel, in lunches with friends, and in getting together. I think that destresses us," Karen offers.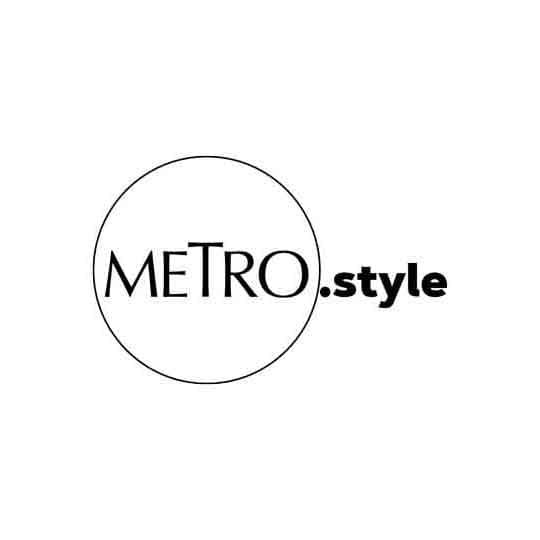 Karen on a recent travel Euro trip with her family | @iamkarendavila
Meanwhile, Vanee puts her focus on three things—proper diet, mindful exercise, and sleep. And when stress gets in the way, she finds clarity in going offline. She shares, "More thinking time and reading time. That's how I try to relax and take care of my mental health."
When asked about tips for people who find it hard to find a self-care practice that works, the ladies have a handful of helpful words. Karen begins, "First, you need to ask, how important are you? Why do you value your life and why should you value your life? When you realize your purpose, that's when it starts. You take care of your mind, your heart, and what you eat—then you build habits around it so that you live longer in a healthy way."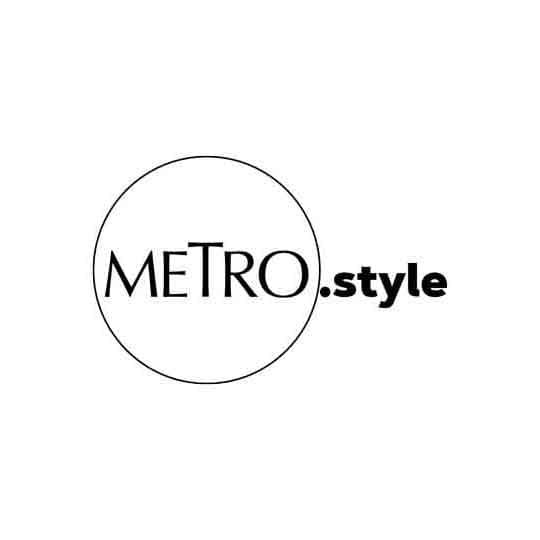 Sanofi's Vanee Gosiengfiao, renowned broadcast journalist Karen Davila, and the French ambassador to the Philippines, H.E. Michele Boccoz at the Health in your Hands Event | Sanofi
Vanee, on the other hand, thinks it's simple. "Start small," she says. "You really need to experiment, find the right thing that will be appropriate for you. With small steps at a time, it will have a big impact."
Follow Sanofi on Instagram @sanofi