What You Need to Know About Korean Hangover Drinks in K-dramas
We're pretty sure you've wondered what those little bottles in K-dramas are!
A K-drama show is almost incomplete without scenes where the cast indulges in a bottle of soju, or makgeolli (raw rice wine). Seeing them seated around a table on a rooftop bar in the bustling neighborhood of Itaewon, or at a classic pojangmacha (street food stall in a tent found along the streets of Seoul) instantly makes us want to head out for a fun night with friends!
These South Koreans sure know how to have fun and indulge, and they mostly always do it with alcohol in tow. If Filipinos are hardwired to drink water, soft drinks, or a sugary juice or iced tea with meals, you'll find South Koreans with bottles of soju to match their yummy samgyupsal or kimchi jjigae meal.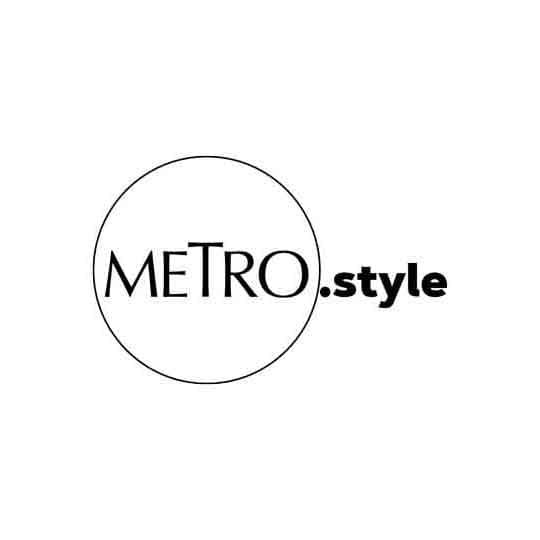 The Itaewon Class crew drinking on top of a rooftop bar | Hancinema
When we're watching these merrymaking scenes though, it's often followed by the morning after woes: hangovers, headaches, and everything you'd expect from a full night of drinking alcohol. If we Filipinos are used to eating a full meal, drinking lots of water, and sleeping to help curb hangover hits, we see our favorite Hallyu stars down tiny bottles of hangover drinks—said to be the instant cure they need to erase signs of last night's drinking session!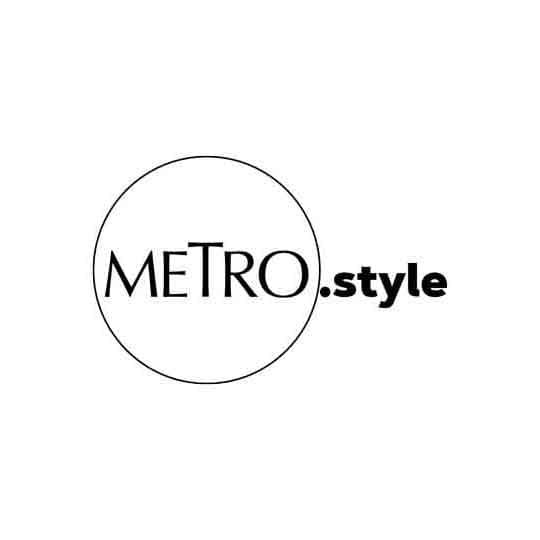 One Spring Night's leading man and lady meet at a pharmacy, where she buys a hangover drink. | Hancinema
In a news article on Al Jazeera, that alcohol is an essential part of life for many, with South Koreans drinking more hard liquor than anyone else in the world, according to the London-based research firm Euromonitor. If K-dramas are able to interpret it accurately, we see that alcohol is a social tool used for bonding among friends and family, and most especially office workers, as they are expected to keep a formal, proper behavior inside work premises. Drinking after work hours is their go-to for releasing stress, networking, and bonding with colleagues and clients.
Now that we've established that quitting alcohol is most likely out of the picture for most South Koreans, we want to investigate: what's in these magical little bottles that supposedly erase the effects of bad hangovers?
Apparently, in South Korea, there is such a thing as "Haejanghada", or the practice of getting over a hangover. This country drinks so much it even has a term for recovering from it! Part of these practices include downing some hot homemade soupy dish with rice, and as mentioned, drinking recovery drinks, or chewing on gums and pills. As seen in the first few scenes in the K-drama 'One Spring Night', the leading lady rushes over to the pharmacy the morning after her drinking session to buy a hangover recovery drink. She had to be in tip-top shape before heading to work!
According to Beverage Daily, some of the most in-demand brands for this category are Dawn 808, Heotgae Condition, and Dong-A Morning Care. When you visit Seoul, you'll most likely be able to get them from a pharmacy or a convenience store! In these drinks are potent ingredients, and natural extracts like Dawn 808's hazelnut, licorice root, gourd, and honey. Other brands include things like red ginseng, and Korean pear juice. said to aid the body in fighting off a hangover's nasty effects. They're not considered medicine, but they are said to be a huge help in fighting symptoms, hence the market's growth of 15% annually, according to the Jakarta Post.
Now whether or not they are truly effective is something we have to prove for ourselves. Perhaps on the day we can fly to Seoul once again, we'll make sure to have a round (or a couple more) of soju with grilled pork, and sample these supposed wonder drinks. We'll keep you posted on the outcome then!
As always, whether locally or abroad, drink responsibly!