Don't Miss This Major Sale! Shop Your Self-Care And Health Needs From Lazada Today
The online portal offers more than just the basics—from personal care, beauty, and health and wellness needs during the quarantine, they've got you covered. (Also, today is their Bounce Back sale!)
News of the lockdown being lifted in a couple of weeks' time has been circulating, and while it may allow more movement and reopening of establishments, as responsible citizens, we should still keep in mind that this is not a license to leisurely stay out of the house.
A lot of risk is still involved despite the lockdown being lifted, and we can only take necessary precaution by planning our movements well, and still staying home for the most part. And while we continue to stay at home, our need for online shopping still persists.
While none of this seems 'normal', adjusting to our new way of life is key, and will be instrumental to our wellbeing in the long run. Having to sanitize each and every thing that goes inside our homes may be tedious, but it has to be done. The same goes for frequent online shopping, as well as maintaining self-care during these trying times.
Thankfully, there are online shopping portals that offer a wide range of health, wellness, and personal care products that help us stay nourished, well, and whole. First off, there's Beauty by LazMall—the section in the app that offers all your personal care goods, plus beauty products to boot! No one says you can't look good and take care of yourself while in quarantine, in fact, it's the opposite!
Making sure you feel good about yourself inside and out may well be one of the mental health strategies we can use during a daunting experience like this. Head over to the site to start ordering your self-care basics today!
Check out some of their offerings here: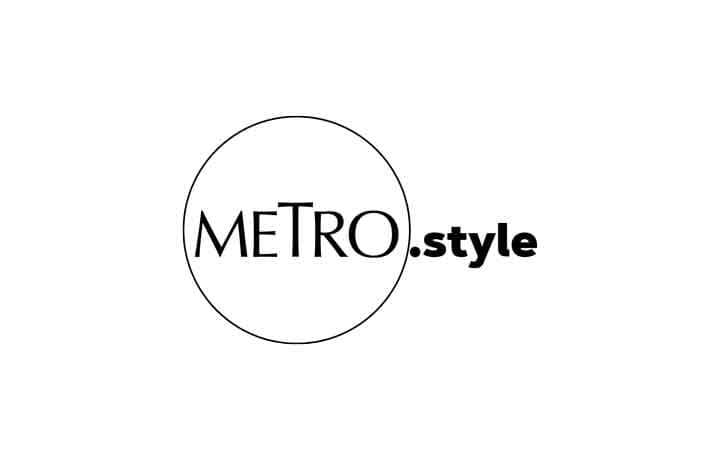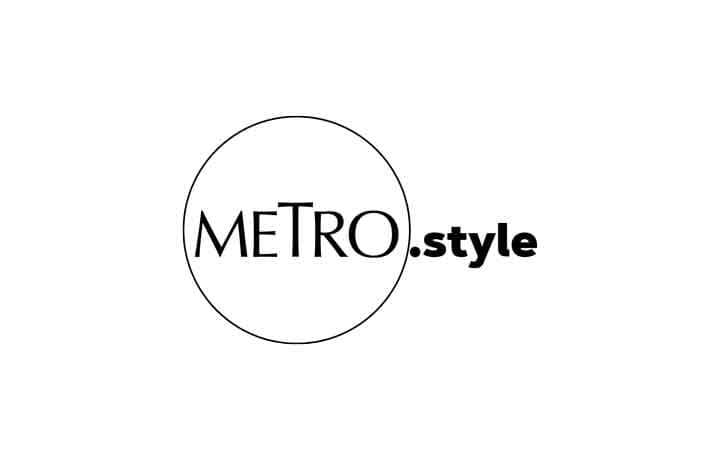 1 of 10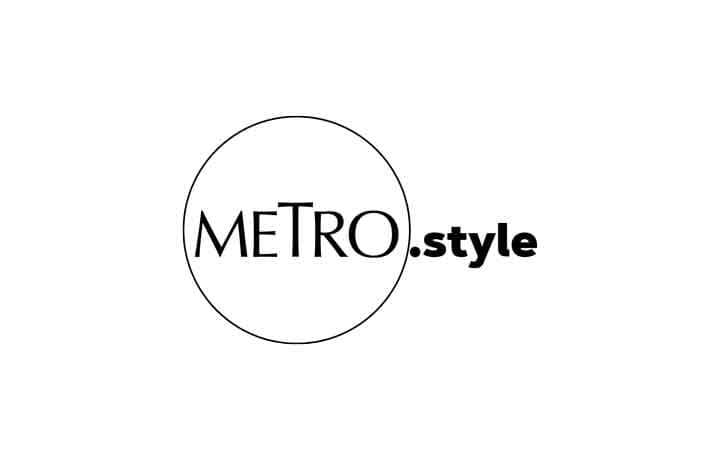 2 of 10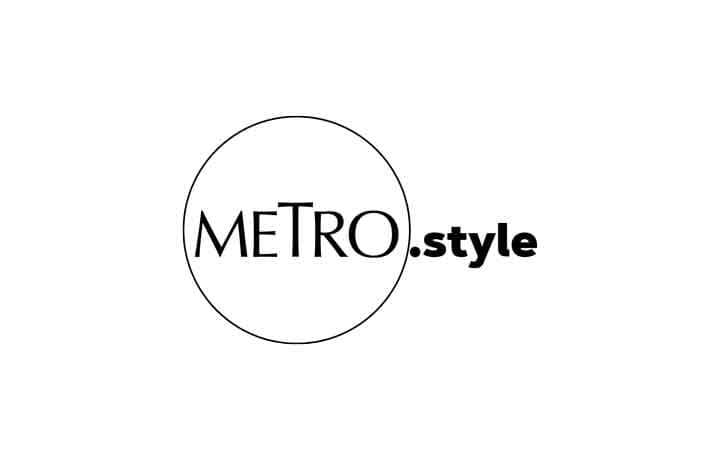 3 of 10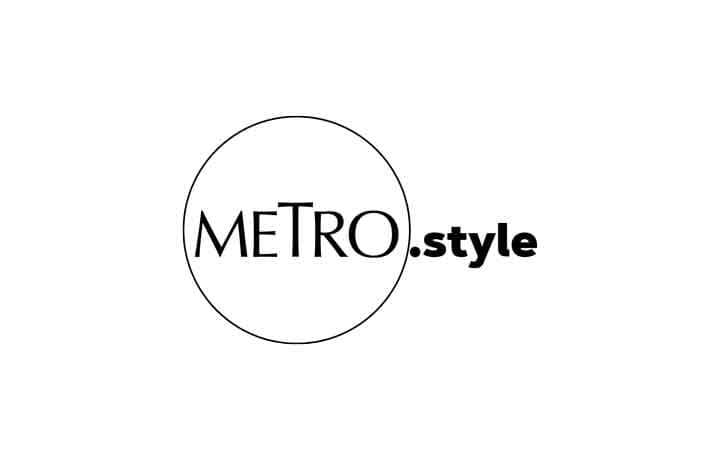 4 of 10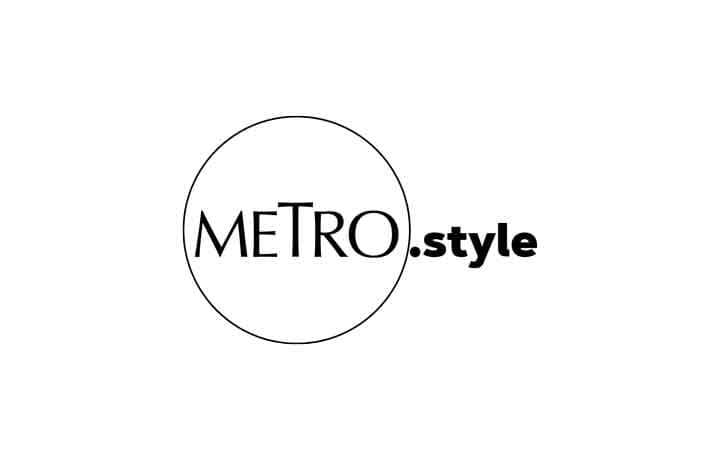 5 of 10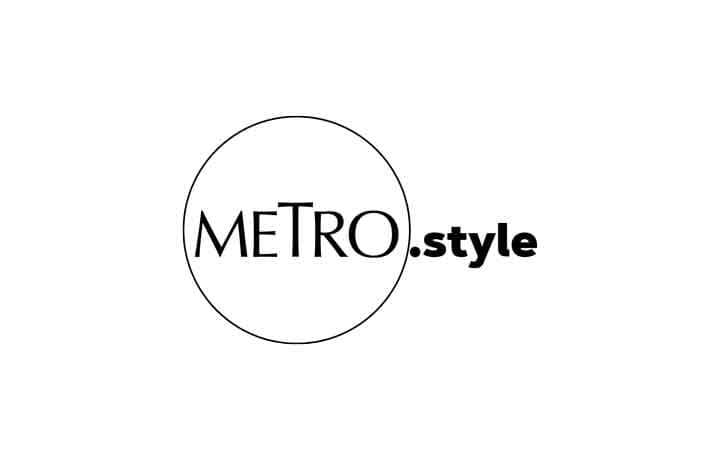 6 of 10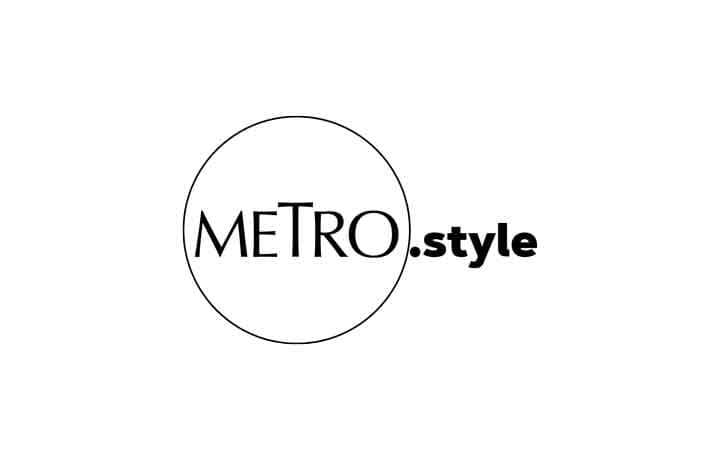 7 of 10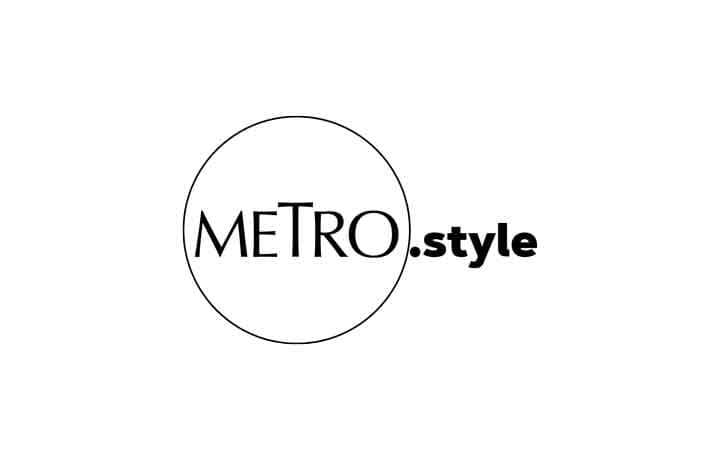 8 of 10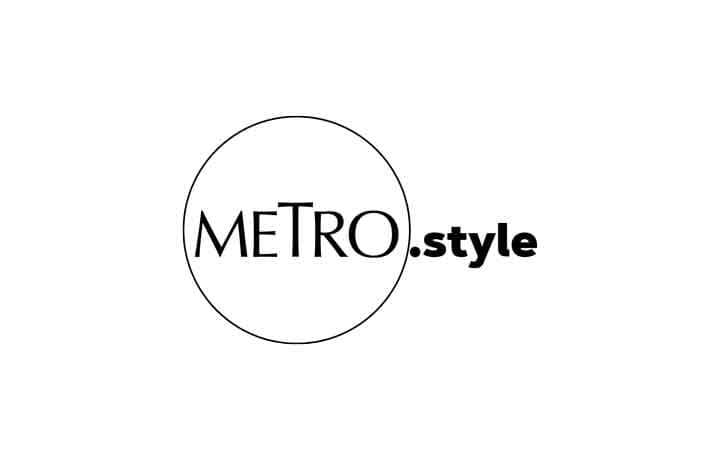 9 of 10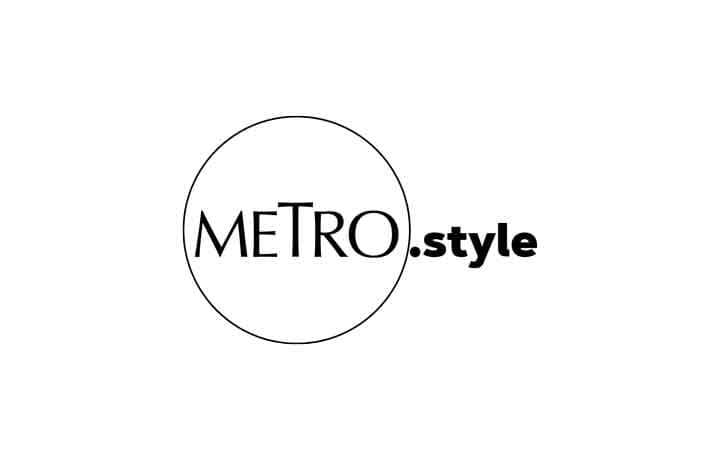 10 of 10
For the health, wellness, and fitness junkies out there, Lazada has also got you covered, minus having to step out of the house to fall in line at crowded drug stores and groceries. While prescription and other medicines are still best bought from the pharmacy, getting your dose of much-needed supplements can be ordered online. Indulge your inner wellness guru at their Health & Nutrition section, which includes today's necessities like face masks, shields, super foods, and everything in between!
We know you're itching to shop already, but before you do—find out more about their treat for all of us TODAY: their Bounce Back Sale, which is good till midnight tonight! Get those shopping lists ready, as they launch this way of supporting micro, small, and medium enterprise businesses during the COVID-19 pandemic.
You can shop your needs for up to 90% off with free shipping (for select merchants), for no minimum spend! It's time to shop and support even local business such as AmiOrganics, Kenkobei, and Zagana. It's time to make the most of the hours left today and start adding to cart now!
Log on to the Lazada 5.5 Bounce Back Sale today!