Local Under-the-Radar Wellness Brands We Love
Be well, support these amazing health-conscious Filipino brands now!
Happy Independence Day, Philippines! Today, we celebrate the talent of the Filipino, especially in building reputable brands from the ground up, in the world of wellness! For this year's Independence day, we've rounded up local wellness brands that may not necessarily be wildly famous (yet), but are totally worthy of your attention!
There is a growing number of Filipinos who are becoming more and more conscious about their health and wellbeing, and in turn, this automatically translates to the products they consume. From aromatic health remedies to must-have sustainable options, take a scroll through our gallery to discover your next wellness obsession! Happy shopping, METRO ladies!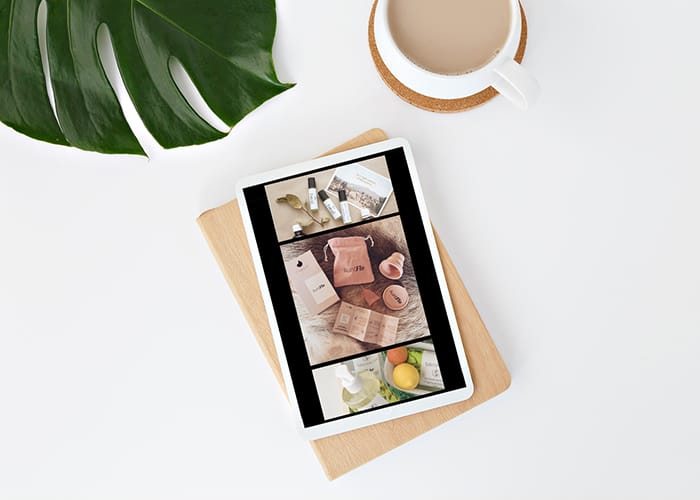 The Love Local Wellness List
The Love Local Wellness List