Medical Apps To Download Now If You Can't Go To The Hospital
Contact doctors and set a medical appointment from the comforts of your home
With many hospitals now in full load and capacity because of the rising cases of COVID-19, everyone is doing their part in extending help to frontliners. And staying home, staying healthy, and donating what resources we can are some of the things that are making a huge difference.
But while we're all doing our best to keep our immunities up and our bodies well, sometimes, minor diseases and illnesses just can't be predicted. There's a plethora of home remedies that we can get from Google, yes, but sometimes, there are cases where a doctor's advice is still the best cure.
If you're in need of medical assistance but want to stay away from hospitals for now to keep yourself away from COVID-19 patients, or if you're in need of medicine, here are some medical apps you can check out to respond to your needs.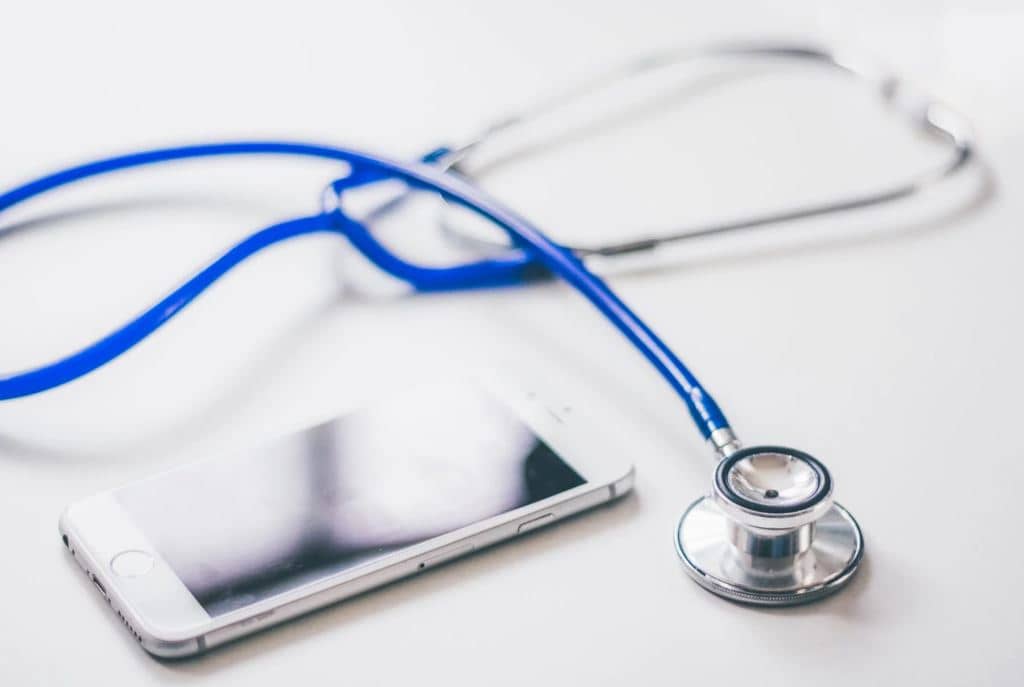 Medical Apps To Download Now
Medical Apps To Download Now