Ultimate Gift Guide 2021: Post-Pandemic Essential Gifts
Living with the pandemic can pose a challenge, but armed with the right kit, you'll be just fine! Check out our round-up of cool gift ideas you can give yourself and your loved ones for Christmas!
It truly is the most wonderful time of the year! We are currently in the thick of the holiday season, deep in merrymaking with friends and family, though partly still virtually. Nothing can stop us from celebrating the holidays, and nothing can stop us from expressing our love for people in our lives, hence the tradition of gift-giving.
Welcome to the METRO Ultimate Gift Guide 2021, where we share with you curated gift guides for the special people in your life. This edition focuses on post-pandemic new normal essentials, where we help you arm yourself for the months ahead! Now that our world ais gradually opening up, we'll be seeing our friends and family more, and we'll be heading out way more than we had in the past (almost) two years. It's only vital that we make sure we're armed with our protective "gear", to ensure safety despite the drop in Covid cases. Happy gift shopping!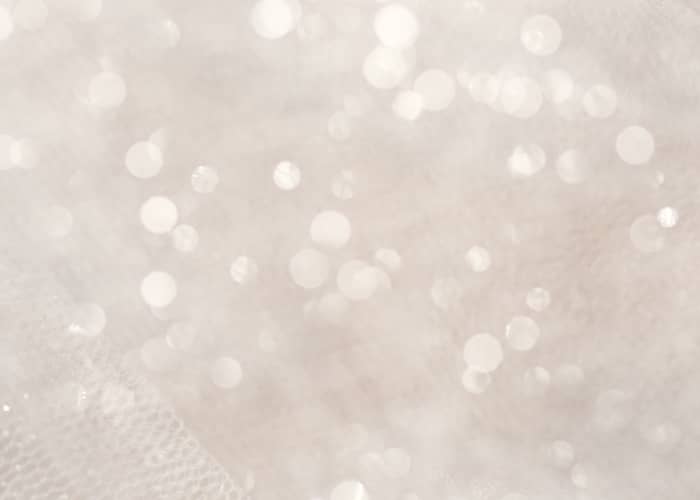 Post-Pandemic Essentials
Post-Pandemic Essentials