This Is How You Can Visit Your Dentist Safely During A Pandemic
Been putting that dental appointment off? Here's how you can safely push through amidst the pandemic!
Ever since the quarantine started, there have been a number of activities that we've put on hold, for good reason. Working out at the gym, lounging in a cafe, physical shopping in the mall, or getting dolled up in the salon—surely these are things we terribly miss, but can be put on hold for the time being.
Staying at home during a pandemic is of utmost importance, especially when active cases keep rising, and there seems no real end in sight just yet. As we already know, staying at home minimizes contact with possibly infected people outside, therefore protecting ourselves and our loved ones. If not absolutely necessary, staying at home and practicing proper hygiene are still some of the best ways to steer clear of the dreaded virus.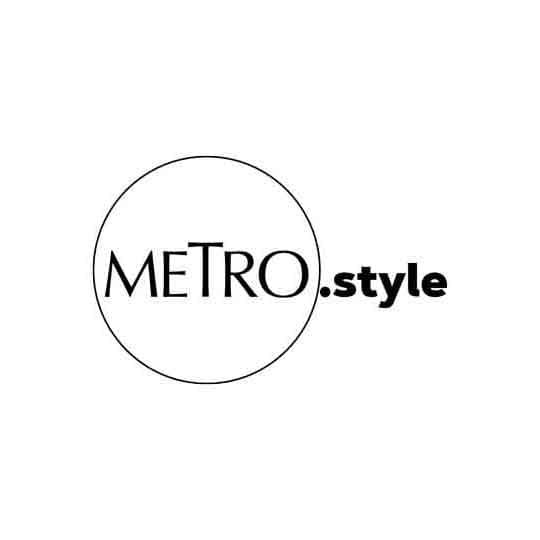 When was the last time you visited your dentist? | Michael Browning at Unsplash
But how about other necessary, essential activities outside the house? Doing our groceries at the supermarket when there isn't a reliable online delivery outlet in place is a valid reason to step out, and so does our visit to the dentist. When was the last time you had your teeth checked, cleaned, or even treated for an essential concern?
Yes, it may seem scary to head over to the dental clinic these days, because yes, there are people heading in and out of it, similar to any other clinic, without us knowing if they are carriers of the virus or not. But, fret not! With the proper safety and sanitation protocols in place, you can get your teeth treated without any worries.
We spoke to Mr. Pete Esquieres, President and CEO of Affinity Health and Wellness Corporation (Affinity Dental, Affinity Vaccines, Affinity Pharamcy, Affinity Medical) and asked for his expert advice, as well as insights on how the dental clinics are navigating these trying times. He was kind enough to share their own protocols in place, to satisfy discerning customers' safety standards. Read on, get enlightened on the new normal in dental clinics, and book that appointment! You'll never know—putting off an urgent dental concern may cause even further damage (to your teeth and to your pocket!)
1. Are dental clinics allowed to operate during MECQ or can you only open during GCQ? How has Affinity Dental been coping with this new setup?
As part of essential services, dental clinics are allowed to operate even during ECQ, provided that minimum health standards and safety precautions are observed. However, due to the lack of equipment to manage aerosols during the early weeks of the ECQ, dental procedures were limited to urgent, emergency cases.
Affinity Dental's foremost priority in this pandemic is to ensure the safety of our patients and staff with our Infection Prevention and Control program. Aside from implementing heightened precautions, Affinity Dental has also invested in environmental and engineering controls to mitigate the risk of infection in our clinics. Today, Affinity Dental is fully operational and able to perform all dental procedures safely.
2. What are the new safety protocols in place in your clinic at the moment?
COVID-19 is an infectious disease that is primarily spread through saliva and respiratory droplets and secretions. Evidence suggests that COVID-19 can be transmitted via droplets, aerosol and contact (fomites).
Dental professionals are at high risk due to the unique nature of dental procedures. Dentists work in close proximity to the patient's mouth and nose and use instruments (e.g. air-water syringe, dental drills and ultrasonic scalers) that generate droplets and aerosols.
All viruses require certain conditions to be met to spread from person to person. In epidemiology, this process is called the chain of infection. Our Infection Prevention and Control (IPC) measures are designed to break the links in the chain of infection with standard and transmission based precautions.
Most people infected with COVID-19 experience mild to moderate symptoms. Some do not exhibit any symptom at all. For this reason, our Infection Prevention and Control measures employ strict safety protocols that assumes everyone, patient or staff, as potentially infective pre-symptomatic or asymptomatic carriers of the coronavirus.
HEALTH SCREENING
Our safety protocols begin with a screening process. All patients are required to accomplish a health screening form in our website prior to an appointment. Their activities, occupation, contacts and medical history are evaluated before their request for appointment is accepted.
Due to the pandemic, slots are limited per day. Appointments are spaced adequately to avoid long waiting times and to ensure that treatment rooms are properly disinfected in between patients.
PERSONAL PROTECTIVE EQUIPMENT
Personal protective equipment are prescribed to prevent the possible transmission of the virus. Masks prevents airborne transmission. Gloves, goggle, suits and gowns prevents droplet and contact transmission.
During treatment, patients are provided with disposable PPEs. Dentist and Dental Assistant are required to wear a new set of PPEs for every patient to avoid cross contamination. PPEs worn by the dentist and assistant include a head cap, shoe cover, isolation suit, laboratory gown, N95 or KN95 mask, a surgical mask, goggles, face shield and two pairs of gloves. PPEs are removed following WHO and CDC guidelines in designated doffing rooms.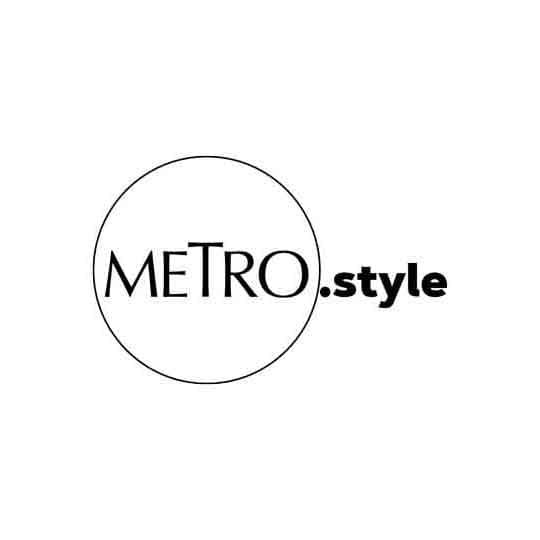 PPEs are provided per patient | Affinity Dental
PHYSICAL ISOLATION
Dental procedures generate significant amounts of aerosols. Physically isolating patients in a contained environment during aerosol generating dental procedures reduces the possibility of contaminating other areas of the clinic.
At Affinity Dental Clinics, patients are treated in individual, self-contained private treatment rooms that are fully enclosed from floor to ceiling with separate equipment, supplies, air conditioning and air purifiers. During treatment, only the patient and dental staff wearing prescribed PPEs are allowed to enter the room during the procedure.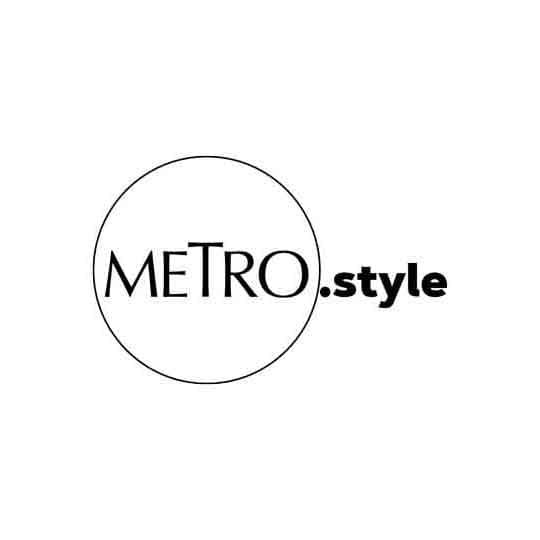 Extraoral Dental Suction Machines | Affinity Dental
EXTRAORAL DENTAL SUCTION MACHINE
To address the aerosols generated during dental procedures, Affinity Dental has equipped all its treatment rooms with Extraoral Dental Suction Machines. The extraoral dental suction machine or aerosol suction machine helps to capture the the high-volume of droplets and aerosols produced during a dental procedure and reduces the spread of airborne contaminants within the treatment room.
The machine filters the captured aerosols with an H13 medical grade high efficiency particulate air (HEPA) filter. The filtered air is further sterilized by an ultraviolet light (UVC) before the machine releases the air back into the room.
AIR PURIFIERS WITH HEPA FILTERS
Powerful air purifiers are installed in all areas of our clinics. From the reception to every treatment room, air is filtered with medical grade HEPA filters. Air purifiers do not only provide better ventilation, they also capture and filter aerosols and airborne contaminants escaping the extraoral dental suction machines. The capacity of our air purifiers are designed to filter and completely replace air inside our treatment rooms by at least 12 times in an hour. According to the Centers for Disease Control, 99.9% of airborne contaminants are removed in 35 minutes with an air change of 12 per hour.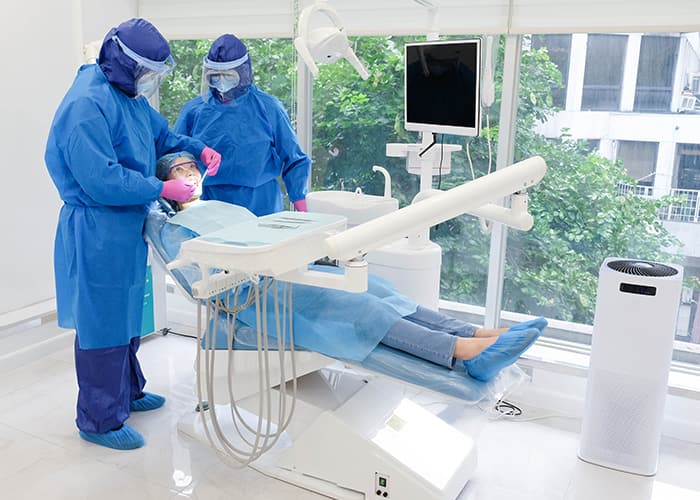 Dental Clinic Safety
Dental Clinic Safety
SURFACE BARRIERS AND DISINFECTION
Secretions, droplets and aerosols can contaminate surfaces and objects during dental procedures. These contaminated surfaces are called fomites.
As part of our environmental controls, Affinity Dental Clinics installs surface barriers on frequently touched surfaces. Instruments, handles, equipment and the dental chair are covered with plastic sleeves that are disposed and replaced after every procedure. Surfaces are also thoroughly cleaned and disinfected with chemical solutions and disposable wipes to prevent cross contamination between patients.
STERILIZATION
The need to ensure the sterility of instruments used in dental procedures has never been more important than today. For the assurance of patients, sterile instruments in sealed pouches are only opened in front of the patient before use inside the treatment room.
After every dental procedure, instruments are transported to dedicated sterilization rooms where they are properly washed, ultrasonically cleaned with enzymatic solutions and soaked in chemical sterilants. The instruments are then packed in sealed pouches and sterilized again in digital autoclaves. An autoclave is a machine that can sterilize and eliminate all forms of life including COVID-19 by using pressurized saturated steam that reaches very high temperatures. Single-use instruments and supplies that cannot undergo physical or chemical sterilization are immediately disposed as infectious waste after use.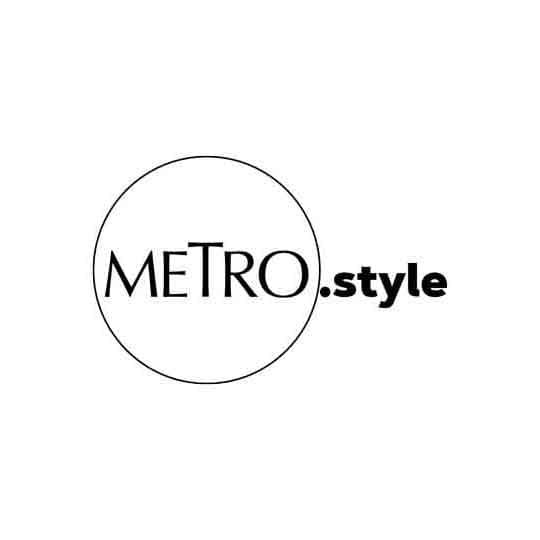 Ultraviolet Germicidal Irradiation (UVG) | Affinity Dental
ULTRAVIOLET GERMICIDAL IRRADIATION
Another safety protocol that we perform in Affinity Dental Clinics is the use of Ultraviolet Germicidal Irradiation (UVG). All our treatment rooms are sterilized with UV light for 30-45 minutes and is intended to be the last step in ensuring that treatment rooms are fully disinfected and safe to for the next patient.
Ultraviolet light, particularly UVC, is a disinfection method widely used to reduce healthcare associated infections in hospitals. UVC light works by altering the DNA structure of viruses and microorganisms which renders them non-viable and unable to reproduce or infect a patient.
3. What treatments/procedures are clients allowed to avail right now?
Given the multiple and even redundant safety protocols in place, Affinity Dental Clinics can safely accept all cases and perform all dental treatments including aerosol generating procedures.
4. What can a client expect upon arrival at your clinic? What should he/she do prior to the visit?
Before visiting our clinic, patients are directed to accomplish a health screening form in our website before their request for appointment is accepted. Patients are also informed about our clinic policies prior to their visit or appointment. Affinity Dental implements a strict no mask, no entry policy. Masks are only to be removed inside the treatment suite. Companions are likewise not allowed unless the patient is a minor or disabled to avoid crowding and ensure social distancing inside the clinic.
Before entering the clinic, patients will be asked to disinfect the sole of their shoes with the foot bath and pass thru the misting machine. They are then requested to scan their temperature with the contactless infrared thermometer. As a policy, patients with flu like symptoms and fever (temperatures 37.5 degrees centigrade above) are not allowed to enter the clinic and are advised to stay home or seek medical advise. In the same station, patients can perform hand hygiene by disinfecting their hands with the automatic alcohol dispenser. Bags or personal belongings are then placed in receptacles and packed in disposable plastic. Any infectious trash must also be disposed in the automatic trash bin.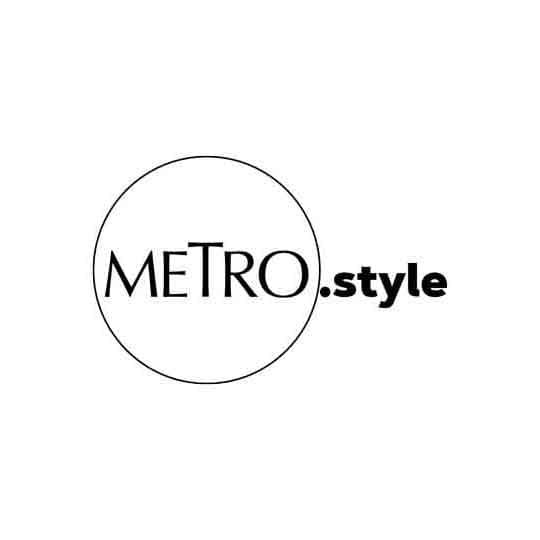 Contactless temperature scanning | Affinity Dental
The patient will then be led to the waiting area where the patient will be asked to wear a pulse oximeter to check the patient's oxygen saturation and detect any signs of respiratory distress. Information submitted in the health screening form will also be verified.
Patients are required to wear PPEs during their treatment. The PPE is removed before leaving the treatment room to avoid contaminating other areas of the clinic. Our patient PPE pack includes a disposable head cap, shoe covers, hand gloves, eye shield, laboratory gown, a personal pen with alcohol spray and a resealable polybag to store their wallets, cellphones or keys while inside the treatment room. Though cash payments are accepted, we highly encourage patients to settle their account through cashless modes of payment. Our clinic accepts all major credit cards and digital payment facilities.
5. Any other new guidelines/insights you would like our readers to know?
Echoing the statement of the American Dental Association, we would like people to know that dental care is essential healthcare. Affinity Dental is committed to serving our patients and ensuring everyones safety even during this pandemic.
Lead and gallery photos courtesy of Affinity Dental. Follow them on Instagram @affinitydentalclinics