Do A Steam Bath Like Se-ri In 'Crash Landing On You'—Your Body Will Thank You For It!
From lowering stress levels to boosting our immunity, a steam bath may well be one of the healthiest things we can do while on quarantine!
The community quarantine got us getting creative about things to do around the house—finally finishing pending things to do, cooking, DIY projects, and working out more. Truly, spending our time wisely during the lockdown period can give us a sense of accomplishment, and can banish boredom as well!
One thing we don't deny doing though is binge-watching our favorite K-Drama shows like 'Itaewon Class' and 'Kingdom', as well as re-watching the #1 show on Netflix Philippines today, 'Crash Landing on You'. Weeks after its finale, we're still reeling about the awesome show, and noticing other details we didn't notice after watching it the first time.
Warning: Spoilers ahead!
One detail we noticed this time around was how Se-ri made a makeshift steam bath inside Captain Ri's house in episode 2. While the show is set in chilly days of winter in North Korea, it got us thinking: why can't we do our own steam bath too?
Doing a steam bath does wonders for our health. In case you didn't know, a steam bath gives you the following health benefits. According to Healthline,
It improves blood circulation;
Lowers blood pressure;
Lowers stress levels and relaxes your body;
Helps you sweat, thus detoxing your body;
Loosens stiff joins that tend to give aches and pains
Clears congestion;
Promotes skin health;
Aids in workout recovery;
Burns calories;
Boosts immune system!
These reasons are enough to convince us that doing a steam bath is more than just a luxurious treatment to get at a public spa—it's a cheap, doable way to improve our health!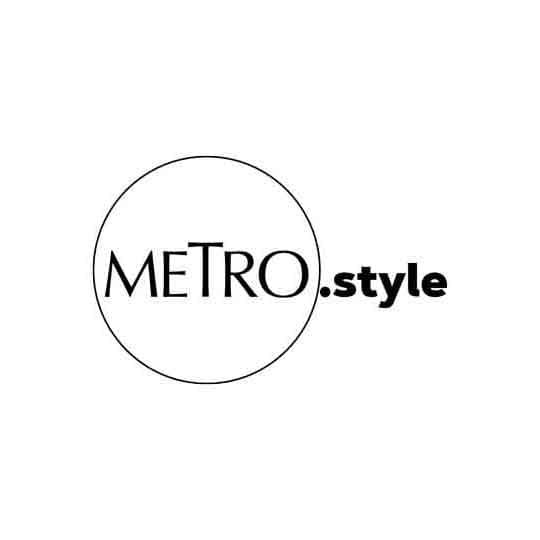 Se-ri getting hot water from the cauldron in Captain Ri's backyard | Netflix
A word of caution though, prolonged exposure to steam can also dehydrate you, so be sure to have a bottle of water nearby so you can replenish lost liquids.
Scroll through the gallery for a step-by-step guide on how to make your own steam bath at home, guided by Se-ri's own experience in 'Crash Landing on You':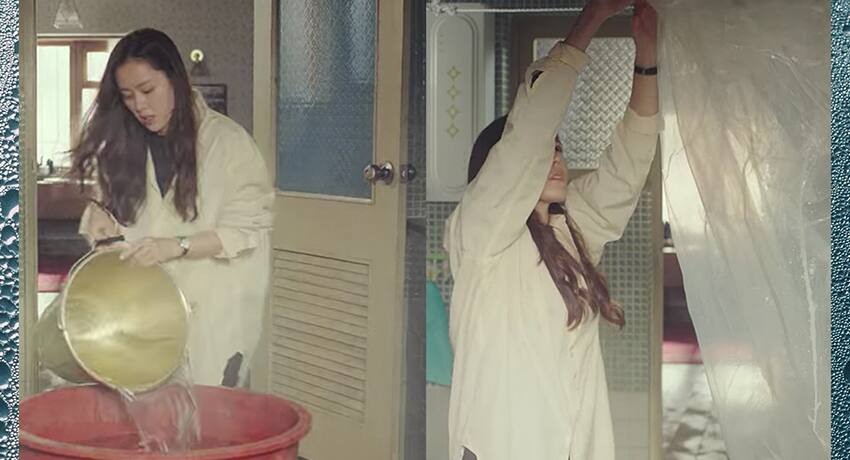 Crash Landing on You DIY Steam Bath
Crash Landing on You DIY Steam Bath
Crash Landing on You stills via Netflix