Support Local Businesses, Shop These Proudly Filipino Wellness Products Today!
Health and wellness is on top of our priority list these days, so why not embrace local versions of your favorite wellness picks? You get to support local, and help your family make better choices too!
The economy has taken a big hit due to the global pandemic, and it's only now that businesses are starting to re-open, offering their products and services once again. While we may not be heading out to the malls completely just yet, brands have reassured us that it's safe to shop in-store, with their new safety protocols in place, including staff in full PPEs, constant sanitation, temperature checks, and more.
If heading out isn't something you're considering just yet, it's also great to know that many of our favorite establishments have set up an online shopping system already, so we don't have to miss them too much! One of which is Kultura Filipino, our go-to for amazing Filipino products!
With health and wellness up there on our list of priorities these days, finding local versions of our beloved wellness picks is a great way to support local businesses, and help our families embrace better choices too.
Check out the gallery below for our picks of Filipino wellness products you can add to cart and order online, and have delivered straight to your door today: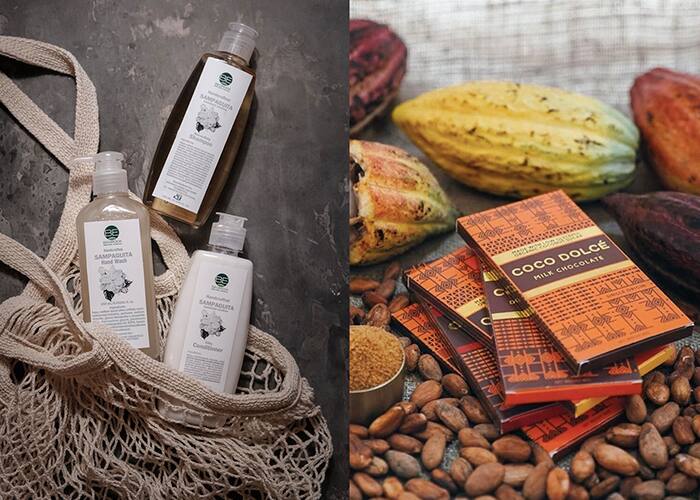 Local Wellness at Kultura
Local Wellness at Kultura
Interested to shop? Check out the guidelines on Kultura's Shop From Home, Call to Deliver service below and click here to start shopping!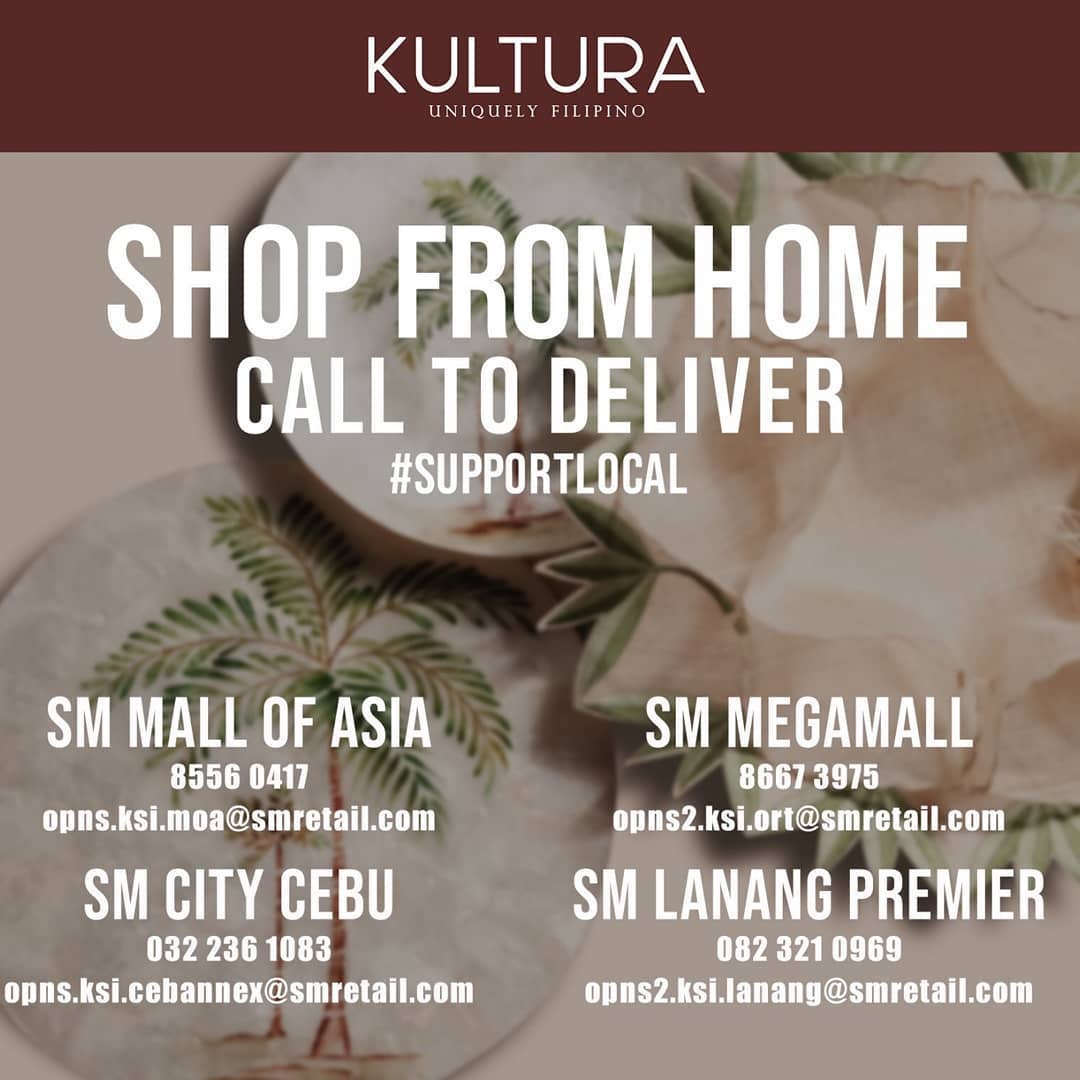 @kulturafilipino