LOOK: Sigla The Shop Is The Coolest New Wellness Brand To Know Now
It's filled to the brim with amazing wellness lifestyle brands you just have to include in your shopping list!
There's a new place to be online for wellness junkies and beginners alike, and it's aptly called "Sigla". The Tagalog word for strength or energy, Sigla enables individuals to live their best lives—through inclusive, relatable, helpful wellness content via their blog, and a newly-launched online wellness lifestyle shop to boot! Yes, you heard that right—Sigla The Shop is now LIVE!
These days when shopping on the Internet can be a challenge (i.e. fake products, fake claims, less-than-stellar quality goods), Sigla aims to cut through the 'noise' and bring us amazing products that support a healthy, energized life.
From clean beauty to a range of superfoods, supplements, and healthy alternatives to favorites like pasta, as well as in-house 'Sigla Made' goods (toothbrushes, beauty tools, place mats)—this online store is a haven for your daily retail therapy, and gift-giving needs for the holiday season up ahead!
The team behind Sigla patiently tested, tried, and curated each item that went into their lineup of goods, so we can enjoy only the best for all the lives we lead. During these times when building ourselves up amidst trying times is of utmost priority, Sigla supports us with their own 'sigla', or energy, so we too, can contribute good energy into the world!
Check out the gallery below to see their complete lineup of existing partner brands, so you can start shopping today: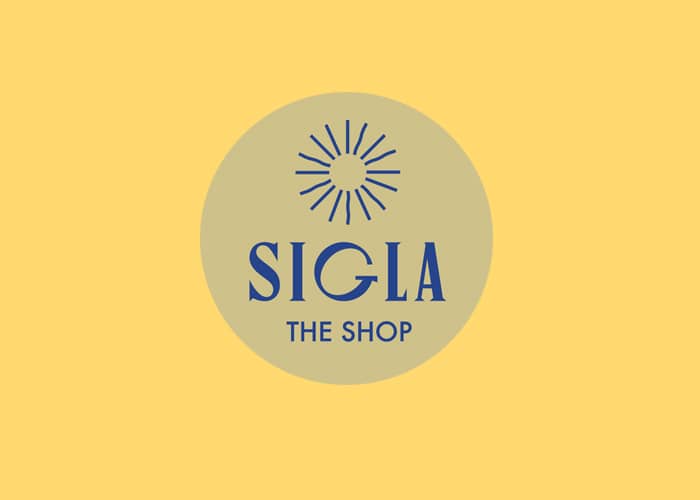 Sigla The Shop
Sigla The Shop