Get Healthy and Happy at SM City North Edsa
Consider it your one-stop-shop for all your health and wellbeing needs!
In this day and age, especially with a pandemic on-going worldwide, wellness is top of mind for people all over the world. Taking care of our physical and mental wellbeing is of utmost priority, that's why it's no surprise we spend a ton of money making sure that we and our families' wellbeing needs are met. Whether it's stocking up our first aid kits at home, having virtual check-ups, meeting with therapists, or even just investing in a monthly meditation app—these are just some of the ways we try to be on top of our wellbeing these days.
While some prefer to stay at home, some people still opt for actual, in-person sessions with their go-to physicians, or their preferred clinics. Good thing there are places like SM City North Edsa that make it easy to visit all your needed wellbeing spots in just one go.
When hospitals are quite overwhelmed, this mall answers your needs for check-ups, quick therapy sessions, and shopping for wellbeing needs. There's a wide range of available medical and health care services including medical check-ups, eye care services, hearing and audiometry tests, dental treatments, chiropractic adjustment, pain management, mobility and cosmetic and medical dermatological services.
Northerners, swipe through the gallery below to check-out the clinics and services you can avail of now at SM City North Edsa: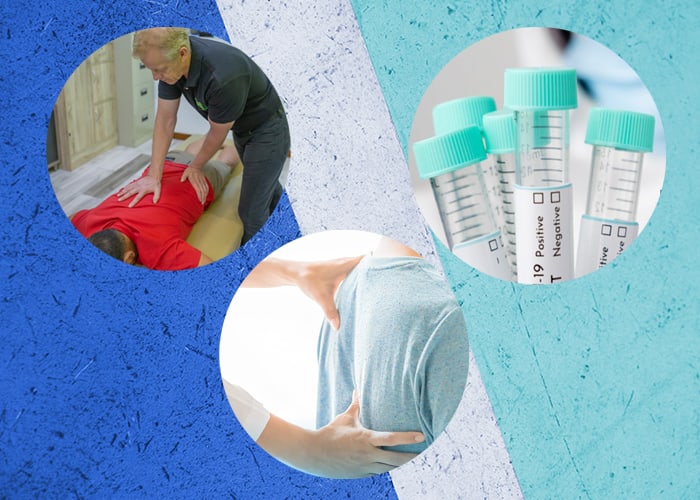 Healthy & Happy at SM North Edsa
Healthy & Happy at SM North Edsa