Korea's 5-Level Social Distancing System Could Help The World Survive The Prolonged Pandemic
The Philippines can learn a thing or two from its neighbor to the north, a country that successfully modeled how to sustainably control the spread of the virus
The keywords from South Korea's newest approach in controlling the spread of the deadly COVID-19 virus are sustainability and empowerment—two things that many other countries have failed to incorporate in their own strategies at keeping the pandemic at bay.
The Philippines in particular has mostly relied on "strict implementation" of its existing COVID-19 regulations, rather than delve into the meticulousness of what works, what doesn't and what needs to be modified.
This article tags the Philippines as the country with the longest quarantine period in the world—and it was written when we were quarantined at just six months. November marks our eight month in quarantine, yet we remain to be Southeast Asia's second most COVID-infected country, with less than 45,000 cases in between us and the region's COVID hotspot, Indonesia, as of this writing.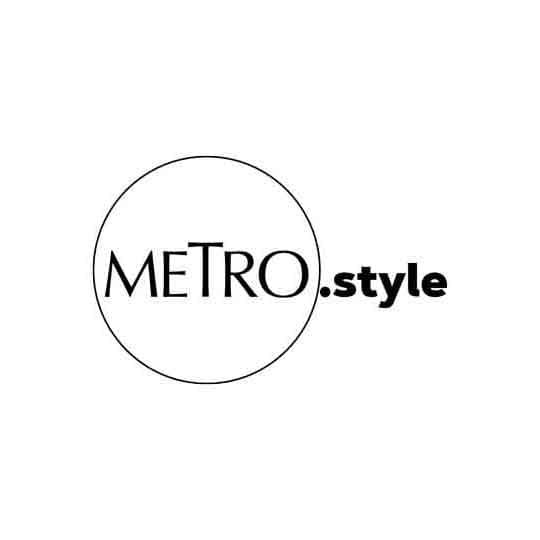 DOH COVID-19 Bulletin (November 11, 2020) | Department of Health
Months after South Korea experienced its biggest COVID outbreaks, the country's scientists and researchers have come up with renewed efforts to battle the spread of the disease. Based on the three key defenses the world has adopted to shield itself from the pandemic (e.g.: social distancing, good hand hygiene, and social distancing), they've launched a totally new take on distancing: a five-level social distancing system to replace the previously imposed three-level system executed on a national level.
Below is a summary of the new system's highlights and how it's an improvement from previous social distancing measures:
#1: Social distancing rules will no longer be a one size-fits all design for the whole country.
Instead, rules may differ from region to region, or even city to city, depending on how big the spread of the virus is, or if there is any any spread at all.
The logic behind this is that stricter regulations must be implemented in COVID epicenters (like Seoul, for instance, where most of the country's cases are located), while places that have been saved from big spreader events can be given more leeway to go on with life with laxer measures.
#2: Establishments are not automatically closed.
The five-level social distancing system allows establishments (commercial and educational establishments and workplaces included) to open and resume operations if they are located in places with a low-level virus threat. It's no longer black and white like it was a few months ago, when all public places were required to shut down uniformly.
The system also includes guidelines for "regular and priority facilities" that will adhere to different rules, depending on their importance in citizens' day-to-day living.
#3: This new system requires flexibility and constant monitoring of cases.
The new social distancing system has five levels: 1, 1.5, 2, 2.5, and 3 (at the highest level of three, the nation will be put under lockdown). Each level is defined by the number of daily averages, per week, in greater metropolitan areas, and significant increases merit moving up a level.
This means that authorities in charge of tracking fresh cases have to be able to act quickly in communicating upticks in numbers, should an area require an adjustment in current levels, and therefore, a change in what places need to be closed and what activities need to be stopped immediately.
It's a system that works if all concerned parties are efficient, flexible, and have quick response—something the Philippines has yet to perfect.
#4: The system's focus goes beyond health protocols and now considers economic sustainability.
The earliest social distancing measures were born out of the need to help stop spread the disease from person to person. This required many public places to close or be cordoned off from the public, affecting many businesses from every industry.
Thought this might have been what was necessary in the beginning of the COVID outbreak in March-May, the situation has changed since then and societies have adapted to living in the new normal, which includes learning how to responsibly be out and about for both "essential and non-essential" activities.
South Korea has acknowledged this and while it does not discount the danger that the virus still poses, it also realizes that measures must be adjusted to become more sustainable as the economy—and its citizens' well-being in terms of living life with a semblance of normalcy—cannot be compromised beyond repair.
Their new social distancing system is a reaction to this, a modified take on quarantine that is overall more well-balanced than measures imposed earlier in the year.
What are your thoughts on South Korea's five-level social distancing system? Can Filipinos benefit from a similar system, should the Philippines modify its own measures? Let us know!
Images from Pexels and Unsplash