Need An Eye Test? Book An Appointment With Specs On Wheels!
Still not keen on getting your eyes checked at the mall? Sunnies Specs has a solution for that!
While most of the country is still in some form of quarantine, we can't help the fact that a lot of people are still frightened by the idea of heading out of their homes, even though establishments have already upgraded their sanitation protocols. There still is a risk involved in stepping outside, and if we aren't extra careful, the chances of infection still looms above our heads.
Now although this may be the reality these days, some of our immediate and essential needs, especially those that are health-related, need to still be addressed. Yes, some hospitals and clinics still accept patients despite warnings of full capacity, but wouldn't it be great if the service heads to where you are? One brand that has answered the call is Sunnies Specs, as they just recently launched their newest innovation, Specs on Wheels!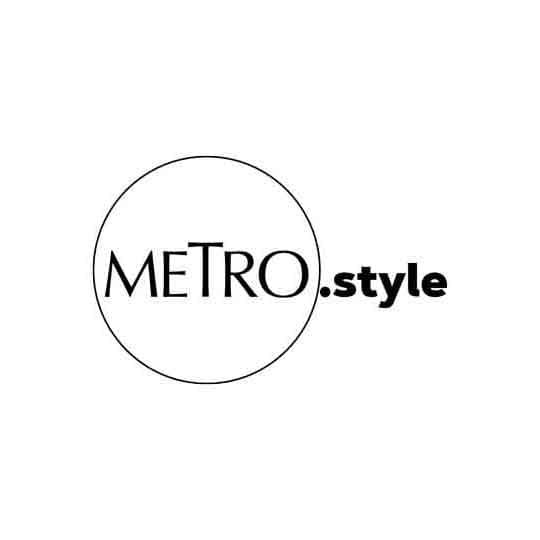 Specs on Wheels by Sunnies Specs | @sunniesspecs
Surely our eye tests still need to happen, and with this brand new offering, doing it should be a breeze! Featuring Sunnies Specs' wide range of styles to choose from, Specs on Wheels includes a resident optometrist, built-in UV-sanitation light system, and a customized mobile clinic so you can get your eyes tested safely at the comforts of your own home (or garage)!
The by-appointment mobile optical shop will meet you at home or your preferred location, and is already available in a wide list of places in the Metro including Quezon City, Makati, Pasig, Paranaque, Las Pinas, Taguig, Caloocan, Mandaluyong, Muntinlupa, Pasay, and Marikina.
The mobile shop makes sure that customers are protected with each appointment, by including sanitizing foot baths, surface disinfection in between appointments, daily deep-cleaning, UV sterilizers and wands, and air filtering.
So whether you need an adjustment to your lenses or simply need a new pair of eyeglasses for all your work from home activities, Specs on Wheels is the answer. Simply log on to sunniesspecs.com, select Specs on Wheels, select your city, enter your personal information, pick a time and date, review booking details, and make a down payment of P500 to secure your slot.
For more information, follow them on @sunniesspecs and @specsonwheels on Instagram, and log on to sunniesspecs.com. Photos via @sunniesspecs