Intentional Self-Care Is Team Kramer's Ultimate Secret To R&R
Cheska and Doug Kramer share how being intentional about self-care bears result in keeping the whole family in check.
Self-care can prove to be challenging, especially if you have a lot of things on your plate like building a career, looking after family, and maintaining a social life, among others. What more if you have to instill this value to somebody else—but for Team Kramer, there's a way to make it work.
During Massage MNL's fourth anniversary event, they invited over parents Cheska and Doug to share their self-care secrets. As big fans of R&R, the couple admitted that they indulge in the brand's at-home services. It also proved to be a convenient choice, with their staff simply taking care of everything else—bringing the whole spa package right at the comforts of your own personal, private space. This kind of peace offered in their services (which includes different types of massages, as well as their latest beauty treatment offerings) is a form of self-care that Team Kramer encourages people to treat themselves with.
But apart from relaxing with hands kneading your back and arms or the smell of essential oils filling your nostrils, teaching self-care to other members of the family goes beyond all the pampering. While the family loves massages as part of their self-care routine, Cheska and Doug are particular in being intentional about looking after oneself.
"I'm very intentional with that, especially with hygiene. I constantly remind my children to look good, be presentable, and take good care of themselves," Cheska says when asked about modeling self-care to their kids.
Doug agrees. "For us, it's important to spend time with family. But we also think it's important to spend time for your own fitness and making yourself glow. If you're just intentional to everything, everything else follows," he points out.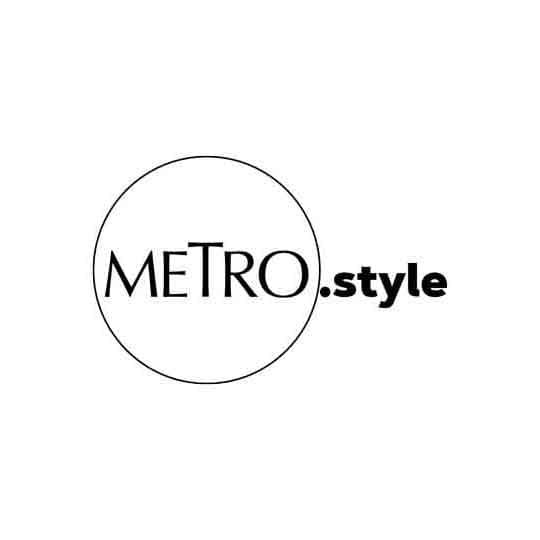 Team Kramer | @chekakramer
And they go beyond being just role models—they talk about it and be open. While it's good to discuss and be all together, the pair sees that their children respond better when you sit down with them alone from time to time. This way, they learn and open up a little more.
The parents also believe that it has to be holistic. "I think it's not just taking care of your body, but it's taking care of yourself mentally and spiritually as well," Cheska shares.
So if you find your self-care lacking, try heeding Team Kramer's advice—and watch yourself and your family benefitting from the goodness of intention in taking care of ourselves.