Editor Diaries: A Wellness Getaway At The Farm At San Benito
Join me as I relive the magical three-day vacation I had at this famed five-star wellness resort!
Don't you sometimes wish you can just get away from it all? Coming from two years of uncertainty in a pandemic can surely take a toll on a lot of us. Having to deal with challenge after challenge has affected us not just physically, but mentally and emotionally as well. We've been thrown a major curveball since the early part of 2020, and most likely, a lot of us are still having to process a lot of what has gone down since then.
These present days aren't easy either; though we are able to move about more freely than before, the constant feeling of having to have your guard up is still ever-present. Despite how much the world has changed, a lot of things still remain the same—we still have to show up to our jobs, we still have families to take care of, tasks to do, and bills to pay. It can get overwhelming sometimes, and more often than not, learning how to slow down and take time for yourself is key to maintaining a much-needed balance.
Sometimes, you have to be serious about carving some alone time, or quality time with a few loved ones, to be able to recharge and get ready to show up fully for life once again. Recently, I was given the opportunity to do just that, at the renowned The Farm at San Benito in Lipa, Batangas, just a 90-minute drive outside of Manila. Join me as I relive the three-day stay I had to tend to my mind and body, and to connect with nature's beauty.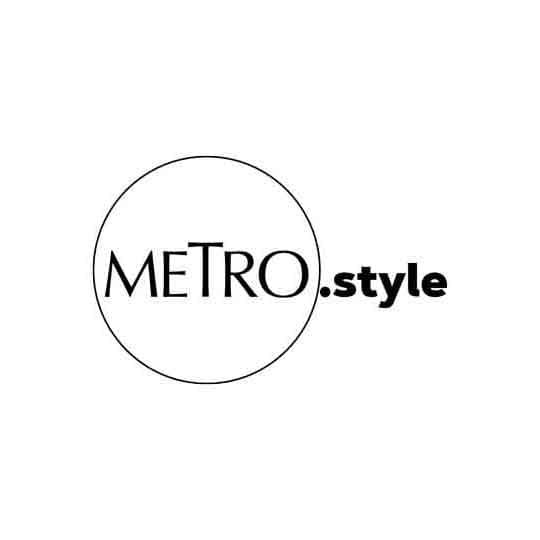 An unexplainable calm | @thefarmatsanbenito
DAY 1
My trip to The Farm was quick and rather fuss-free, except for a bit of traffic upon arriving at Lipa town proper. Upon arrival, one gets the required gentle swab (antigen) test done in their testing facility, to ensure safety of all guests and staff. Checking in is a quick and easy process too, and you even get greeted with freshly opened coconut juice! Once you step into The Farm's lush green surroundings, you immediately get transported into a more relaxed state of mind.
The villa was not quite ready yet as I arrived a bit early, so I opted to go straight to my Live Blood Analysis session. This session is administered by a professional doctor, as the present, live state of your blood gets analyzed first-hand. Just by getting a tiny sample of your blood, it is projected onto a TV screen for your reference, and you will be able to see things like—is your blood well oxygenated? Are you dehydrated? Are you lacking in certain vitamins or minerals? We rarely ever get to see our blood quality this way, so this was a great way to start the wellness getaway.
After the quick visit to the medical facility, there was enough time for lunch, so I decided to sample the menu at Alive! and Prana, their vegan and Indian (vegetarian) restaurants. Dining outdoors is a real treat here, as the space is set up to be very airy and overlooking lush forest greens. Both the international vegan and vegetarian Indian menus are served in this restaurant space, so you can sample multiple cuisines in one sitting.
After downing a refreshing glass of Green Lemonade, lunch was served and it was a feast of Sweet and Spicy Cauliflower, Angel Hair Pasta with Mushroom Sauce in Truffle Oil, Paneer Makhani, and some Japanese Miso with Plantain Soup. What a great way to kick off my wellness trip—with tons of delicious good-for-me food! I was now more than ready to get acquainted with my villa!
I checked in to the Bamboo Villa, a spacious room with an outdoor area for unwinding. The bed is huge enough to fit two people, and has a luxurious bathroom with shower and tub. There were windows on all sides, allowing natural light to creep in and add to the relaxing ambience. After a quick shower and a much-needed power nap, it was time to head to the Healing Sanctuary! Just a couple of minutes' walk away from my villa is the Healing Sanctuary where the infinity pool, Acqua Pool, massage, treatment, and spa rooms are situated. Across it is the Pure Energy Gym, a beautiful workout space with floor-to-ceiling windows that allow you to take in a relaxing atmosphere while working up a sweat.
I was scheduled to try the Acqua Hydrotherapy Pool, and get a 'Hilot Tapal' massage, both of which were welcome breaks after weeks of non-stop work and errands. The Acqua Pool features Acqua Revitalizing Hydrotherapy, which promotes muscle relaxation, among other health benefits. Services offered include Acqua Relaxation Therapy, Acqua Slimming Therapy, and Acqua Rejuvenating Therapy. It was a quick but truly satisfying experience where one pool was really hot, and another had water hitting my body in all the right places. The infinity pool open for all guests, and it's where you can freely swim with no prior booking needed.
Right after the Acqua Pool experience, I proceeded to one of the spa treatment rooms, which is a nice little villa situation which had its own massage beds, bathroom, and outdoor tub. Safe to say the hilot massage and body scrub was truly satisfying and relaxing, as I passed out into deep sleep after the therapist worked her magic. My treatment ended with a coconut milk bath in the outdoor tub, which was a luxurious, nourishing, and truly unique experience I'll never forget. Being under the trees, enjoying fresh air, and treating my body to such a lovely routine is one for the books!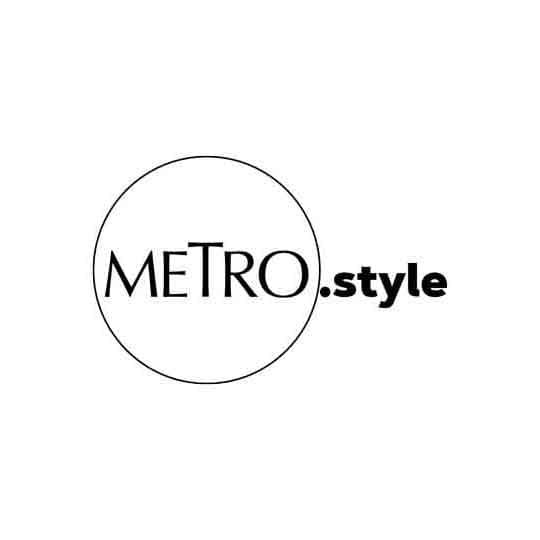 Acqua Hydrotherapy Pool | @thefarmatsanbenito
Who knew relaxing activities could help me work up an appetite? Dinner awaits at the Alive! restaurant, where I was fed with even more scrumptious dishes like Flaxseed Crackers with dip, Farmer's Vegetable Soup, Gobi Manchurian (deep fried cauliflower), a fresh vegetable salad with roasted squash, pita rolls with an Indian vegetable mixture inside, and their famous Chocolate Pecan Pie! I was already convinced that feeding my body healthy food need not be a chore, if food is as mouthwatering as this!
My day was far from over, as I still had a Hair and Scalp Treatment scheduled over at the Healing Sanctuary! Further helping me relax and end the day was the one-hour treatment of brushing my hair free of toxin build-up, then finishing up with an all-natural hair mask made of natural aloe vera and virgin coconut oil (this actually made me want to purchase an aloe vera plant for the home!) All in all, I was ready to hit the sack after a hot shower, and get my recommended eight hours of ZZZs. Day one, a real success!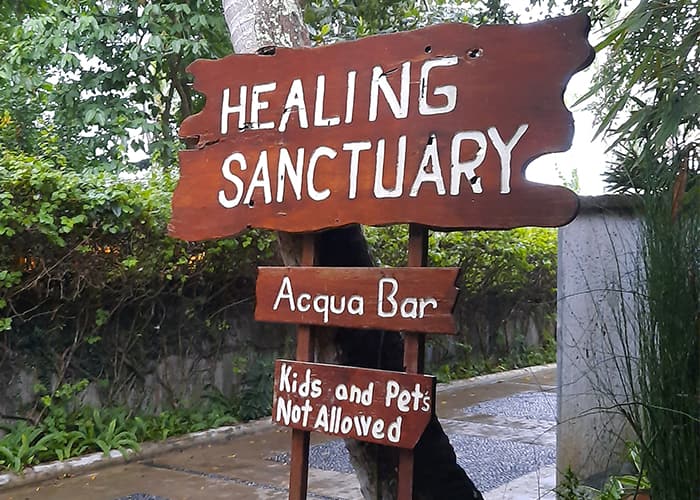 Editor Diaries: The Farm Part 1
Editor Diaries: The Farm Part 1
DAY 2
I decided to wake up early to be able to have a walk and breakfast buffet at Alive!, which was filled to the brim with vegan goodies—Indian pancakes, fresh fruits and vegetables, fresh fruit juice, granola, rice, and cooked veggie dishes. Energized from breakfast, I decided to join the free daily activity called 'Mandala Flower' over at the Healing Sanctuary, where one could do unique flower and leaf arrangements in a huge bowl/vase of water. After the meditative experience, I headed over to the medical facility for my Nutritional Assessment, where my weight, BMI, body fat, and more were measured, and where a professional nutritionist discussed my diet and how it can be further improved. I ended my morning with a quick HIIT workout session at Pure Energy gym, to make space for the scrumptious lunch ahead!
Lunch was at Alive! restaurant, and this time, the spread consisted of Crispy Corn with Chili and Lemon, Vegetable Spring Rolls, Eggplant Lasagna, Pad Thai Noodles, and The Farm's Superfood smoothie. Nourished and energized yet again, I was ready for a full afternoon of activities!
First on the agenda for the afternoon was the ES Complex, a session where a doctor guides you through a quick procedure where you will be connected to a device that measures many different aspects of your body. This gives you a much more in-depth look into your health, if you've been wanting to get in touch with this side of your wellbeing. Needing to purge your digestive system of unwanted toxins and possible build-up? The Colema, or Colon Cleanse is a good place to start. I ended the afternoon with another discussion with the nutritionist, as she led me through the Blood Type Diet, one where I could learn what foods work for my blood type, and what doesn't. It surely was a very informative afternoon that brought about not just awareness, but a more intimate relationship with my body. I was famished after all the activities, so it was the perfect time to try their famed seafood restaurant Pesce!
On the dinner menu was Prawn Saffron Bisque and the Grilled Grouper, which consisted of the fish grilled in banana leaf with turmeric sauce served with egg fried rice. It was definitely a filling meal, which allowed me a few hours to burn before I finally decided to call it a night.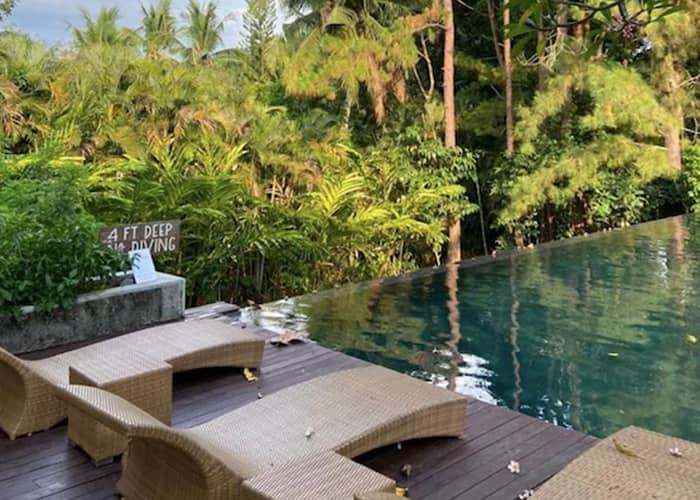 Editor Diaries: The Farm Part 2
Editor Diaries: The Farm Part 2
DAY 3
All good things come to an end, or so they say, but during my last three days at The Farm, I knew that everything I had experienced and learned during my stay are things I will bring with me in the months and years to come—invaluable knowledge about how to care for my own being.
Day 3 started with a hearty breakfast at Alive!, followed by a relaxing swim at the Healing Sanctuary's infinity pool. The last treat for the day was the Anti-Stress Facial, which truly lived up to its name. The procedure included lots of relaxing massage strokes on the face, complemented by all-natural skincare products that truly nourish and promote a natural glow. I left the spa feeling ready to face the day, and quite literally, the future! After a quick trip to their Heli Farm where organic vegetables are grown, I was ready for my final lunch and check-out. The final feast at Alive! included a delectable menu of Chili Poppers, Farmer's Vegetable Soup, Lemony Chickpea Quinoa Salad, Penne Puttanesca Pasta, and in my opinion, the best dish in this meal—the Paneer Tikka!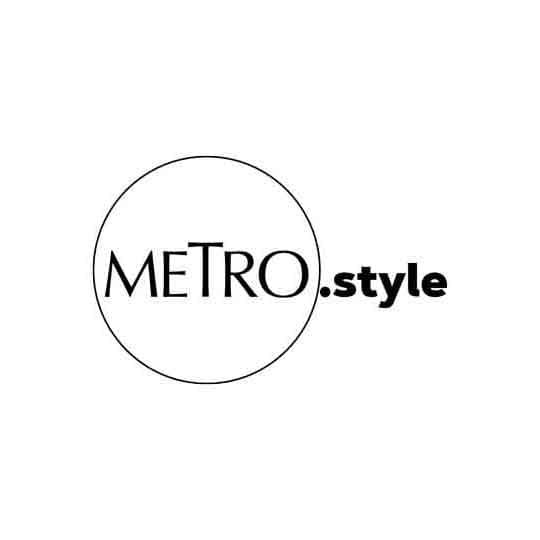 Peacocks freely roam around The Farm's premises | @thefarmatsanbenito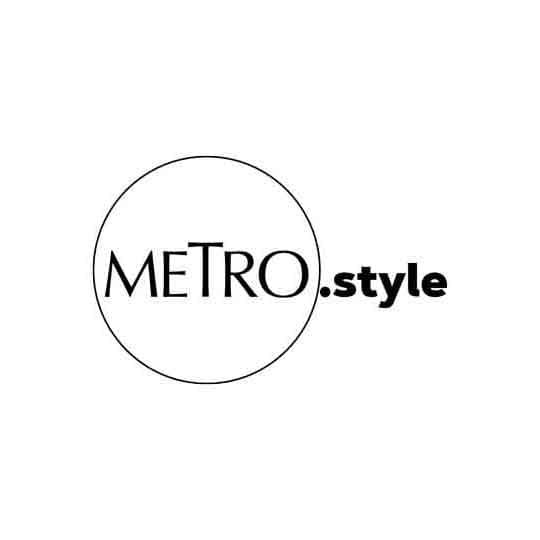 Calm, peaceful waters speak to the soul | @thefarmatsanbenito
Those past three days at The Farm were a much-needed break from the hustle and bustle of city life, and a needed reset after coming from a tumultuous two years. This is a safe haven to recharge, to relax, to get in touch with the healing power of nature, and to get deeper, closer to one's self. Going back to the root of our issues often requires some time to detach from the hectic lives we lead, and being in such a calming place enables you to do just that. Lush flowers and greenery, animals like peacocks and ducks freely wandering around the premises, peaceful waters, life-giving food, a friendly, welcoming, and professional staff—a surefire way to melt stress away and fill up on elements that bring you back to life. It's the kind of vacation you don't need a vacation from!
Book your wellness getaway at The Farm at San Benito today, by logging on here. Follow them on Instagram @thefarmatsanbenito