The Goop Lab: A Must-Watch For Every Wellness Junkie
Snowga, psychedelic medicine, a vampire facial—Gwyneth Paltrow and her team at Goop explore some of the weirdest treatments in the wellness world
Gwyneth Paltrow has done it again.
The A-list actress and wellness advocate slash entrepreneur has not only built a million-dollar company, but a vast number of followers and fans who follow her every move. And her latest move has proven to be a success—'The Goop Lab', a Netflix series that premiered just last January 24.
The 6-episode mini series tackles not your regular wellness trends; none of the gluten-free or green juicing movements which have already become mainstream. Instead, she and her Goop employees go on a journey to self-discovery and enlightenment via psychedelic medicine, Snowga (snow yoga), women's pleasure classes, a vampire facial, energy healing, and more!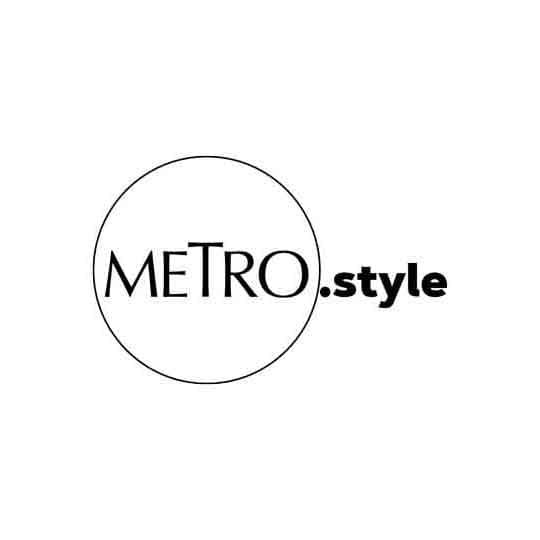 Gwyneth at The Goop Lab launch | Getty Images
In Elise Loehnen (Goop's Chief Content Officer)'s words, "what we're trying to do at Goop is explore ideas that may seem too out there, or too scary." And yes, a vampire facial does sound scary. But these ladies are on to something—they discover and explore treatments and services that may serve as a glimmer of hope for people wanting to try other options outside traditional medicine. What may sound funny to some, may look like the light at the end of a very long, dark tunnel.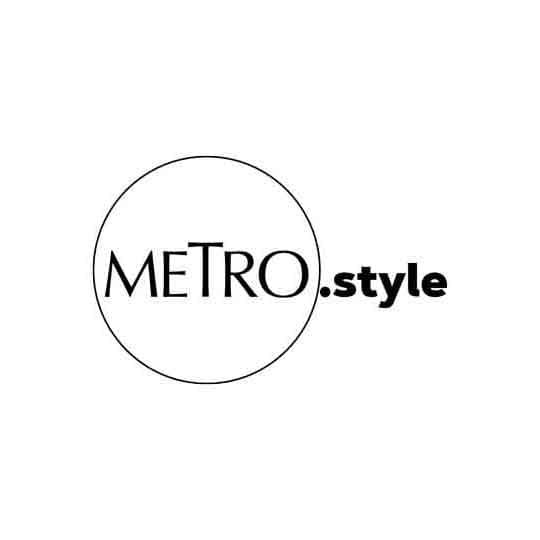 Gwyneth Paltrow and Elise Loehnen of Goop | Netflix
In a world that seems so jaded about the harsh realities we live in, a show like The Goop Lab is a fun way to explore healing and how to find it ourselves, however that may mean for each of us. Surely, one treatment may not be as effective for one as it is for another, so opening our minds to these seemingly weird and eccentric practices can be good for us.
Gwyneth closes off the trailer with this memorable line: "We're here one time, one life, how can we really milk the sh*t out of this?" Check out the trailer below and watch The Goop Lab on Netflix!