Leading the Charge to a Low Carbon Future
The Medical City introduces the e-vehicle charging station as part of its sustainability program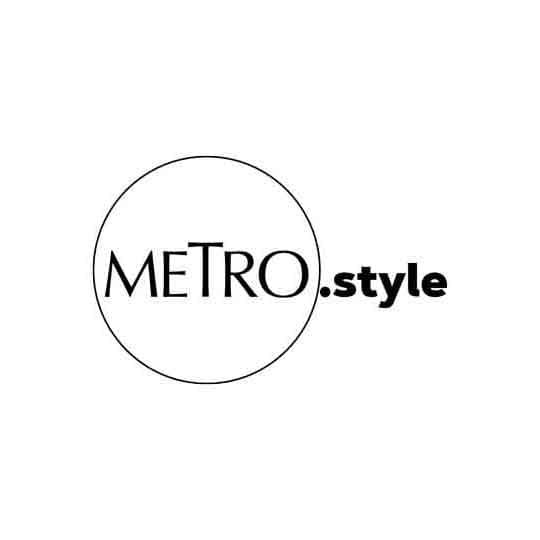 The TMC E-Vehicle Charging Station is the first of its kind in a hospital setting. Doctors, employees, and patients can now charge their electric vehicles for free at the TMC Parking Basement 1. | @themedicalcity
The Medical City (TMC) is making strides in its bid to become a more sustainable hospital, kick-starting initiatives that aim to reduce the negative impact on the environment caused by carbon emissions, with the launch of the TMC E-Vehicle Charging Stations last March 8, 2023, a first of its kind in a hospital setting, located at the TMC Parking Basement 1. The E-Vehicle Charging Station of TMC represents the company's progress towards a more sustainable future.
As consumers become more environmentally conscious, the adoption of E-vehicles (EVs) in the country is on the rise. EVs present numerous benefits, including their eco-friendliness, energy efficiency, lower maintenance costs, and affordability compared to fuel-powered vehicles. In addition, the government's efforts to incentivize EV owners by fully exempting EVs from excise tax and the number coding system have also contributed to its growing popularity.
Further, the convenience of charging EVs at home, work, or public charging stations has become a significant factor in vehicle owners' decision to switch to EVs. The shift towards EVs represents a positive trend toward sustainable and environmentally friendly transportation. It is a testament to the public's growing awareness and concern for the planet's well-being.
Recognizing the need and the demand for facilities to fast-track the adoption of EVs, TMC was steadfast in supporting the cause by providing E-Vehicle Charging Stations, aiming to reduce the amount of emissions from cars. Patients and employees of TMC are encouraged to utilize the newly installed chargers from Wallbox, which can fully charge a car battery in 6-8 hours.
"Some might say it's not common to own an e-vehicle. However, years ago, we also would have never imagined we can make houses with bricks from plastic bottles or create clothes with fabric made entirely from recycled materials. They all started with a decision to change and make that choice for hopefully a more sustainable and greener earth. This is how we contribute to that change," says Dr. Edmond Dazo, COO, Medical Arts Tower, Inc.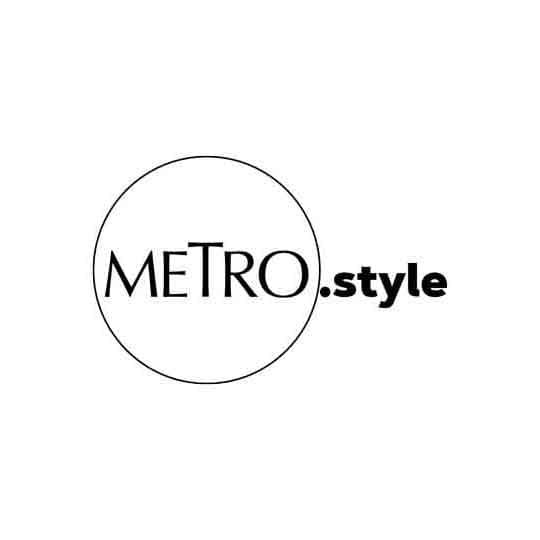 (From left) The Medical City SVP & Chief Strategy Officer Dr. Christian Delos Reyes, MATI COO Dr. Michael Edmond Dazo, TMC President and CEO Dr. Eugenio Jose F. Ramos, MATI Board Directors Dr. Ma. Felicia Corazon Lacanilao and Dr. Rafael Claudio, and Institute of Neurological Sciences Director Dr. John Jerusalem Tiongson | @themedicalcity
TMC and Its Sustainability Efforts
Before the launch of the E-Vehicle Charging Station, TMC has taken steps toward environmental sustainability. In 2020, TMC installed bicycle lanes in the parking facility to promote and encourage the use of pollution-free modes of transportation.
As a result, Mobility Awards recognized TMC for being a bike-friendly workplace.
To promote energy efficiency and environmental sustainability in the hospital, traditional lighting systems have been replaced with LED lights that are known to be up to 80% more efficient. Motion sensors have been installed in common restrooms to enhance further energy-saving efforts, which can detect human activity and automatically turn on the lights accordingly.
TMC believes that green spaces promote healing, so it converted several areas within its walls into a central garden, pocket garden, sunken garden, and nursery–improving the employees' and patients' physical and mental well-being while ensuring that they would enjoy a considerable difference to hospital life.
The Medical City's launch of the E-Vehicle Charging Stations and its other sustainability initiatives demonstrate the possibility of organizations, especially those in healthcare, to take proactive steps toward a low-carbon future. By prioritizing environmental sustainability, TMC is fulfilling its responsibilities as a corporate citizen and contributing to the global effort to combat climate change.
"This is part of our role as a healthcare institution as far as sustainability is concerned. We are increasingly focusing on how to get involved as an enterprise in environmental protection, societal behavior, as well as governance. Enabling an environment for these innovations to thrive is how change happens and we are proud that TMC is one to make this available to everybody," says Dr. Eugenio Jose F. Ramos, President and CEO, The Medical City.
It is essential that like TMC, more organizations adopt sustainable practices to create a better and more sustainable world for future generations. We can all do our part in protecting the planet and securing a cleaner, healthier, and more sustainable future for all.
To get updates on TMC's sustainability objectives, visit The Medical City Facebook page.
See more photos from the launch in the gallery below: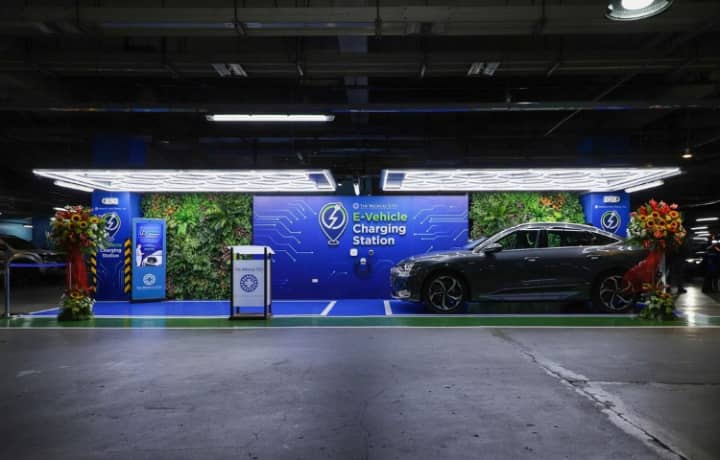 Photo Gallery
Photo Gallery
Lead photos courtesy of The Medical City