All The Updated COVID-19 Safety Guidelines You Need To Know Now, According to the DOH
Stay protected in and out of your home during the novel coronavirus threat!
Being in the midst of this pandemic makes us realize that a lot of the seemingly 'normal' things we used to have or do should not be taken for granted. Case in point: being able to head to the grocery, the drug store, or the bank worry-free.
These days, the only permitted civilian activities warrants more than just a quarantine pass. There are preparations to be made before leaving the house, while outside, and upon arriving back home. Deliveries at the same time, should be treated with extra care.
It can get pretty tiresome to have to go through every single message or infographic going around on social media, so we turn to the experts like the Department of Health for safety guidelines on how to avoid the risk of infection.
Also be sure to check out our feature on how to protect your household staff as well as anyone going in and out of your home here! Stay safe and healthy everyone!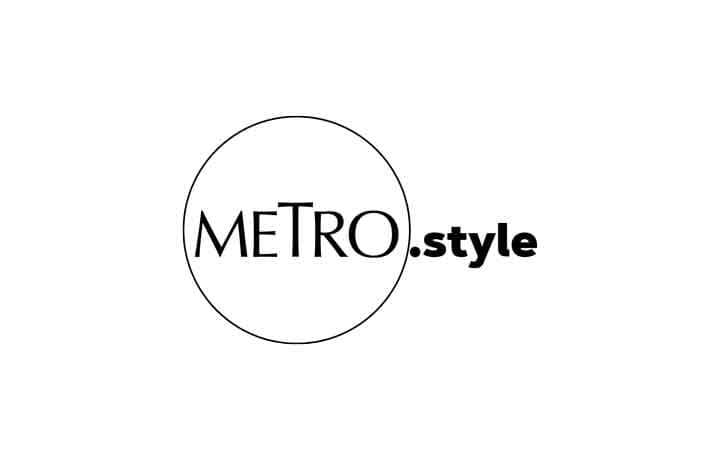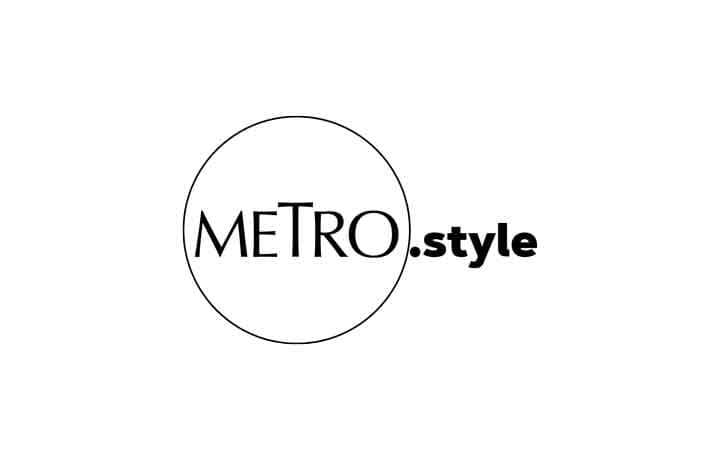 1 of 10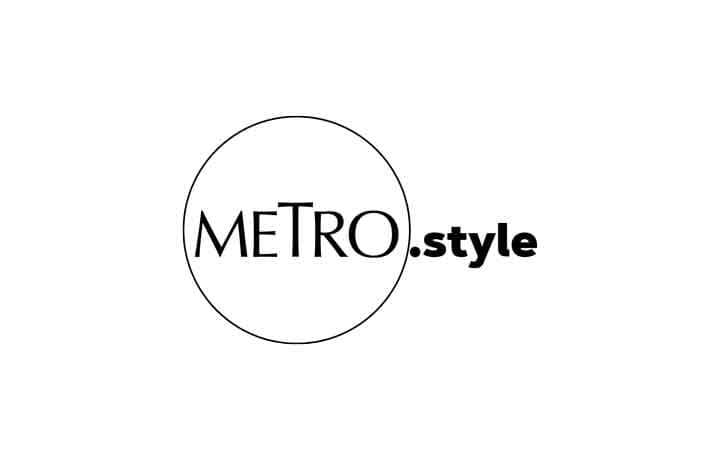 2 of 10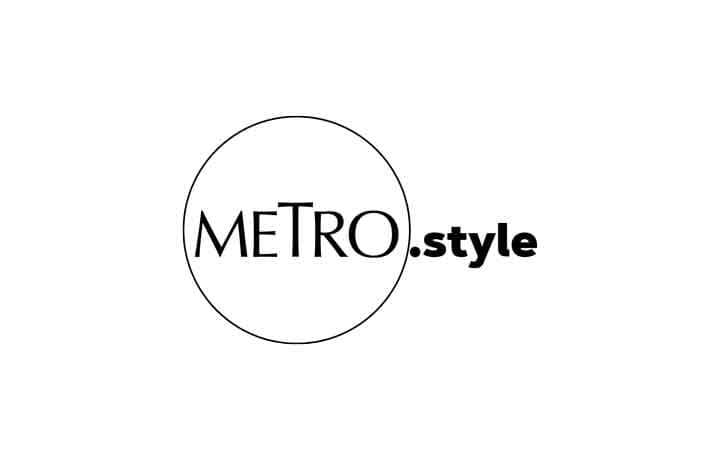 3 of 10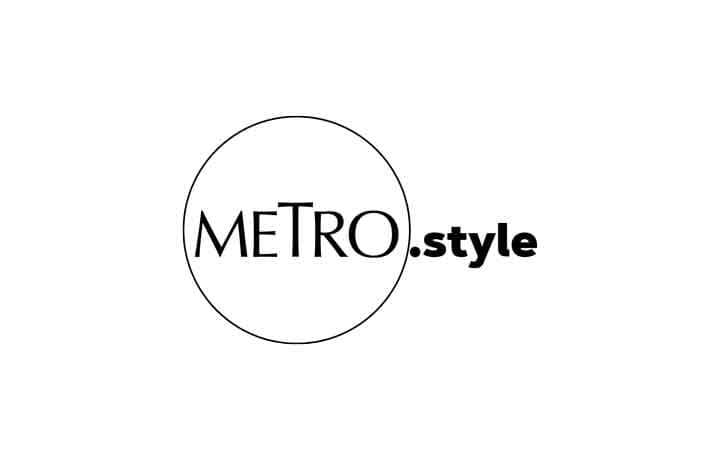 4 of 10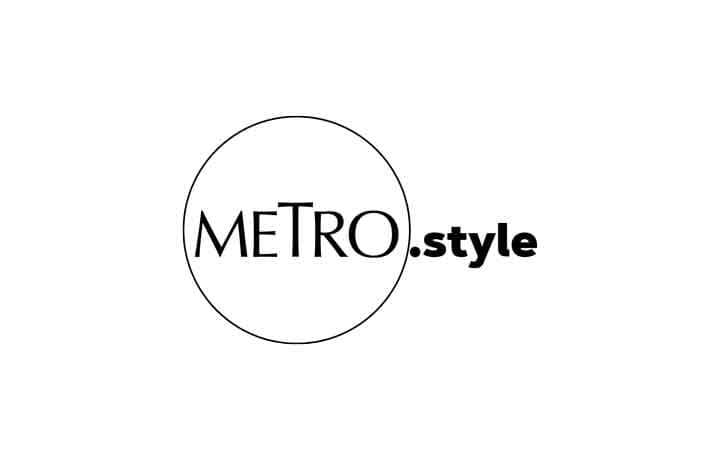 5 of 10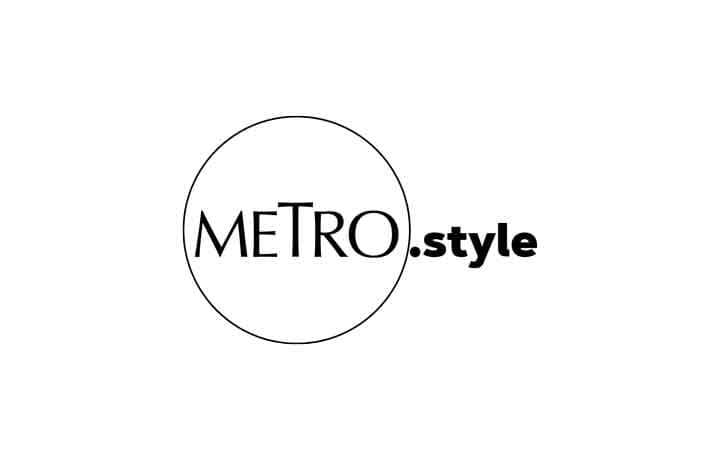 6 of 10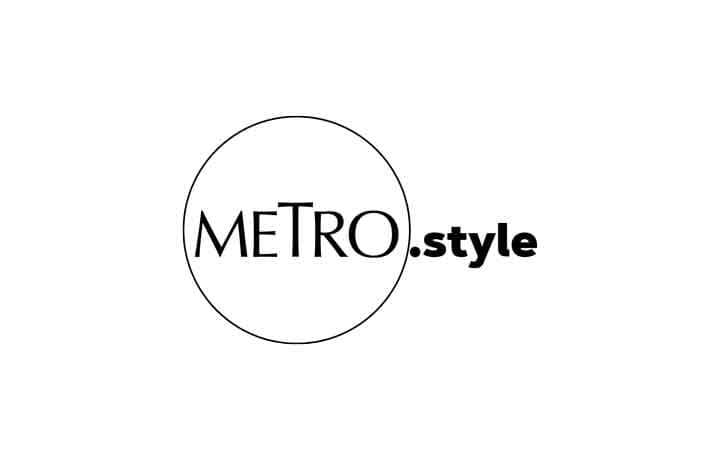 7 of 10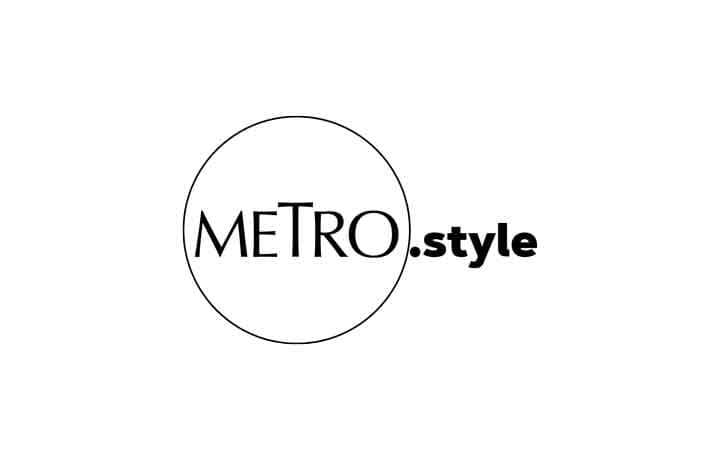 8 of 10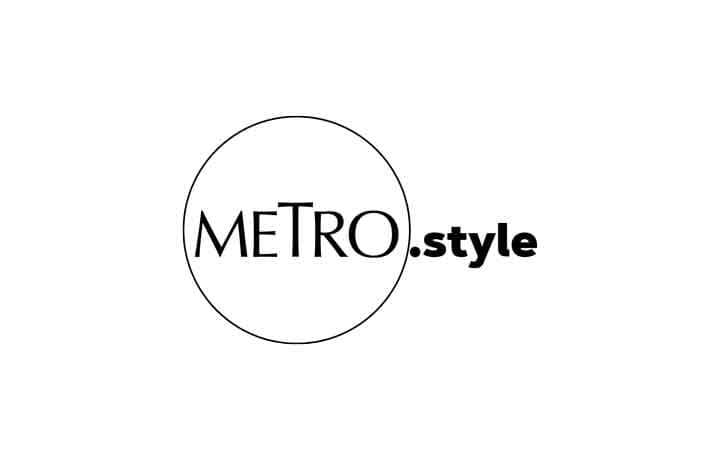 9 of 10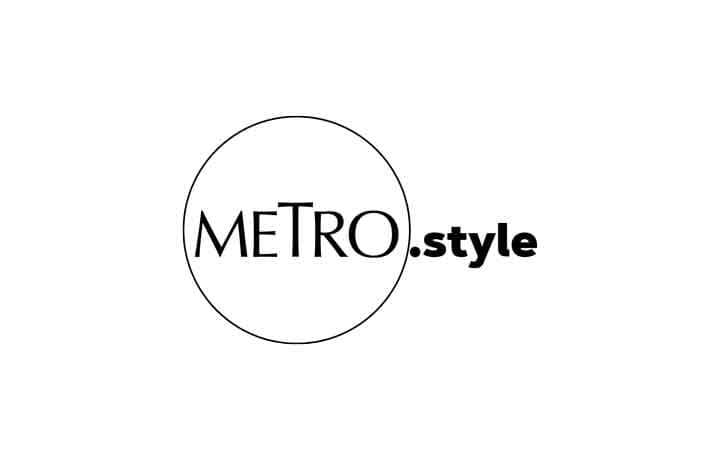 10 of 10