Healthy Date Ideas For Valentine's Day And Beyond
Treat yourself and your lover to a day of much-needed self-care!
Valentine's Day is almost always synonymous to extravagant dinner plans that include specialty steaks, sweets, and wine. We see couples go all out with date night, only to end up with the same idea year in and year out. While there's totally nothing wrong if you're the type of couple who loves an indulgent dinner, we're here to give you more ideas to try. And by ideas, we mean opting to try healthy Valentine's day date ideas! Why not whisk your partner away for a full day of wellness, rejuvenation, and relaxation including but not limited to these ideas: an out of town spa getaway, an acupuncture session, a vegan cafe date, an IV drip session at home, or a workout in a fun adult playground?

Swipe through the gallery below to get you started on planning for that special day: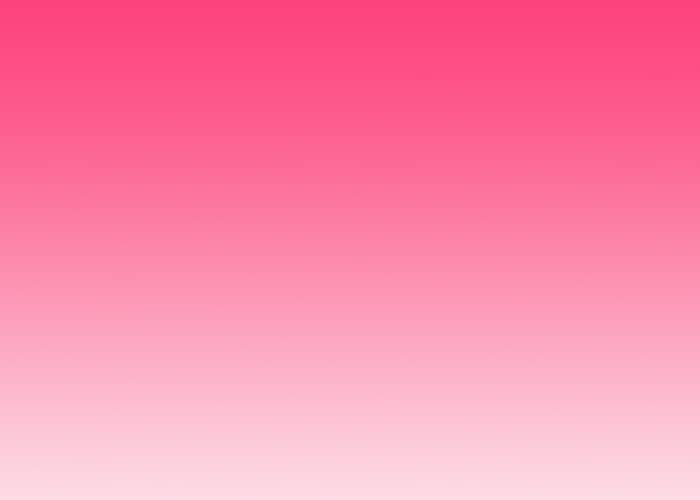 Healthy Date Ideas
Healthy Date Ideas
For bookings:
Shaka Cafe: DM them on Instagram at @shaka_cafes

Centro Holistico Commercenter Alabang - +63917-5812990
Centro Holistico The Grove, Pasig - +63917-1207058
Centro Holistico PH/L HPL Building, QC | +63917-1922472

Qi Wellness - For inquiries or reservations for The Teahouse (dining), The Bathhouse (spa), or The Guesthouse (overnight accommodation) please send a text message to +63 917 522 6969 or email reservations@qiwellnessliving.ph
Pretty Huge - DM them on Instagram at @prettyhugeph
Reviv - For bookings, log on here.