Do Wearable Air Purifiers Work? Here's How And Where To Get Them
Do ionizing air purifiers work against Covid-19? Is it safe to wear one around your neck? Where can you get one? We break down the facts for you.
So we've been seeing these wearable air purifiers all over our feeds—even our president is wearing one! With our Covid-19 numbers going up by the day (we are currently at more than 202,000 as of August 26), every bit of safety precaution that we can do to help protect ourselves helps. On top of masks, face shields, regular hand washing and strict social distancing, personal air purifiers worn around the neck are becoming more and more popular.
But let's cut to the chase: do these wearable air purifiers work?
The product
Unlike industry-grade air purifiers equipped with HEPA filters—which have already been debunked by scientists as coronavirus killers—personal air purifiers that are worn around the neck release negative ions called Anions to purify the air around you from airborne pollutants like bacteria, viruses, pollen, smoke, molds and dust mites. Since the coronavirus is a type of virus, then, in theory, the air purifier should also be able to drive the virus away.
These purifiers usually come in different designs, but mostly in smaller sizes, light enough to be worn as a necklace.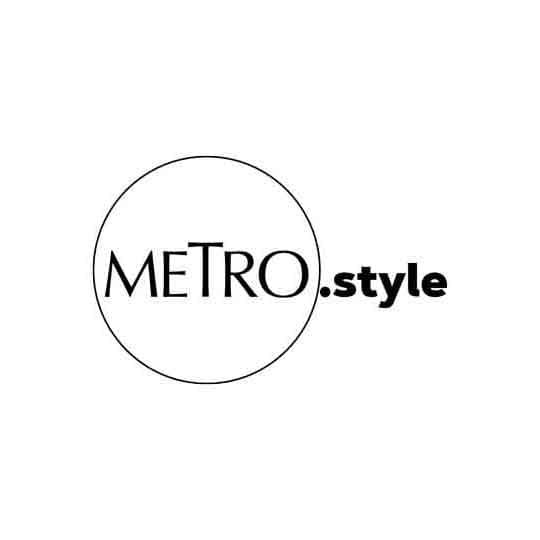 Heart Evangelista in her Cherry collaboration air purifier | @iamhearte
The claim
The air purifier releases millions of these electrically negative charged molecules into its surrounding area, binding with the pollutants and virus in the air. The ions then transfer the negative charge to the pollutants, making everything negatively charged. The negative ions then act as a reverse magnet or a shield, to repel the anions that are now bonded with the pollutants, effectively pushing them out of your breathing zone.
There is no negative effect associated to anions since they can even be naturally generated by processes such as sunlight, lightening, waves from the ocean, and from waterfalls. Since we live in "concrete jungles," air purifiers that release these negative ions may take their place.
According to a study by the Columbia University, negative ion generators were even linked to relieve depression and as a mood booster. They may also protect against germs in the air, so you're less likely to sneeze, cough, or have throat irritation.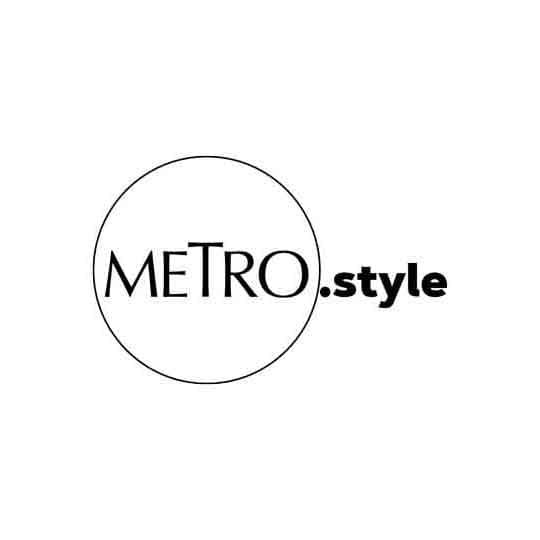 Anne Curtis wearing her personal air purifier | @annecurtissmith
The supply
Different items, of course, offer different efficiencies—and there is an abundance of wearable air purifiers that are currently available in the market.
Cherry Ion Personal Air Purifier
Made by the company who brought us Cherry Mobile, this Cherry Ion Purifier has become popular among those looking to get their personal purifiers. It comes in five colors (the white rose gold looks particularly chic!) and can create up to 3 feet of cleaner and healthier air. After 2-3 hours of charging, the Cherry Ion Purifier can quietly run for 10 to 12 hours.
Heart Evangelista has also collaborated with Cherry to come up with variants featuring her paintings. These variants are available via @essentialsmnl_ on Instagram.
Maple Fresh Wearable Air Purifier
The Maple Fresh Purifier is a more affordable version that promises the same benefits: up to 5 million negative ions per cm3/s, 10 hours running time for 1-2 hours of charge, and comes with a one year limited warranty. Apart from claiming to inhibit bacteria growth and virus, it promises to reinforce collagen production, enhance blood circulation, regulate sleeping patterns and mood, and reduce stress levels.
Aviche Air Purifier Necklace
Available at the official Aolon Lazada store, the Aviche Purifier is a sleeker necklace purifier inspired after sleek car designs. It promises to remove pollen, allergy, passive smoke, and up to 99.9% of bacteria as it releases up to 5 million per cm3/s. It also has a long running time for those who would like to use it even when they're not outside, working up to 35 to 40 hours on a single full charge.
Aviche Seashell Air Purifier
Another variant from Aviche is this seashell-inspired air purifier. It comes in white, pink, and blue so it's more popular among women and children. More than purifying the air, it can enhance blood circulation, remove free radicals, and improve sleep.
CleanAir Mini Purifier
If you're particular about certifications, you'll want to check out this CleanAir Mini Purifier that's lab-tested and compliant with requirements of the Federal Communications Commission in the US and the Restriction of Hazardous Substances in Europe. It can also run for 20 hours for just a 30-minute charge.
The verdict
Ionizing air purifiers have indeed been linked by studies to many health benefits. However, whether it really helps protect the user against Covid-19, there still are no scientific basis and studies that support this claim.
Whether you should still buy one is up to your discretion, but it's good to know that it does not pose any health risks. Just make sure to buy from credible sources since there have been reviews of cheaper variants that release mild ground buzzes when it touches the skin.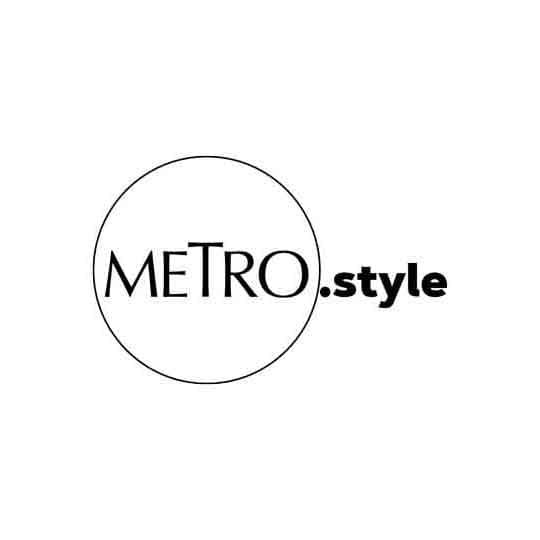 Kim Chiu with her Cherry air purifier | @chinitaprincess