Metro Gift Guide 2019: 3 Wellness Gadget Gift Ideas For The Holidays
In this day and time when stress is an inevitable factor of our lives, giving the gift of wellness is one of the best things you can give
The holidays may be stressful, but picking out gifts for your loved ones doesn't have to be! While it's tempting to just go for generic gifts and no-brainer items, why not think about what they'd truly appreciate—something that would enhance their lives?
This Christmas, we urge you to try giving the gift of wellness to your techie, and even non-techie friends! These easy-to-use, efficient, and highly effective gadgets and home additions are thoughtful and give real wellness benefits to anyone receiving them. After all, who doesn't want to feel good this holiday season and beyond?
Scroll ahead for our three top picks:
1. Ogawa Wellness
We all know the wonders of massages. We'd get one every single day, or hire a full-time masseuse if we could! This Christmas, give the gift of 24/7 relief from aches and pains with a piece from Ogawa Wellness.
You and your loved ones deserve a break from this hectic life we all live today, and just a few minutes of R&R does wonders to the mind and body. At Ogawa, they advocate the art of living in the age of digital wellness, meaning there is a state-of-the-art piece for everyone living in these modern times.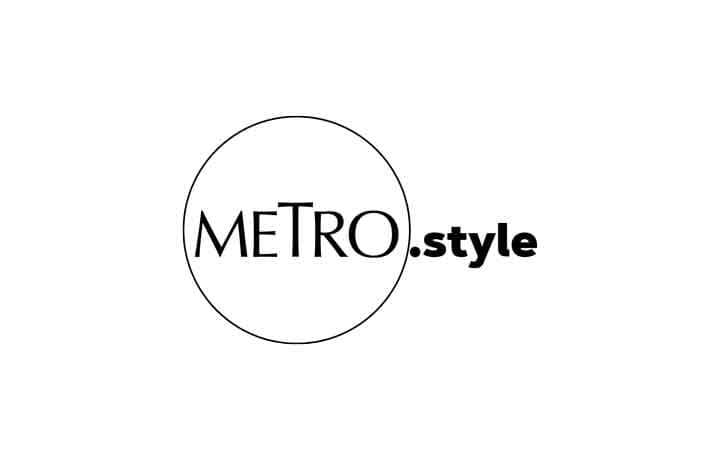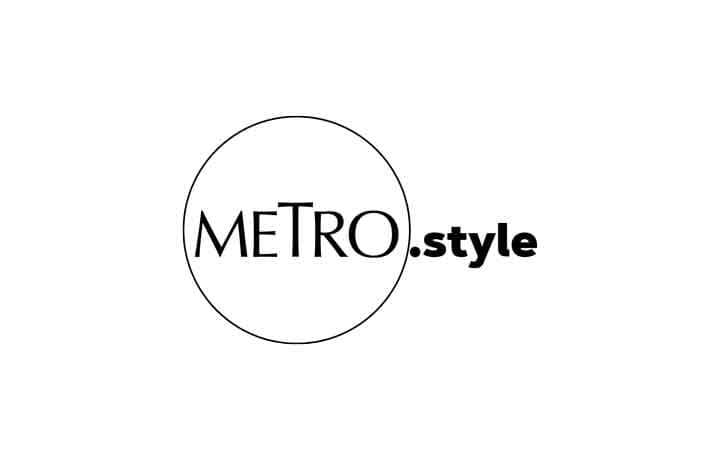 Ogawa Master Drive in Fox Red
1 of 6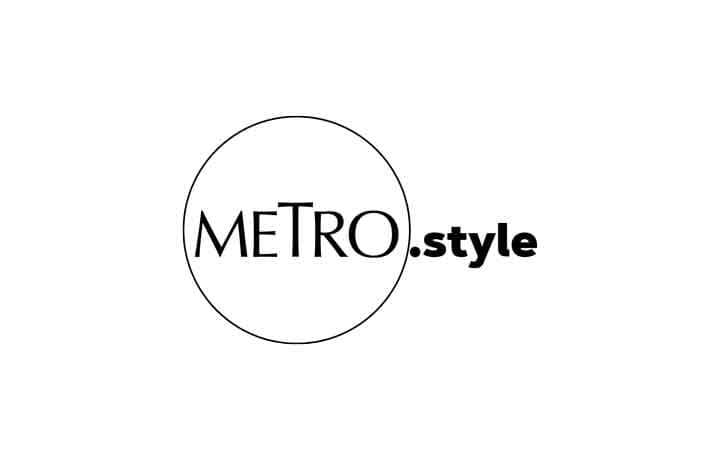 Ogawa Smart Vogue Plus in Brown
2 of 6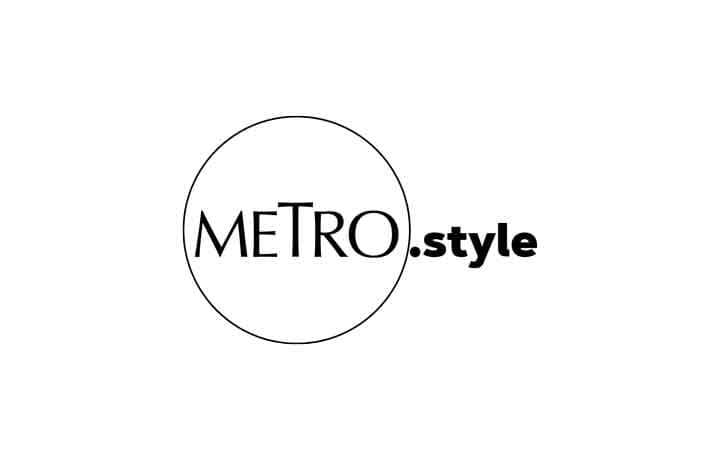 3 of 6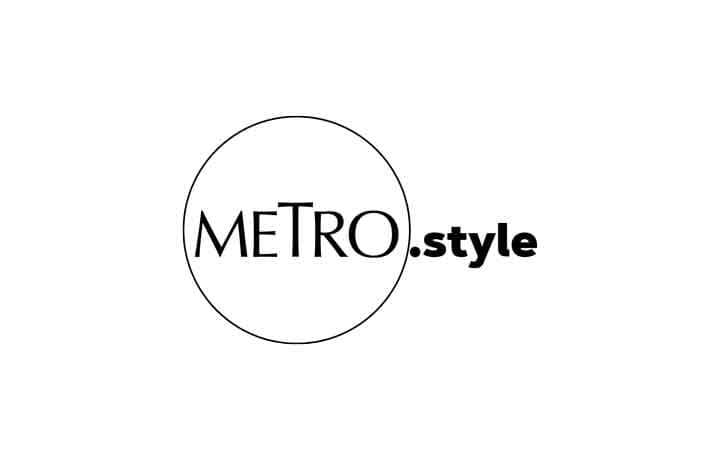 4 of 6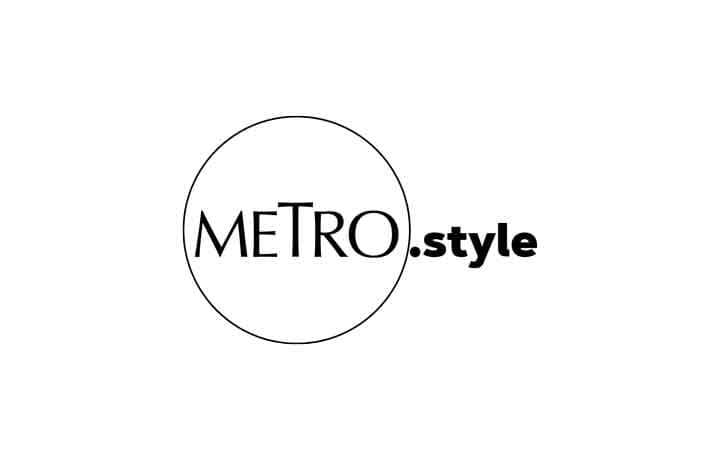 Ogawa Tapping Foottee Basketball Edition
5 of 6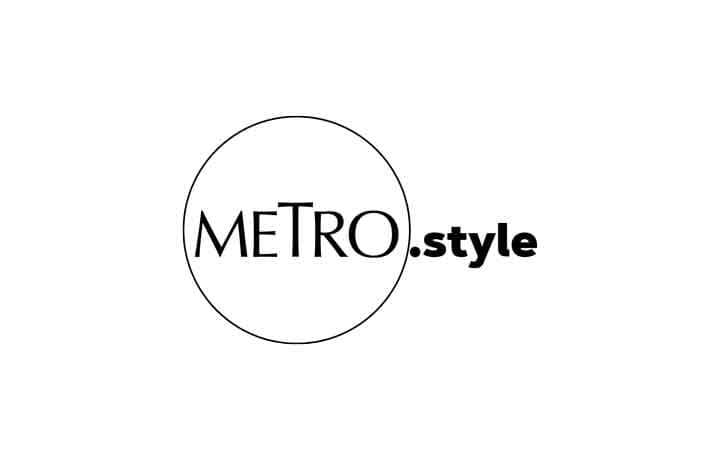 Ogawa Snazzy Touch in Maroon
6 of 6
Take for example the Master Drive massage chair, which targets the body's accupunctural points from head to toe. It aims to achieve optimal restoration through human-like full-body massage. Even the smallest handheld massager 'Snazzy Touch' serves as a reliable companion for on-the-go needs. Its vibrational therapy instantly lifts the weight off your shoulders, joints, and other parts of the body.
Visit Ogawa Wellness' latest boutique at Ayala Malls Manila Bay, or log on to Ogawa World.
2. doTERRA Gift Sets
Essential oils have been all the rave in the recent years
, and for good reason. These potent oils are said to help in a person's well-being, helping address issues such as stress, headaches, pain, anxiety, and promote good immunity and inner peace. While there are plenty of essential oils brands that have popped up in the market already, it sure pays to go to a world-renowned brand like doTERRA.
This integrative health and wellness company has finally decided to put up shop in the Philippines just recently, to service thousands of wellness advocates in the country. The world leader in essential oils doesn't just offer bottles of oils, but pretty diffusers that instantly make any space more zen. I personally love turning my doTERRA diffuser on after a long day, pour a couple of drops of either peppermint and lavender oil, then start to unwind from the day's anxieties.
Give your friends and family the gift of a doTERRA diffuser as well as an intro kit of oils, or any oft their holiday gift sets perfect for the season! Log on here for more information, and follow them on Instagram @doterraphofficial.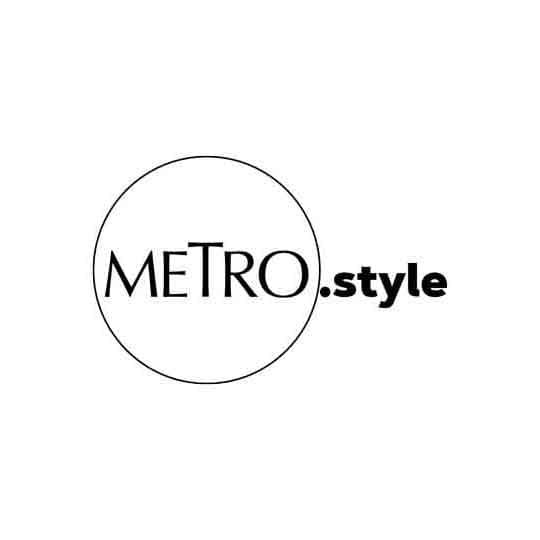 doTERRA Marble Diffuser with oils | @doterraphofficial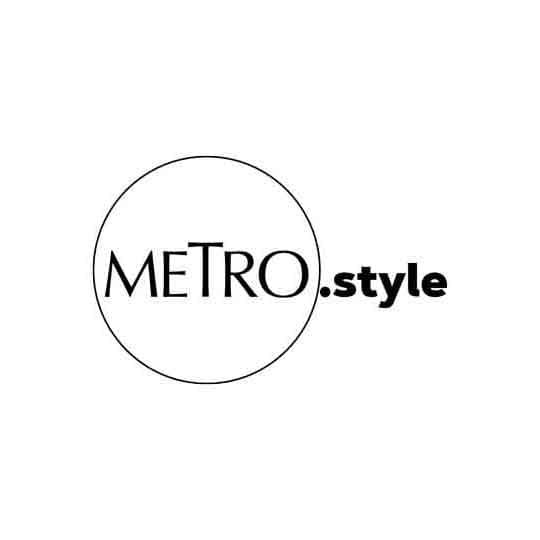 doTERRA Intro Kit | @doterraphofficial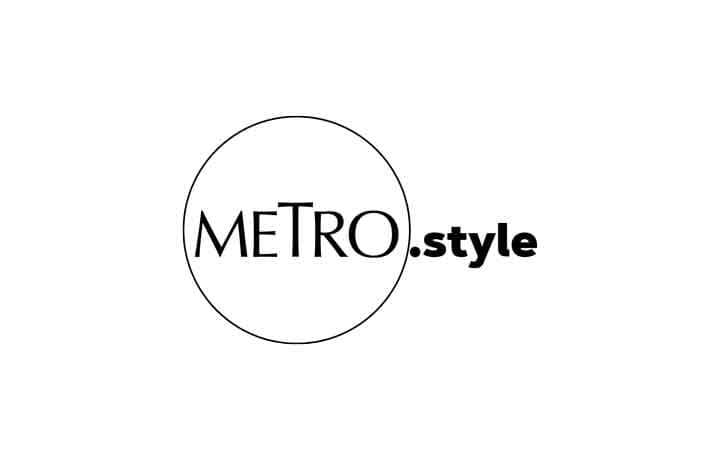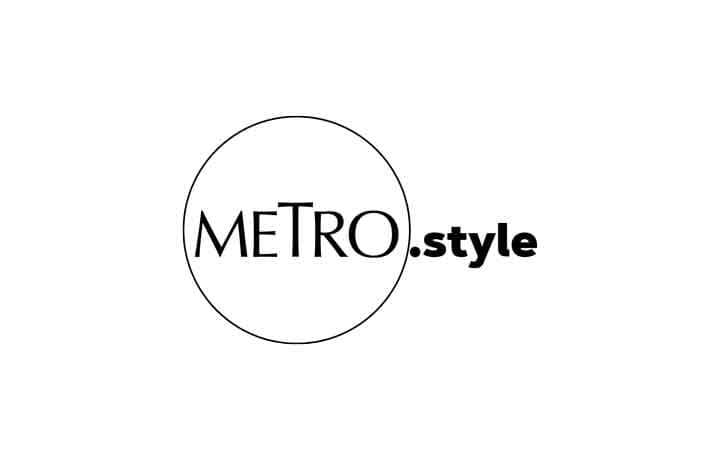 1 of 7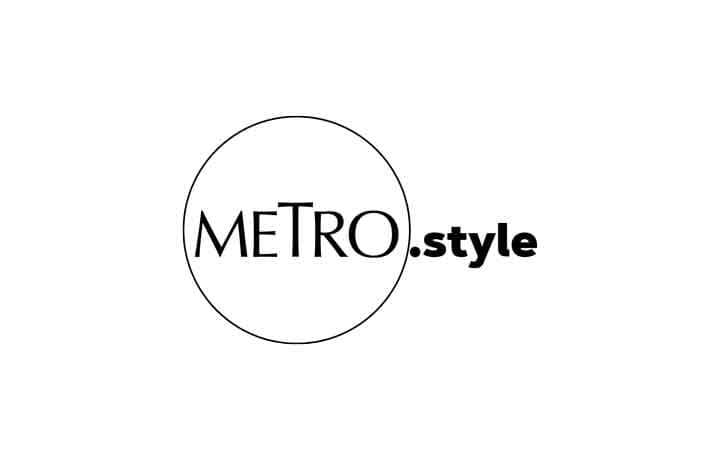 2 of 7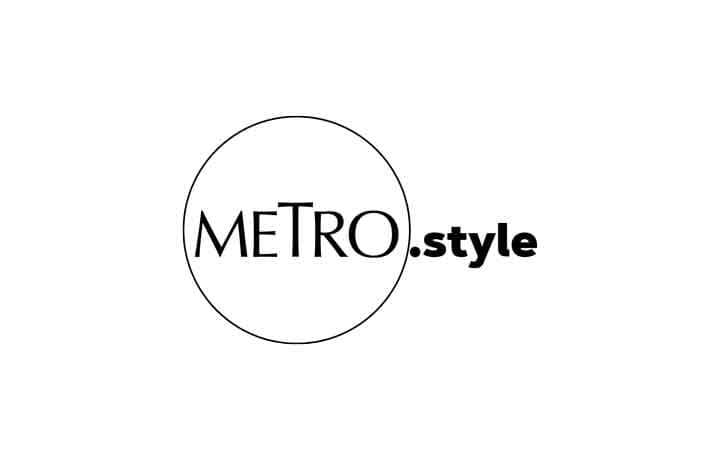 3 of 7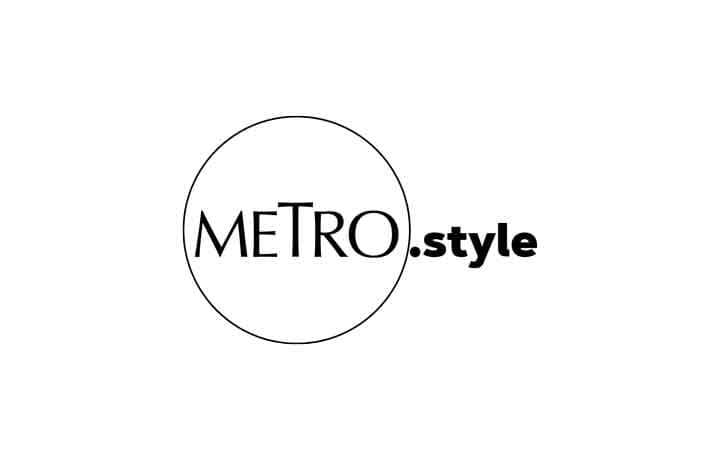 4 of 7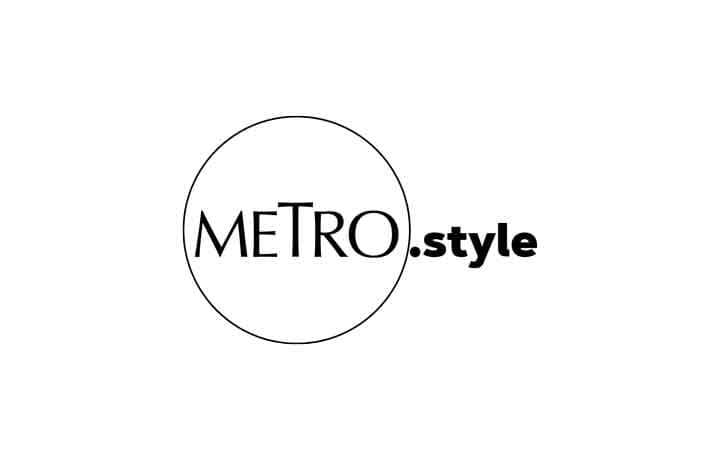 5 of 7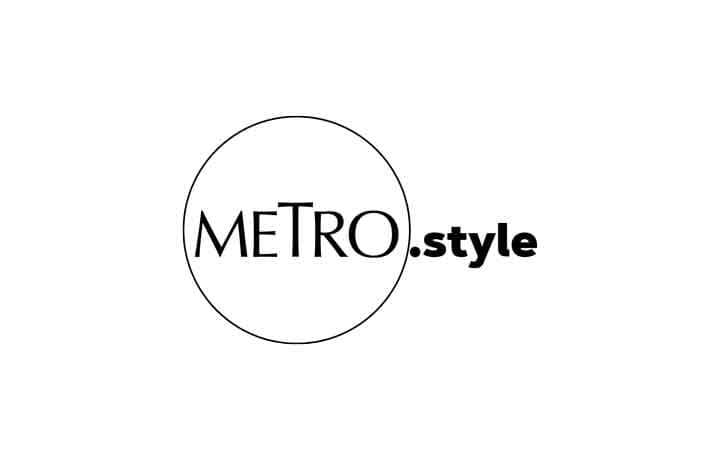 6 of 7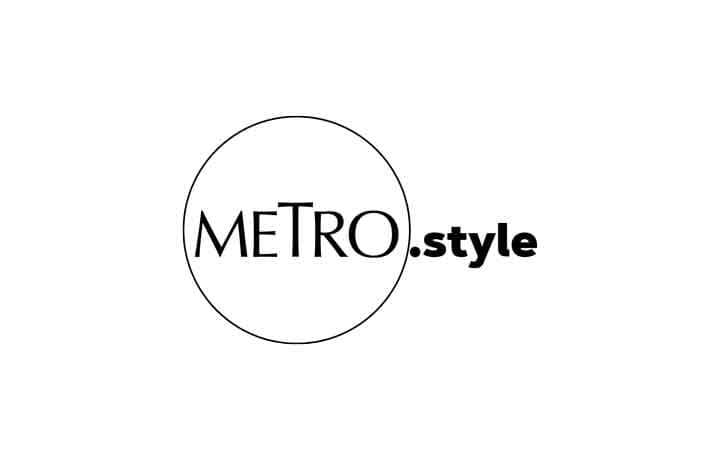 7 of 7
My Smile Kit
Teeth whitening may sound like a thing of extreme vanity for some, but My Smile begs to disagree. My Smile is a premium whitening system that hails from the US, with a local heart. Manufactured in the US and US FDA-approved, My Smile boasts of a system that enables you to lighten your teeth 2-6 shades in about two weeks, at the comforts of your own space. With very little to zero sensitivity, My Smile is a great investment for anyone looking to brighten his or her smile!
My Smile's heart belongs to that of children who were born with cleft lip and cleft palate–about 5,000 children in the Philippines every year to be specific. These kids suffer from the risk of respiratory, speech, and malnutrition problems. My Smile proudly supports non-profit organizations that give free surgeries to such cases, by donating a portion of the proceeds for every kit sold. Order yours here.