5 Things To Know In The Wellness World Today
Get updated with the newest bits of news in health and wellness today!
As we enter the 'ber' months, we're more than just anticipating the exciting Christmas season, but we're also looking forward to ending the year strong, no matter how challenging the times are. Arming ourselves with knowledge and keeping abreast with the times is key to taking care of ourselves and our families as we navigate all the uncertainties. With this edition of Metro Wellness News, we've rounded up tidbits to help you make your life better! Keep scrolling!
From a classic drink you can drink before workouts, to detox and 'red days' products, to a sustainability effort, and fitness classes you can join online, swipe through the gallery below to find out more: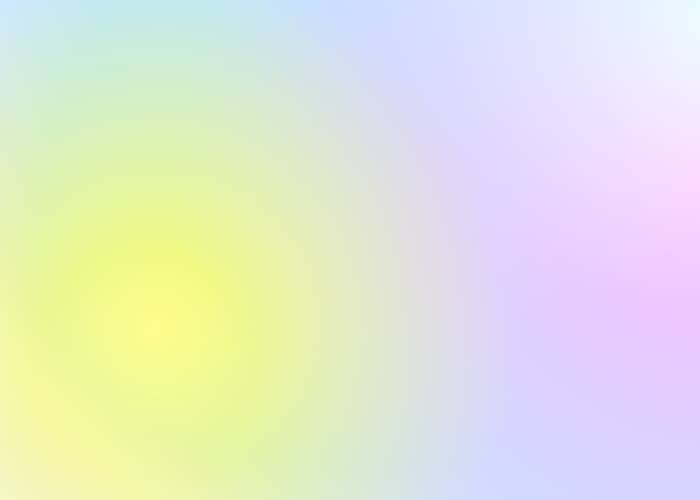 Wellness News Aug 2021
Wellness News Aug 2021