4 Wellness News We Love Today
From groundbreaking new sports bra designs, to a mattress that cools your body off for better sleep—here's our round up of wellness news to know now!
As we continue to traverse uncertain times, we hold on to all the good we can. We channel our energy towards doing good, creating via projects at home, and making ourselves better in the midst of it all. That's why today we round-up some of the wellness knows you should know, to better equip the life you're living:
1. Two new sports bra innovations you need now
If you've ever worn a sports bra, then you know the hassle of wearing one that has pads but oftentimes gets lost in the laundry, or becomes deformed, making your bra look weird. Nike solves this problem with its new Nike Swoosh One Piece Pad sports bra, a singular bra pad that is seamlessly inserted and removed as desired, into the bra's pocket system. The classic Swoosh bra gets this upgrade for a thicker padding, for more modesty and an enhanced chest area shape.
The Nike Ultrabreathable sports bra on the other hand, was designed to solve the problem of sweaty sports bra and boob sweat. It's the brand's lightest and most moisture-repelling bra, and was conceptualized with the knowledge of where women typically sweat the most, and where breathability is needed. It's available in light, medium, and strong support iterations, where the parts that aren't exposed tend to need more support when in motion. Follow Swoosh Park for updates!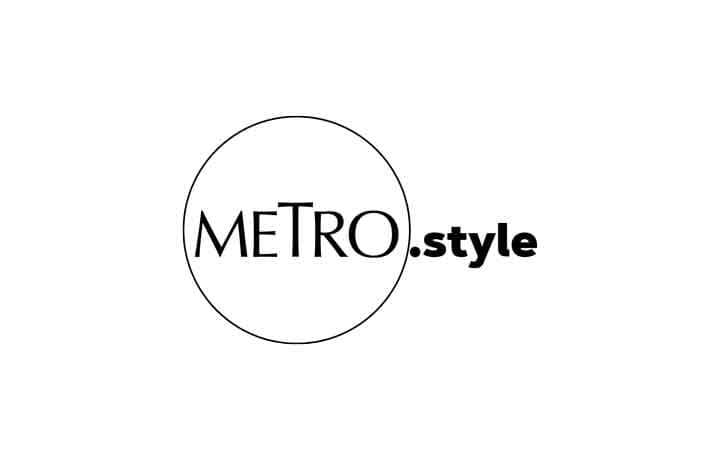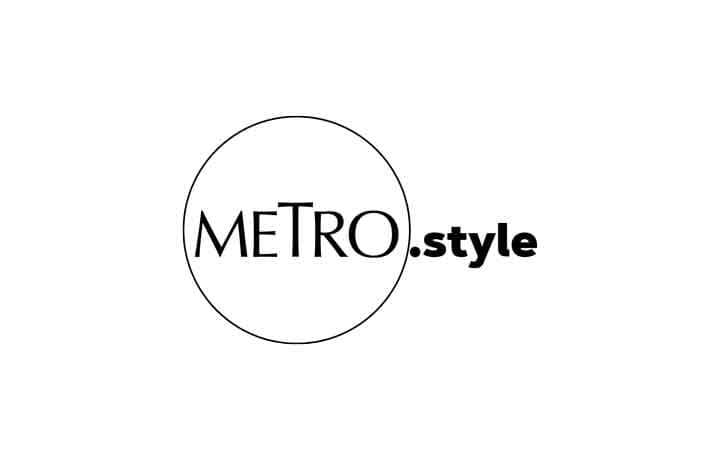 Nike Ultrabreathable Sports Bra
1 of 5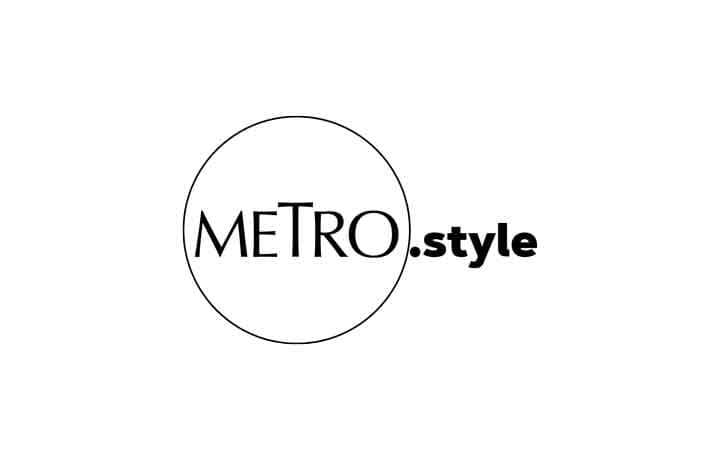 Nike Ultrabreathable Sports Bra
2 of 5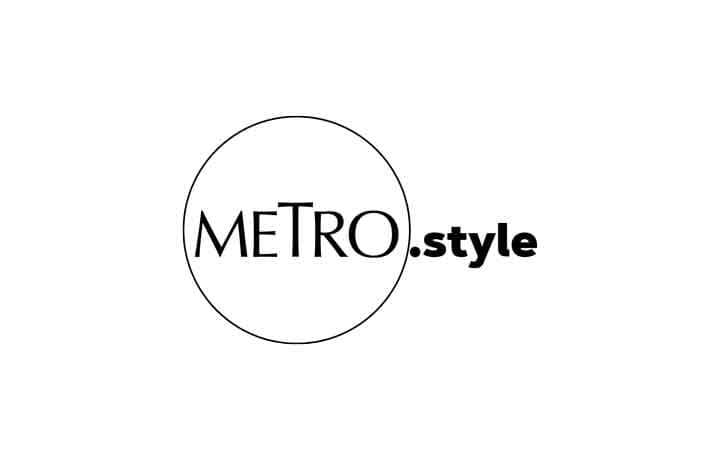 Nike Ultrabreathable Sports Bra
3 of 5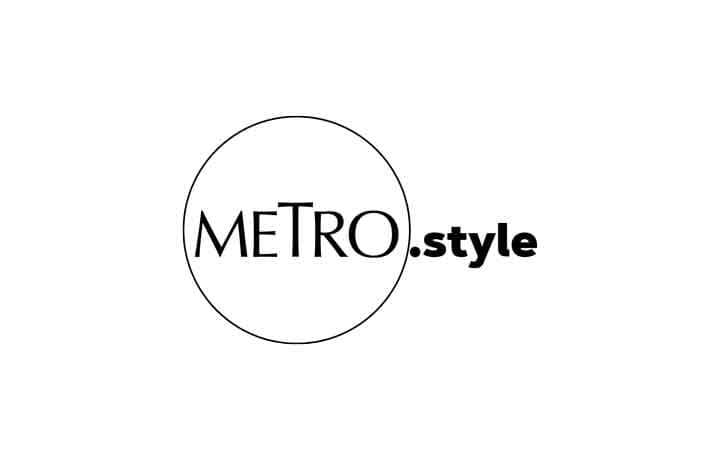 Nike Swoosh One Piece Pad Sports Bra
4 of 5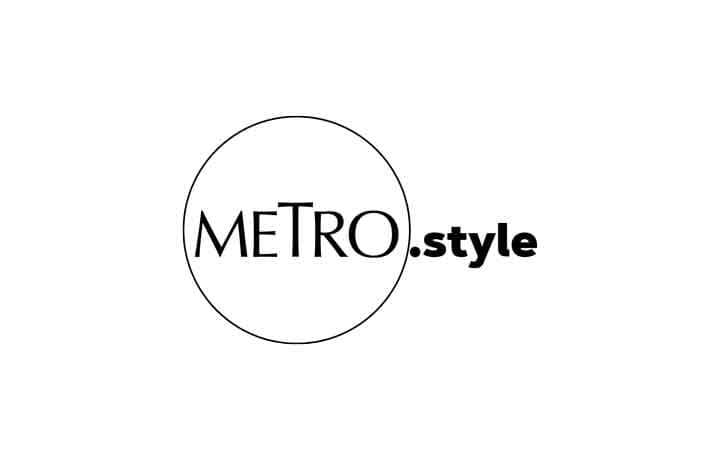 Nike Swoosh One Piece Pad Sports Bra
5 of 5
2. Calm the senses
Looking to start your journey to true wellness with essential oils? Scroll down for your much-needed guide to using it and a list of our top picks from Young Living that you can begin with.
To refresh your soul, you can use it aromatically by rubbing 2-3 drops of your chosen essential oil between your palms and inhaling it. If you want to use it topically, however, you can apply 2-3 drops of the variant directly on your skin and massage it in. You may opt to repeat the process as long as you follow the dilution instructions that come with the product. It's important to note that some bottles may be too potent that it can cause skin irritation, but it can be treated with pure vegetable oil.—BV
Young Living cultivates, distills, and produces essential oils across the globe to improve one's health and well-being. To know more about the brand and its offerings, visit their website.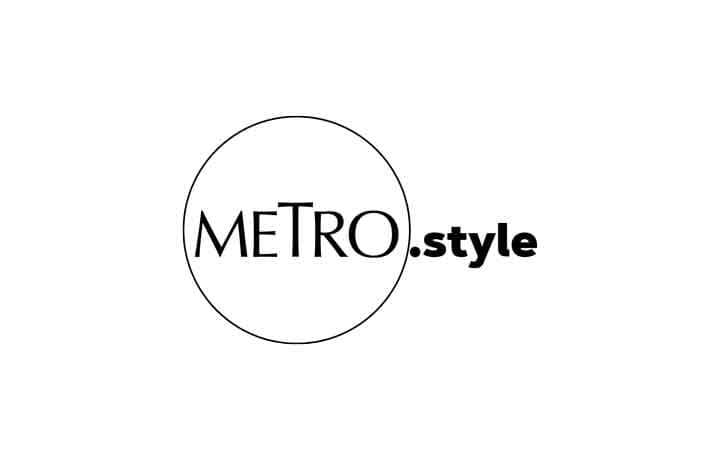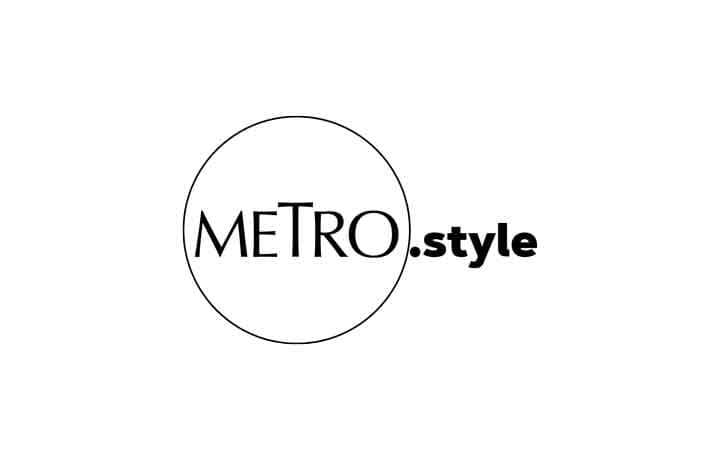 LAVENDER
Delivering a floral aroma with a minty undertone, lavender is a multi-purpose essential oil that can be used to relieve minor skin irritations, get rid of blemishes, and soothe the mind and body with the balancing properties it's formulated with.
1 of 5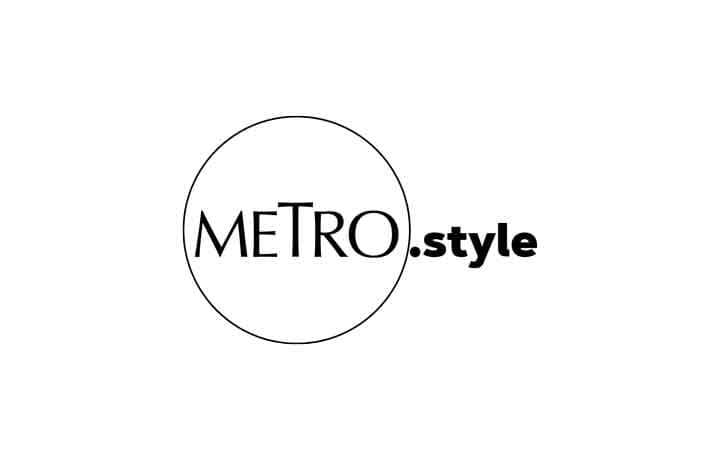 LEMON
Apart from making the perfect addition to your favorite lotion and hair conditioner, lemon essential oil can also be diffused for a focused environment and improved mood or applied on the skin for a more youthful appearance.
2 of 5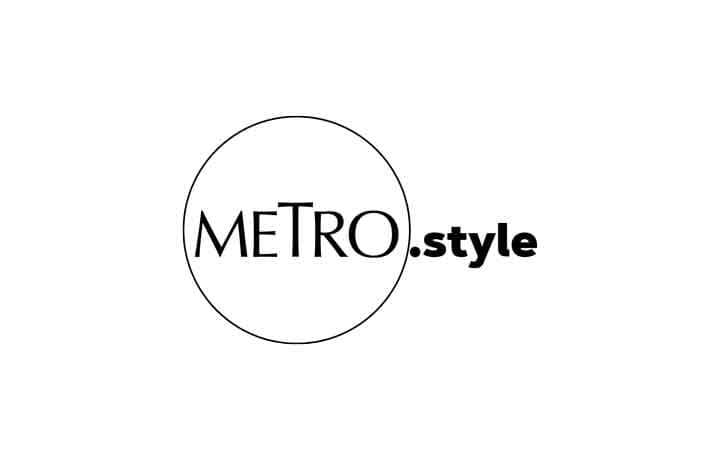 PEACE & CALMING
For a calming atmosphere, you can count on this peace and calming essential oil blend that can be used for meditation and yoga. It can also enhance your skin's appearance and give you a youthful glow with the refreshing feel it delivers when applied topically.
3 of 5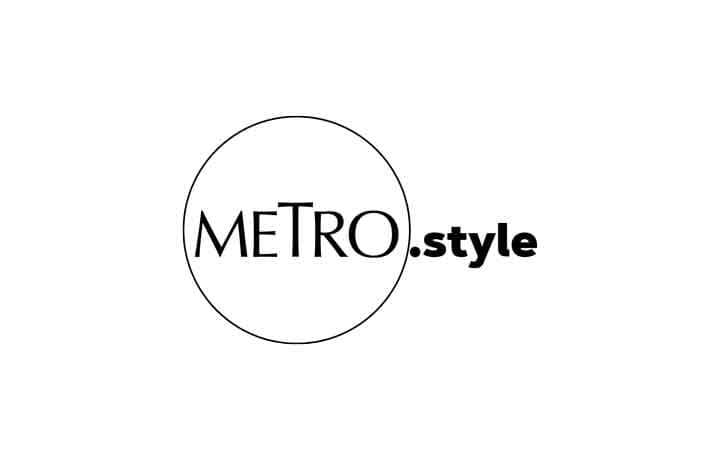 PEPPERMINT
Peppermint essential oil is best used after some physical activity as it helps soothe fatigued muscles with its cooling sensation when applied topically. This variant can also boost your focus when inhaled as it gives off an energizing and revitalizing aroma.
4 of 5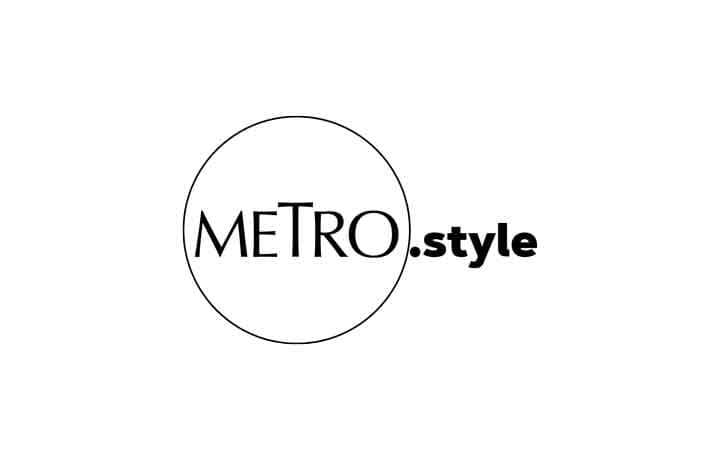 STRESS AWAY
If you're into a Vanilla scent, the stress away essential oil blend is for you. It's made of lime, lavender, and cedarwood that can help you relax and smell good when applied to your skin.
5 of 5
3. Get a good night's sleep
These days, getting a good night's rest is an important aspect of our well-being, especially when times are uncertain and we need to keep our physical bodies strong. Unfortunately, a lot of us aren't getting the quality ZZZs we need because of a number of factors. They include strenuous workouts before bed, late afternoon coffee, stress levels, room lighting (especially blue light coming from our gadgets), and our bed!
You read that right: the type of mattress and pillow you use has a huge impact on the quality of your sleep! If you've been getting aches and pains, or uncomfortable sleep in general, your bed might be to blame. If a mattress is too hard, it might cause pain, and if it's way too soft, it might be putting your spine in danger. Your spine alignment is important as you sleep through the night, so paying close attention to this is crucial!
If changing your mattress overnight isn't practical at the moment, we suggest trying a topper!
Comfort Living
offers toppers that has gel-infused memory foam technology, which has the ability to keep the body temperature down (especially great for the heat these days). Its cool gel beads provides long-lasting cool surface that molds to the body and relieves pressure points—crucial for deep rest and relaxation. Apart from toppers, the brand also offers a premium memory orthopedic pillow, body pillow, and premium cool tech gel-infused memory mattresses. Log on to their
website
for orders and more information.
4. Lend a helping hand.
In the spirit of championing our fellowmen in the frontlines of this pandemic, feminine care brand Kotex lends a helping hand by donating over 200,000 sanitary pads to non-profit organizations and public hospitals all over Metro Manila. The brand has extended over Php 2 million worth of Kotex Natural Care pads, supporting not just frontliners, but women in high-risk areas, medical workers, gender-based groups, and new mothers across the country.
They've partnered with groups like Power In Her Story, a self-identified feminist publishing house that addresses the needs of urban poor women, PWDs, gender-based violence watch groups, day care center workers, and female community leaders; as well as I Support the Girls, a global women-led collective that works hand-in-hand with the Religious of Good Shepherd to provide menstrual hygiene products and other essential goods to vulnerable women and children.
Kotex feminine hygiene products are steadily available in supermarkets, drug stores, and other retail outlets. For updates on the brand's efforts, log on to their Facebook page.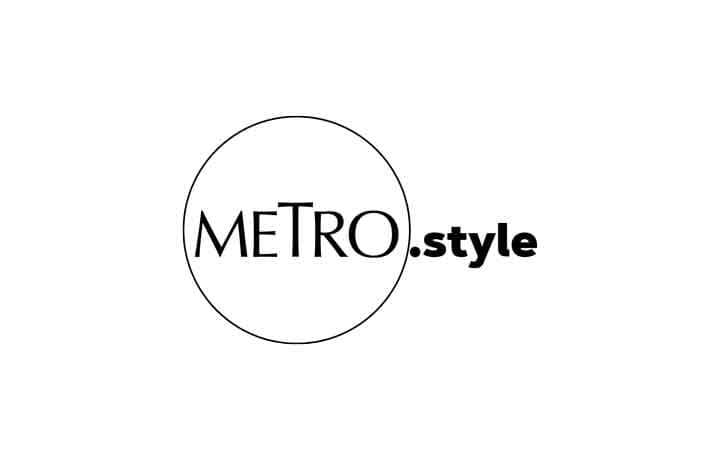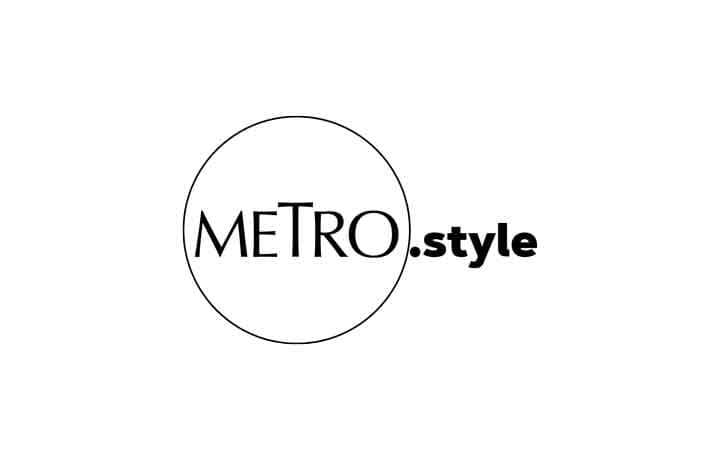 1 of 2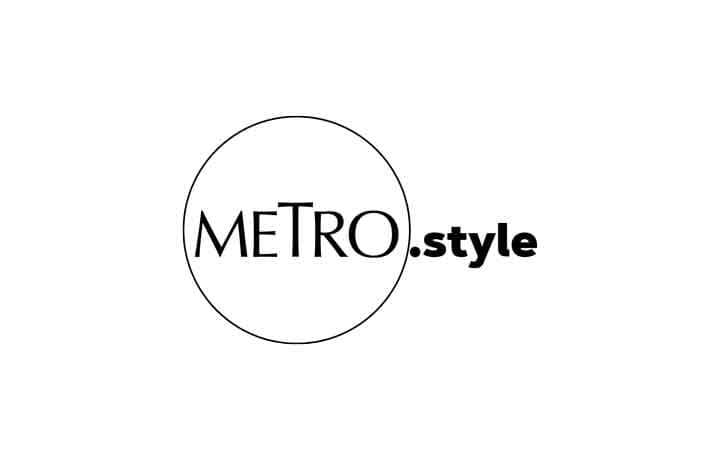 2 of 2