Wellness News: A Plant-Based Membership, And A Drive-Through Vaccine Facility To Know Now
Get up to speed on wellbeing news!
Before the month ends, we'd like to share two pieces of wellness news worthy of your attention. As we navigate these times, it's best to keep ourselves armed with the right information and knowledge to help ourselves as well as our families cope! Scroll ahead to learn more about the exciting membership offer from Filipino plant-based brand Sekaya, as well as the new drive-thru facility at Makati Medical Center!
Join the Sekaya Collective
Since we'll be in this season much longer, might as well make the most of it right? Sekaya understands this new normal way of life, so they created the Sekaya Collective, a membership that's specifically created for health and fitness enthusiasts, professionals, as well as families looking to upgrade their wellbeing. Apart from a wealth of information, lifestyle perks, and educational webinars, members get an evergreen 10% discount on all Sekaya products through vouchers, which can be shared with family and friends! Enticed yet? We know we are!
Member's Only deals are up for grabs for the Sekaya Raw Actives line, and on top of these incentives, every member receives their own Sekaya Collective Digital ID to enjoy special lifestyle and wellness perks from partner establishments like discounted consultation fees or services in partner wellness clinics , services at Kazie Lounge and Culture Salon, French Tips, Vivere Salon, and class passes at Madsquad Fitness and Wellness.
Joining is easy. Email sekayacollective@synnovate.com.ph, or message @SekayaPH on Facebook and Instagram or Viber and mobile at +63 917-847-8684 to receive full details on the application process and more information about the membership program.
Drive-Thru at Makati Medical Center
As we all continue to navigate these uncertain times of the pandemic, top hospital Makati Medical Center opens a new drive-thru facility to help individuals get access to non-COVID vaccinations such as flu and pneumonia. The site, which is positioned along Amorsolo Street in Legazpi Village, Makati, is open for adult patients from Monday to Friday, 8:00 AM to 5:00 PM. It's strictly by appointment, so it's best to set one 1-2 days prior, through the hotline at 8888-8999, or e-mail hcare@makatimed.net.ph.
Apart from this new drive-thru vaccination site, Makati Med has extended their COVID-19 swabbing facility at Convergys Parking and Makati Med Dela Rosa Driveway, til Sunday, from 8:00 AM to 4:00 PM. This site offers COVID-19 Rapid Antigen Testing as well as COVID-19 RT-PCR Molecular Tests, with payments that can be paid using cash, or via GCash, or LOA options at the Convergys Facility for same-day RT-PCR drive-thru services. Before heading there, be sure to call the hotline at 8888-8999 or Makati Med COVID hotline local 7335 to ensure everyone's safety. The test results can be accessed through their site, www.makatimed.net.ph.
For more information, please contact MakatiMed On-Call at +632.8888.8999, local 7061, or email COVIDSCHEDULING@makatimed.net.ph, covid.hotline@makatimed.net.ph.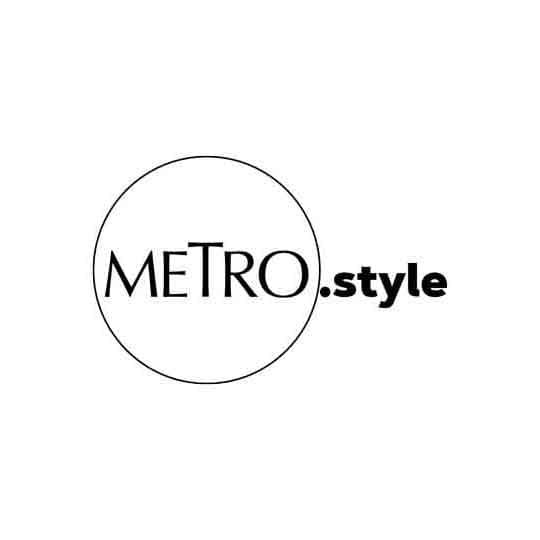 MakatiMed healthcare workers perform oral and nasopharyngeal swab on patient in the Dela Rosa Swabbing Area
Stay safe and healthy, everyone!