Join This Uplifting Retreat In Paradise—Here's How!
It's time to refill your cup!
Do you feel like you need to get away? Or maybe you need to get away, and do a hard reset at the same time? This retreat has come at the perfect time.
Coming from over a year of quarantine, a lot of us need to clear our minds, head to a beautiful place, immerse ourselves in nature, and do some serious self-love work. To help you achieve this, the Atma Prema Wellbeing Group, together with Pandan Villas in El Nido launches their retreat entitled 'My Triumph Through Transcendence'—a weeklong experience in the beautiful beaches of El Nido, Palawan.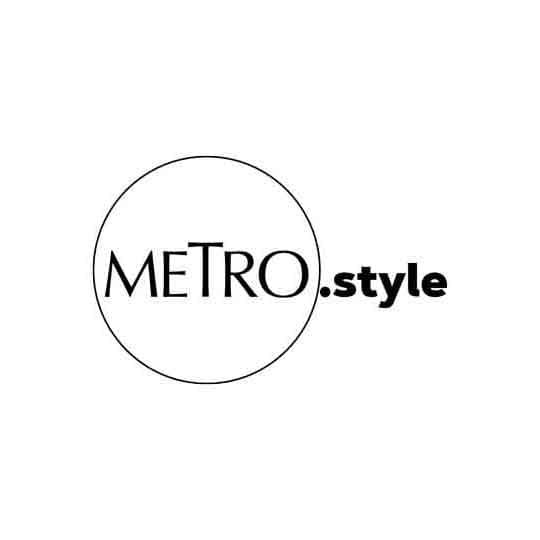 Palawan, Philippines | Matthew De Zen on Unsplash
From May 23 to 29, 2021, be transported to the crystal waters of El Nido, for a highly transformational bespoke retreat with wellness leaders and facilitators Lia Bernardo, Leah Eriguel, and Nathan Alba.
The goal of this retreat is to help individuals rewrite their narrative and be the heroes of their own stories. Coming from a difficult year filled with uncertainty, the retreat aims to improve the quality of happiness and state of being via healing practices of guided expressive writing, nature walks, island experiences, and silent mindfulness.
Through activities that harness your personal creativity, be encouraged to fill your own cup once again, and get empowered in the process.
To know more about the retreat, keep scrolling:
For updates, follow Atma Prema Wellbeing Group on Instagram at @atmapremawellbeinggroup. To reserve a slot for the retreat, e-mail atmaprema.info@gmail.com