This Is How BTS' Agency Big Hit Entertainment Heeds The Call To Care For Idols' Mental Health
With South Korea ranking 4th highest in last year's world suicide rate, the need for healing and change, especially in the high-pressure world of K-pop is finally gaining the awareness it so badly needs
In South Korea, home to many Filipinos' favorite actors, actresses, and music idols—suicide remains to be a crisis that affects the population regardless of age, gender, and social status. This, not excluding some high-profile celebrities in the entertainment industry. Last year, World Population Review showed that South Korea had the fourth-highest suicide rate in the world, pointing at mental health issues and the pressures from society's prejudice against addressing these problems among its lead causes.
The latter half of 2019 was particularly tough for South Korean entertainment, when K-Pop stars and real-life friends Sulli and Goo Hara took their own lives six weeks apart. Their deaths reopened the long-running discussion on whether the K-Pop industry—fandoms included—should be held accountable for the growing celebrity suicides in Korea. Most cases have been linked to depression, sexism and abuse, cyberbullying, and even toxic fan culture, which are touted to be the ill effects of artist mismanagement.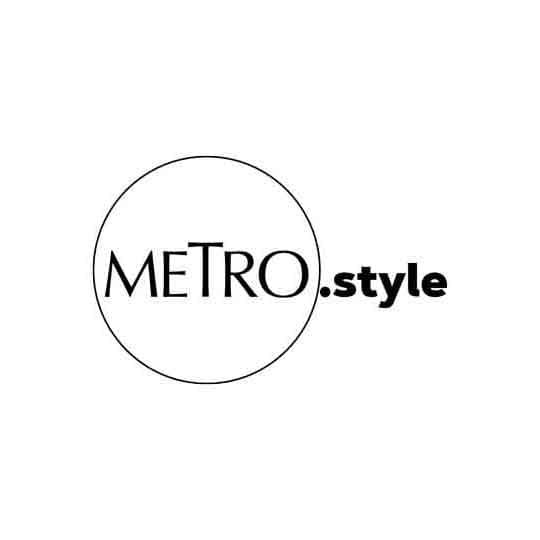 Sulli and Goo Hara | SM Entertainment and DSP Media
Industry insiders and former K-Pop trainees who have come forward to expose the "dark side" of K-Pop have also noted the grueling process K-Pop artists have to go through before and even after debut. In some unfortunate instances, idols and trainees would experience physical, mental, and emotional abuse or even subjected to illegal acts, which contribute to their developing anxiety and depression that later lead to suicide. It is in this context that multiple organizations, K-Pop fan groups, and other concerned citizens have called for reform in the way entertainment agencies treat and manage their artists.
At the forefront of answering this call is Big Hit Entertainment, whose CEO and founder Bang Si-hyuk advocates for an "environment in which our beloved artists can live happily, not as artists but as human beings first." When he began forming the now globally renowned supergroup BTS, he established a "relatively liberal trainee system" where there is a balance between putting importance on the artists' skills development as well as caring for their mental health.
It is industry knowledge that Big Hit has its team of "mental carers" who help manage their artists' overall well-being. While there are no public accounts about what mental carers for Big Hit artists do exactly, this company practice is quite evident in how artists conduct themselves in and out of their work as idols. On several occasions, BTS has acknowledged the role of mental carers in their lives to a point where they, too, have now embraced that same role when it comes to relating to their fans.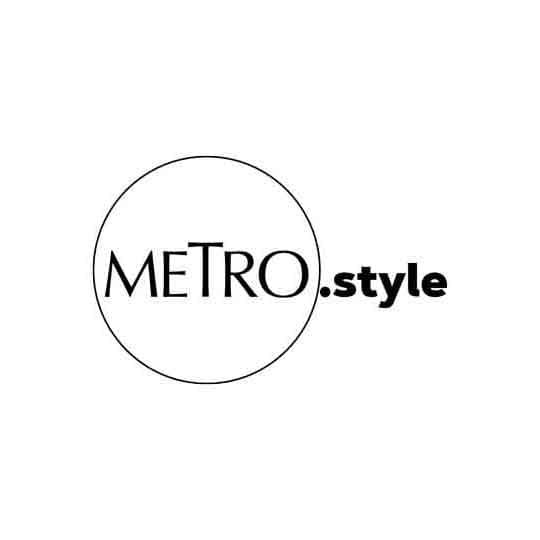 BTS, 2020 | Big Hit Entertainment
Big Hit also continuously exposes its artists to activities that allow them to experience "regular people things," giving them a sense of reality and consciousness about the real world. In their recent reality show In The SOOP, BTS members got to stay at a quiet lake house for several days where they were filmed doing a variety of recreational and "healing" activities of their choice. It included painting, wood carving, online gaming, fishing, hiking, and lots of bonding over meals that they cooked themselves. BTS leader RM even said in one episode, "I know we're working right now but this doesn't feel like work at all."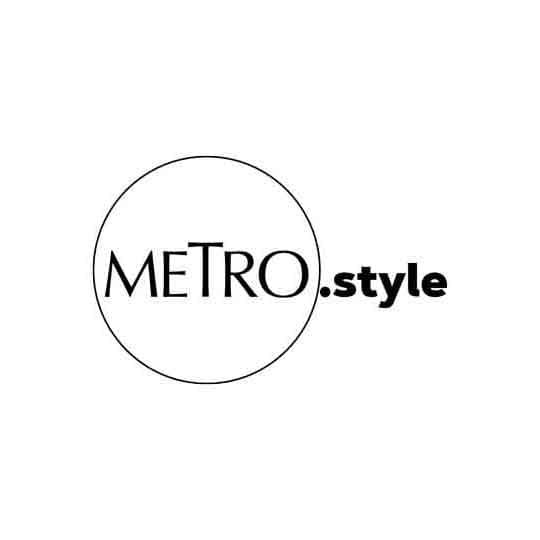 "BTS In The SOOP" | Big Hit Entertainment
Opportunities like this give artists some space to breathe and feel less of the pressures of being an idol. At the same time, Big Hit also puts high importance on self-expression, giving their artists, particularly BTS, the artistic freedom to have creative inputs in their songs, choreographies, even the outfits they wear to photoshoots and other activities. By giving artists creative outlets, they are able to release their frustrations and channel those into something productive.
Big Hit is also proactive when it comes to the protection of their artists from external triggers like defamation, cyberbullying, violation of privacy, etc. These practices were almost unheard of in K-Pop before, which is why Big Hit and BTS' success story has now become an inspiration, even a benchmark, for many companies—within the entertainment industry or not—when it comes to dealing with mental health issues, especially among celebrities who experience life quite differently from most people.
While it isn't always a guarantee, this kind of dynamic somehow helps reduce the possibilities of suicides by focusing on key points: having freedom to express thoughts, an outlet to release frustrations, and someone who cares and listens and is willing to help deal with the situation.
Hold the line
In need of mental care? These organizations are ready to listen and help:
HOPELINE PHILIPPINES
24/7 Suicide Prevention and Crisis Intervention Hotline
0917-558-4673 (Globe)
0918-873-4673 (Smart)
02-880-44673 (PLDT)
2919 (toll-free for Globe and TM)
@HopelinPH on Facebook and Twitter
#HopelinePH
NATIONAL INSTITUTE FOR MENTAL HEALTH
0917-899-USAP (8727)
0917-989-8727
IN TOUCH PHILIPPINES
Call Crisis Line, any time
02-893-7603
0917-800-1123
0922-893-8944
MANILA LIFELINE CENTER
02-896-9191
0917-854-9191
PHILIPPINE RED CROSS
24/7 suicide prevention toll-free hotline
Text HOPELINE 2919 (for Globe & TM Subscribers)
0917-558-4673
02-804-4673
Lead photo by Anthony Tran on Unsplash