Catriona Gray Talks About Self-Care in the New Normal
Conquering these extraordinary times in grace in style, our Miss Universe 2018 makes the most of lockdown for self-care and self-improvement, seeing the world differently using her trusted companion, her Samsung Galaxy S20 Ultra
The lockdown has hit us hard the past few months—while we have doubled up on productivity, human interaction and socialization has decreased significantly, leaving us feeling empty and lacking in touch. Which is why self-care is so important at this time, that we are able to find solutions on our own to cherish and seek enjoyment and inner peace through our own means.
Miss Universe 2018 Catriona Gray is no stranger to thriving under adversity, as someone who has endured the tough competition of the pageant, and as a global personality to boot, she works hard and plays hard as well. Likewise, she knows the importance of nurturing her mental, emotional, and physical well-being especially during the lockdown.
We got to know more about this side of Catriona when she shared her self-care practices at home. Here, we become even more impressed with our Miss Universe. She has brought so much positivity and light despite the lockdown and pandemic, encouraging people to see the world through a different lens, now that the circumstances are different.
"Life has changed for all of us, although we're finding ourselves in unchartered waters, I believe that there is an opportunity to reflect and see the world differently," she said in this video. Check it out:
Find Time To Nurture
"I have been pouring my energy into self-improvement and self-nurture. I find that in taking time to look after yourself, you can really make your day extraordinary. Make sure to take time for things that are important, like reading, doing things that I love, creating, talking a lot to my family and friends. It's the little things that make us feel whole," she says. Because she doesn't have a rigid schedule, she makes time to read, take online classes, catch up with old friends, and play with her dog, Theo.
Here are some of Catriona's photos of Theo taken using her Samsung Galaxy S20 Ultra. Because Theo is active, she loves making use of the Single Take feature, which can give up to 14 different kinds of photos and videos from just one capture! From getting the photos through best moments via AI, ultra-wide shots, photo bokeh, beauty, AI filter, and smart cropping, to videos such as boomerangs (Bounce), backwards (Reverse), and even a fast-forward—Cat has so many options to choose from!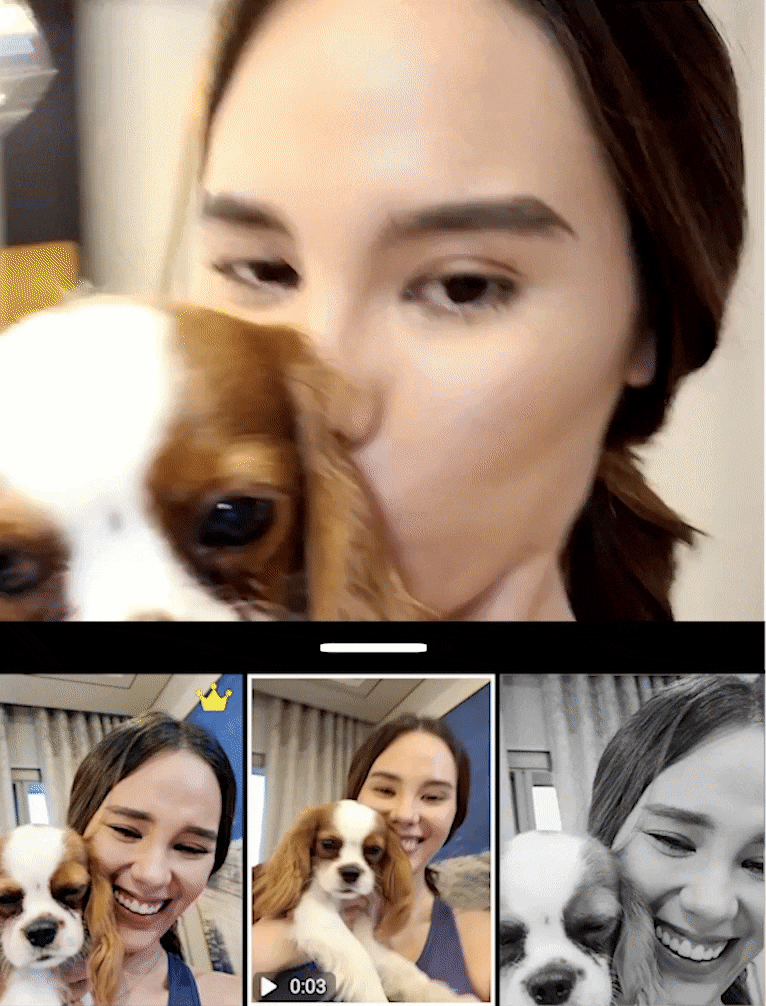 Single Take
Single Take
See The Bigger Picture
Despite being at home Catriona is as busy as ever. "Even though I'm constantly at home, I've also found space for work, too!" she reveals. "Me and my team are constantly connecting, brainstorming, creating for upcoming projects, always making sure to see the bigger picture."
One of her quarantine projects is actually is a writing project with ABS-CBN Books entitled Conquering Your Universe, a collection of lessons she has learned in the past years, including her experience in the pageant world.
Renew Your Focus on What's Important
Catriona continues to pursue her various advocacies, including her love for local designers and indigenous products, something she has shown even in the pageant when she bannered accessories and gowns by Filipino creatives. "If the lock down changed anything, it would be my renewed focus on advocacies that I'm passionate about. The path that I want to take is clearer than ever."
Recently, she was announced as the One-Town-One-Product (OTOP) ambassador by the Department of Trade and Industry. This is in support of micro, small, and medium enterprises from localities and communities in different regions.
"As an ambassador, I love utilizing my platforms to really tell the stories behind Filipino arts and culture, in hopes of not only bringing awareness but in showing its magnificence that people have never seen before."
Here are some photos of Catriona's masks from indigenous groups, taken using the Samsung Galaxy S20 Ultra's 108MP Camera. This camera also comes with a 12MP ultrawide camera and a 48MP telephoto camera at the back, and complimented by a 40MP camera on the front for selfies. With the High Resolution camera, you'll get amazing sharp shots that capture all details—no need for you to zoom in while taking the photo as the full quality is retained with the Quick Crop tool, as seen in the weaves of the masks.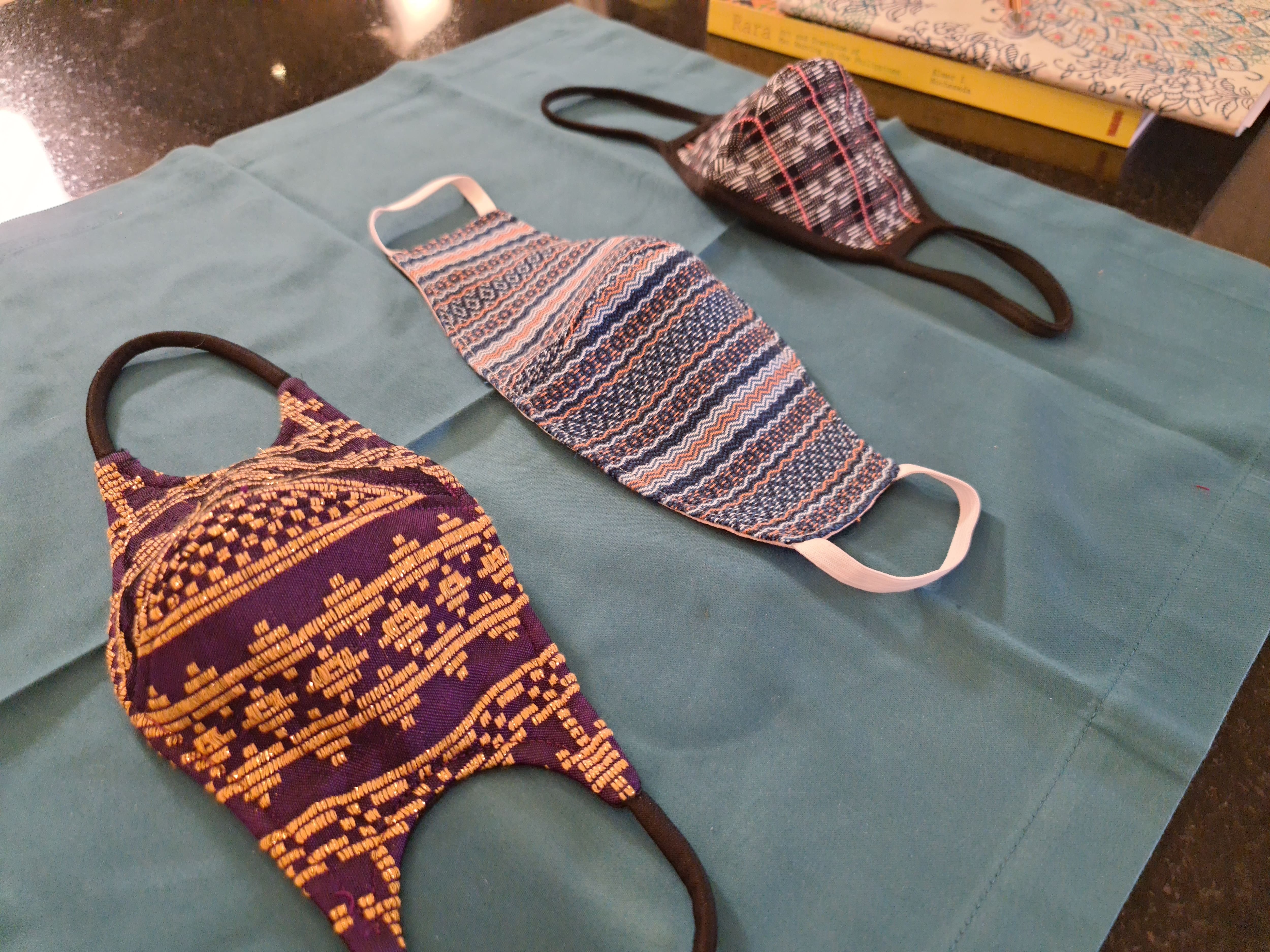 Catriona's masks from indigenous groups
Catriona's masks from indigenous groups
Keep Friends and Family Close
In a way, the lockdown has also reinforced the idea that you can become closer, even if you're apart. Catriona shares this experience firsthand: "I have no doubt that I've become closer to the ones I love to realize that I've been able to witness their lives closer, even though I'm far away," she says, referring to how she often calls and messages her loved-ones, all with the use of her phone.
Here are some of Catriona's shots from the Samsung S20 Ultra, showing how truly innovative the 100x Space Zoom is—you can literally see up close even if far away.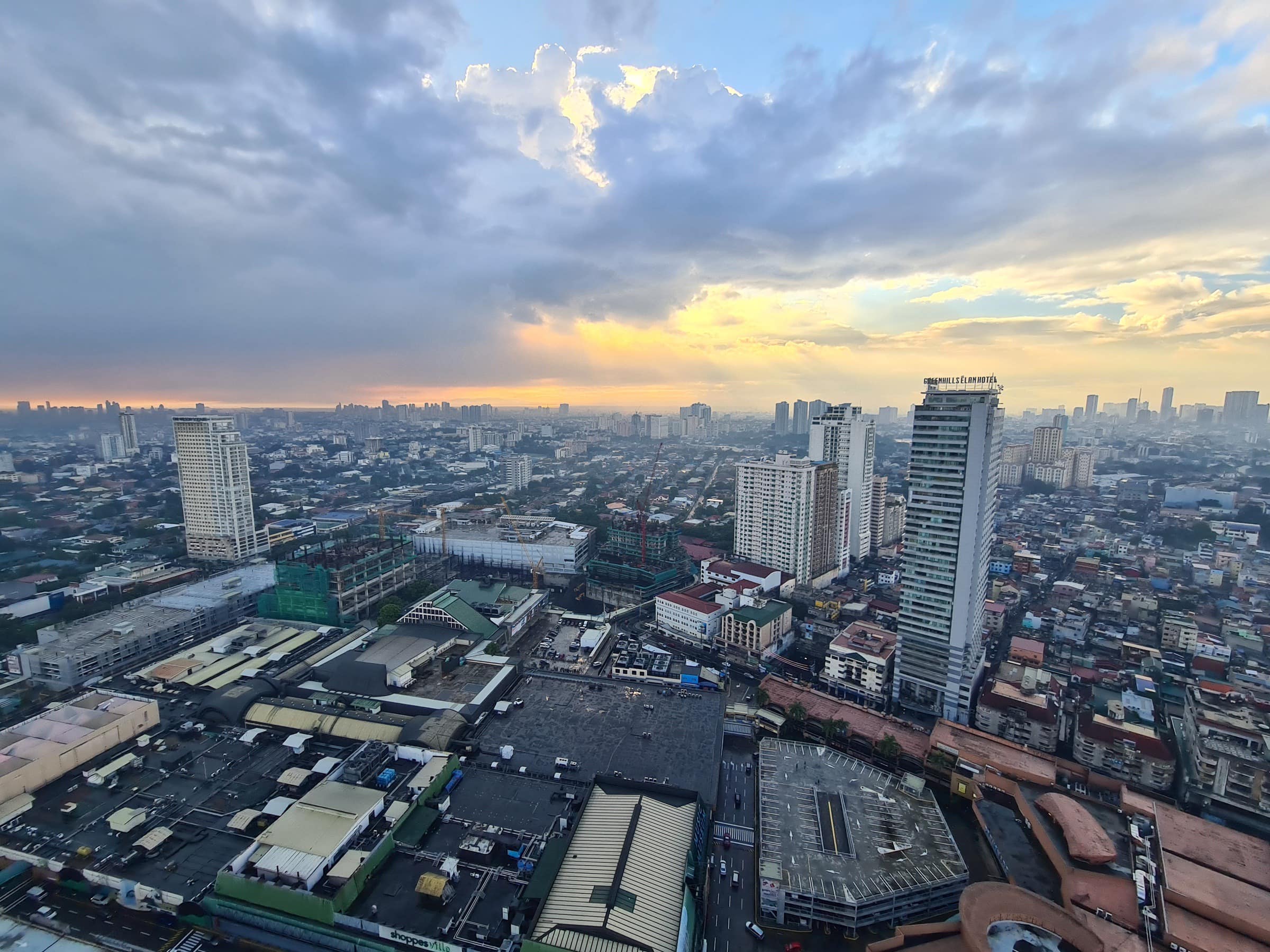 Space Zoom
Space Zoom
Take Time To Reflect
What many don't realize is how important it is to reflect and think. This has been part of Catriona's routine.
"Dusk is my favorite time of the day, it's when I start to wind down, also when I do most of my reflecting. My spirit and my ideas also light up during this time. I feel very hopeful, because, as people say: Light shines brightest in the dark," she says.
Here, you can see that even at night, Catriona's tool of choice, the Samsung Galaxy S20 Ultra performs optimally with its Night Mode feature. It has an increased sensor size that produces vibrant and richer photos even under low light.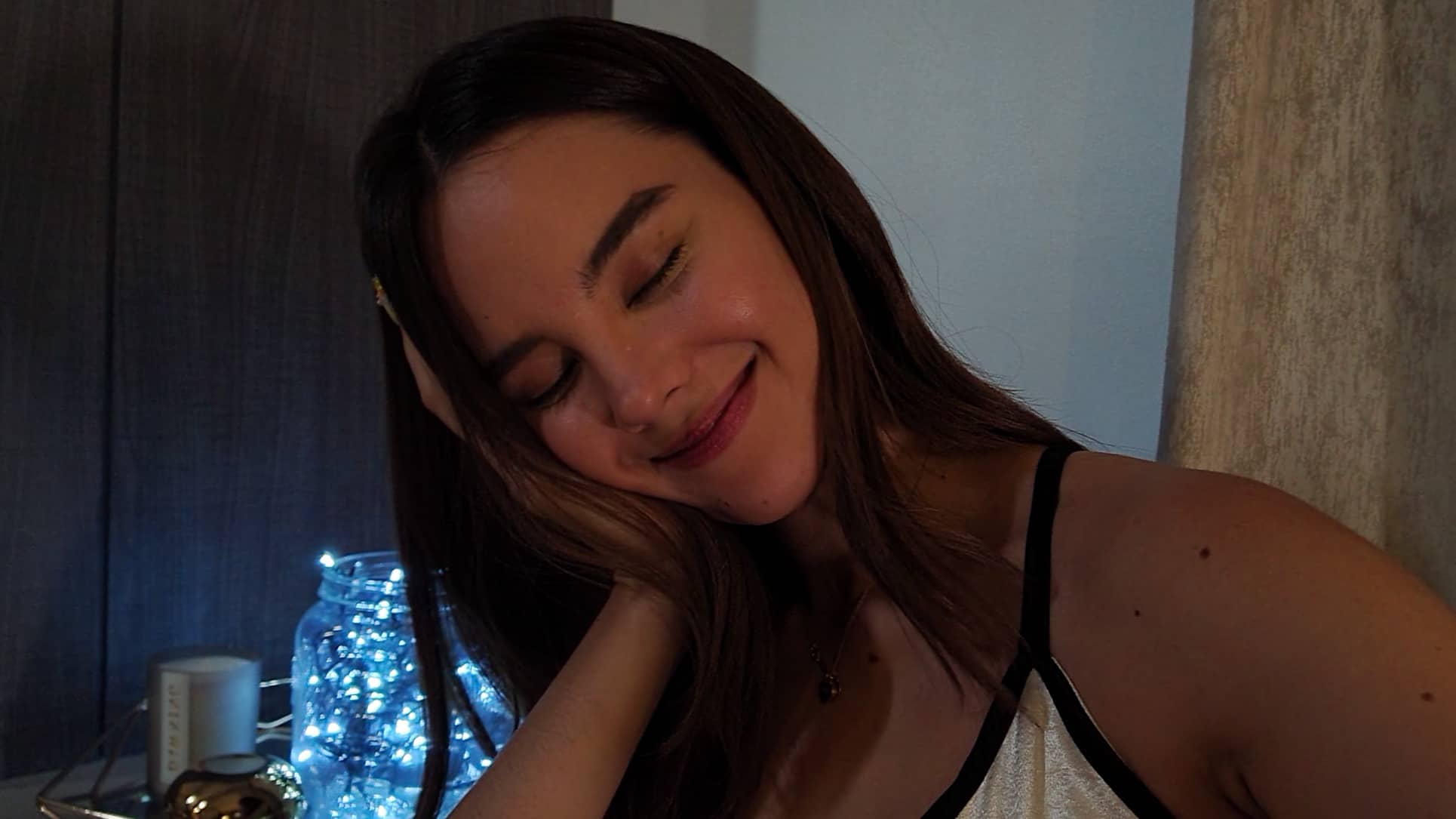 Night mode
Night mode
Be Your Own Light
Catriona, who is known to be positive, is a worthy harbinger of hope and light in these difficult times. Instead of wallowing, she is thriving under lockdown, seeing the world in a new light, enabling her to find the new Catriona. "I know I'm not alone, and people are using this time to heal, and to reflect, so that we come back stronger even in challenging times, life remains to be truly extraordinary, you just have to see the world differently."