The Must-Have Crystals And Top Tips For Chinese New Year, According To A Pro Astrologer
An expert answers all our burning questions about how to start the lunar new year right, setting new intentions, and what crystals to have on hand this coming weekend.
2020 may have already began for us, but for our Chinese friends, the lunar new year begins on January 25, 2020, and ends on February 21, 2021! The Year of the Metal Rat is upon us, but before we greet one another 'Kung Hei Fat Choi', won't it be good to check out the top tips for welcoming this brand new year right?
More than the lucky colors to wear, we're going deep into the mystical side of things, from setting our intentions, to having the right crystals on hand. We consulted with Krisheela Enriquez, a Mysterium Certified Tarot Consultant, Natal/Synastry Astrology Reader, Reiki Healer, and Intuitive Practitioner about all our burning questions for this coming weekend.
Read on and get enlightened!
Metro.Style (MS): How can one set intentions for the Lunar New Year ahead?
Krisheela Enriquez (KE): When a person wants to manifest a goal, they need to be specific about what they want and the actions that they need to take, how much money, effort, and time they need to invest to achieve their goals. Writing them down and/or making a vision board about it—one that they could see everyday could help them focus and be reminded of what they need to do.
MS: How can one who's not an expert on astrology or crystals make the most of the upcoming Lunar New Year?
KE: We can always think of the upcoming Lunar New Year as a chance to start fresh. It is a reminder that we can always make new beginnings and start a new journey. During this time, we can celebrate life and revive the energy of ourselves and our homes by cleansing our space; by lighting incense, or smudging with sage, or wearing bright red and gold colors as a symbol for attracting positive energy to enhance our motivation, drive, and passion.
MS: What are some of the best crystals to have on hand on Chinese New Year and why?
Swipe through the slideshow for Krisheela's top picks: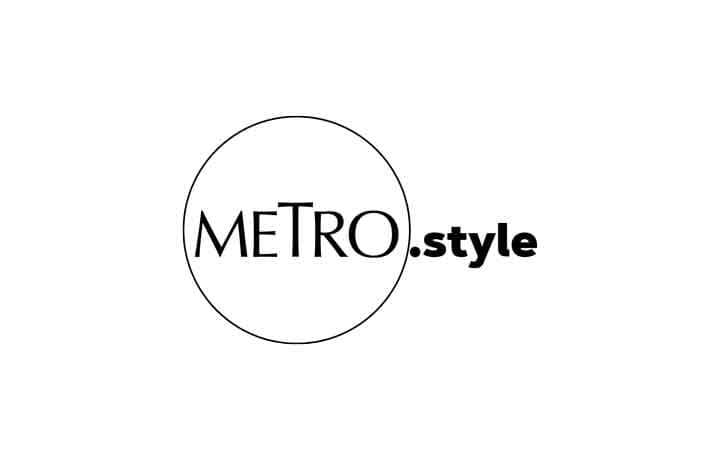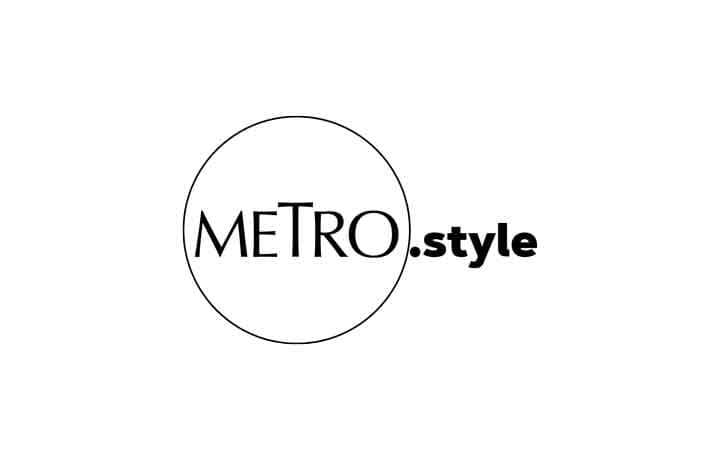 Rose Quartz
Rose Quartz for emotional healing and attracting beauty, light, and unconditional love towards you.
1 of 5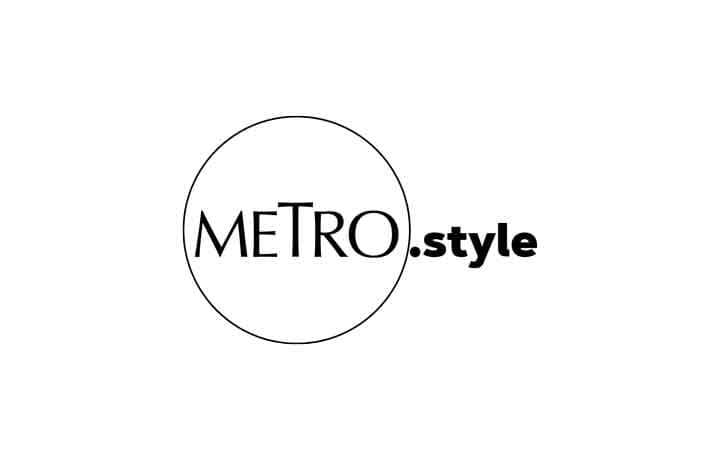 Citrine
Citrine also known as The Merchant's Stone because it attracts expansion of wealth and prosperity.
2 of 5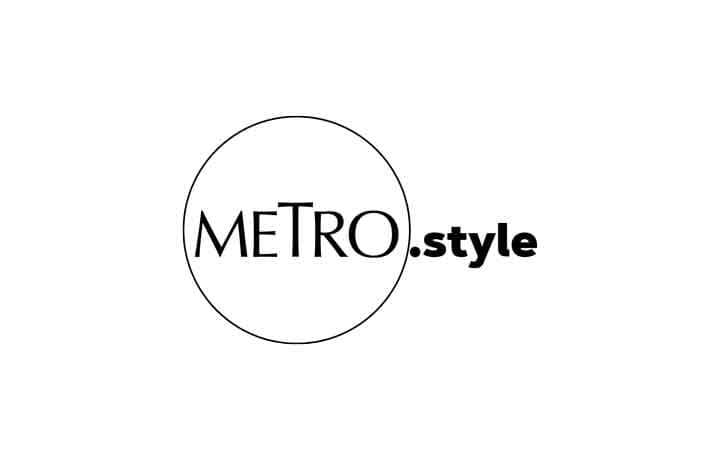 Green Aventurine
Green Aventurine which acts as a road opener so you will attract more opportunities that could help you earn more money.
3 of 5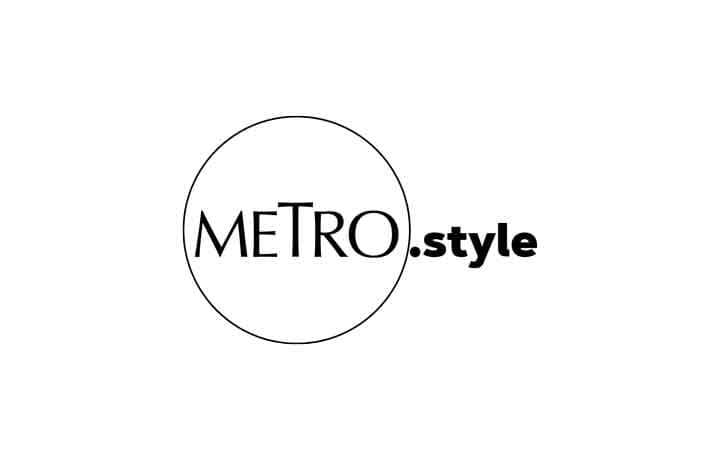 Amethyst
Amethyst because it will help you clear your head and make wise money-making decisions. It is an effective stress reliever.
4 of 5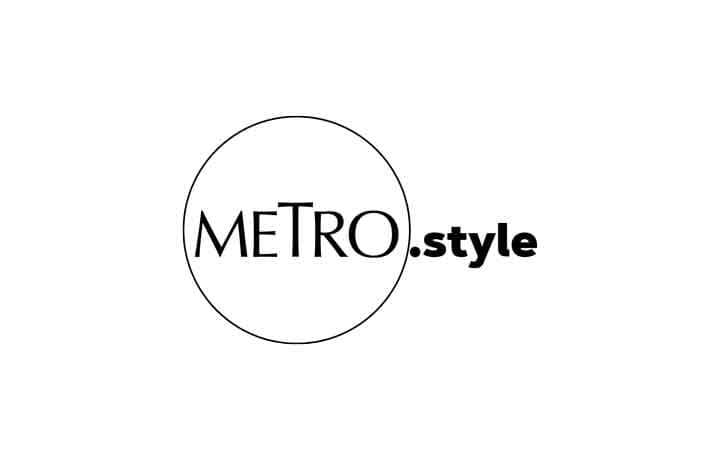 Clear Quartz
Clear Quartz, The Master Healer, which could boost the energy of other crystals around it and it could also enhance the energy of its wearer/owner.
5 of 5
MS: Are there any hindrances/blocks for good things to come our way his new year? What are they and how can we avoid them?
KE: This New Year we have to release the toxic energies that are unhealthy to keep around such as: bad habits that are not beneficial for your growth, clutter that accumulated in your home and causes stress and anxiety whenever you see them, and even frenemies who do not want you to succeed and discourages you from winning so you won't be better than them.
Energy is contagious and if it is draining you, you need to let those go. If your intuition is saying that something is off about a place, a situation, or a person, learn how to listen to it more because one way or another, you might just be right.
MS: What practical tips can you give someone who isn't well versed in astrology, crystals, or tarot cards—to help them welcome good energy this new year?
KE: This New Year, they may find clarity by doing meditation even for just 5-10 minutes before sleeping or after waking up. It will help still the mind so you can focus on the day ahead. Praying will also help so you will have guidance.
Make a gratitude list. It can be done before you sleep, think of what you are grateful for for that day: the nice taxi driver on your way to work, the delicious meal that was given to you, your chatty colleague who makes you laugh at work, etc. Even the simplest and smallest thing counts.
When you become more mindful of your surroundings, it will make you see how much beauty is actually surrounding you. A grateful heart will give you a peaceful mind.
For consultations or crystal orders, contact Krisheela Enriquez here. Lead photos via @astral.crystals and NASA on Unsplash